Your Holiday Shopping Gift Guide: Pocket Drones and Headphones for Christmanzukkah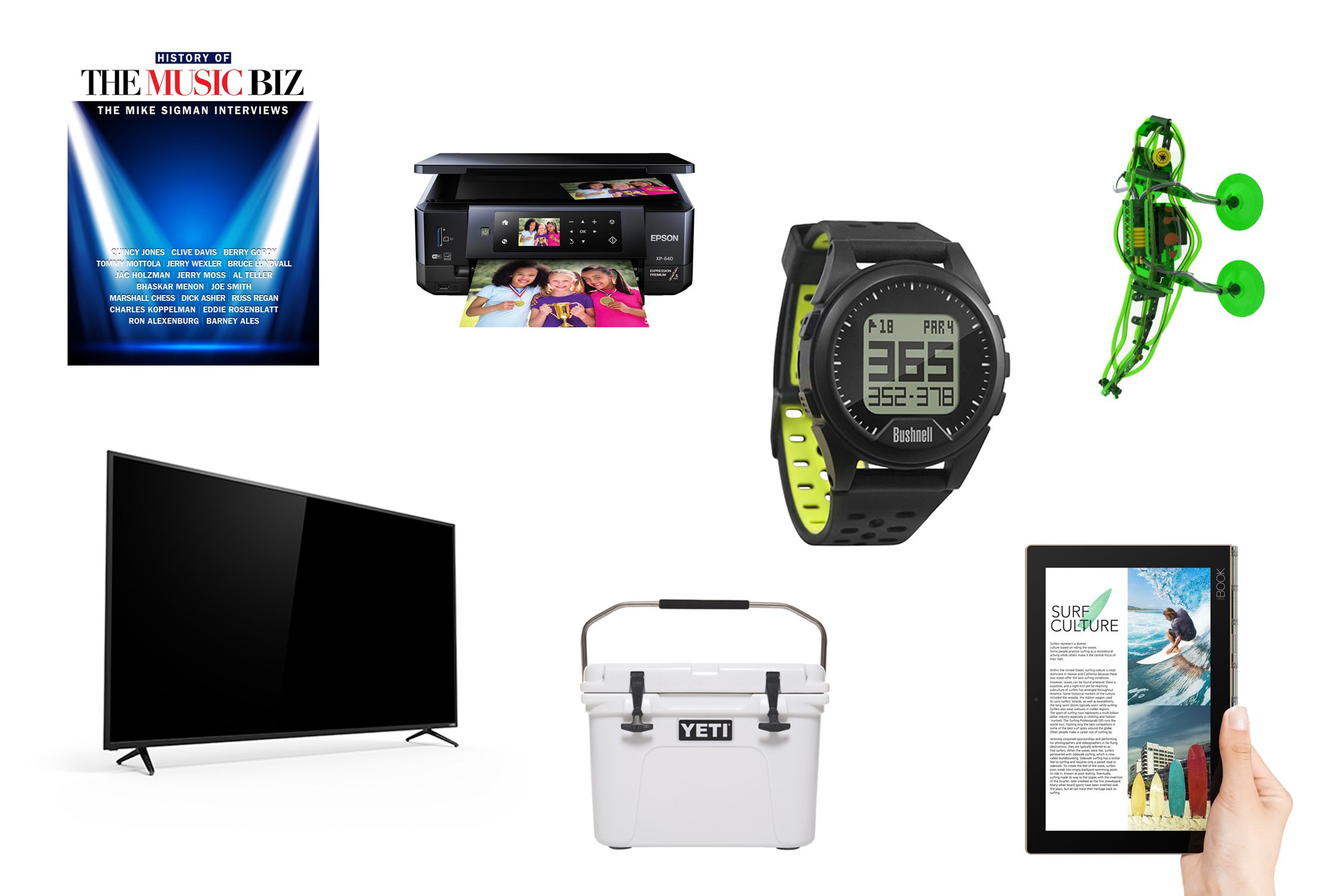 Another spin around the sun means it's time to honor your demon-of-choice and our even more sacred gross domestic product by purchasing lavish gifts for those closest to our embattled hearts. Christmas, Hanukkah, Kwanzaa—can't we all just get along and merge the seasonal rituals into a single celebration of our lameness and sameness? Call it Christmanzukkah, that rare time for giving just a little more than we get. C'mon, ya miserly wretches—break out the big-limit Visa—send granny to Ibiza!
But let's start with something for the Tiny Tims and Tinas in your life, who no longer fancy yo-yos or slingshots, much preferring to watch gear-driven, plastic reptiles climb the walls. Geckobot ($49.95) is a sure-footed Slinky on steroids—build it, install batteries and learn the physics of air pressure and suction as it creeps up the picture window. Or if you'd prefer another layer of holiday chaos, dear junior can shoot HD video of this year's ham-fest on Odyssey Toys' Pocket Drone ($89), a fold-up, four-rotor raptor that will fly (or spy) indoors or out. All that and a 4GB microSD card for under a hundred bucks.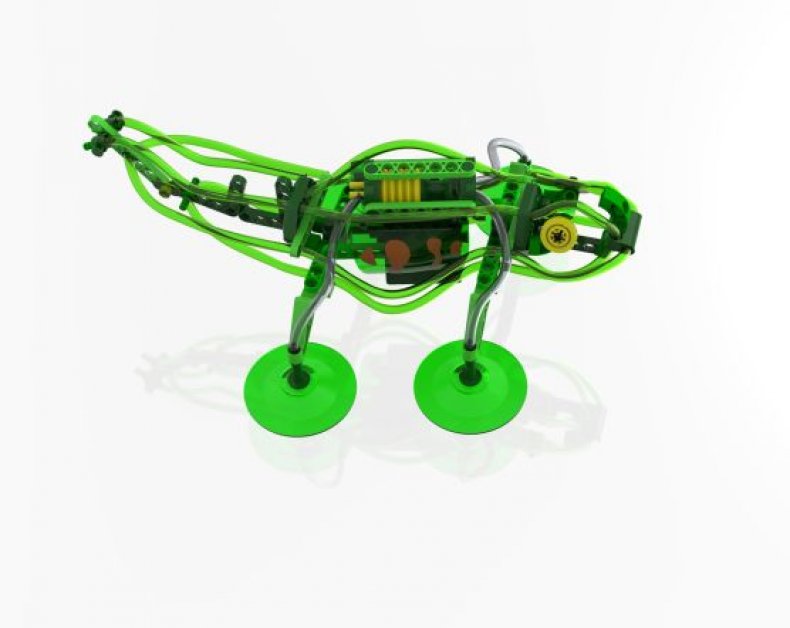 This tidy concert-hall-in-a-box is the season's biggest noise in a wee package—Mass Fidelity's Core Wireless speaker ($475 until December 25)—which sounds three-dimensional and spacious, no matter where you sit or stand. Toronto-based MF employs "wave field synthesis" (common to airport and stadium audio systems) to achieve astonishing stereophonic imaging and distortion-free clarity. Use it as a TV soundbar or to stream music, especially when space is at a premium—Core has a wee footprint and a sound that belies its size.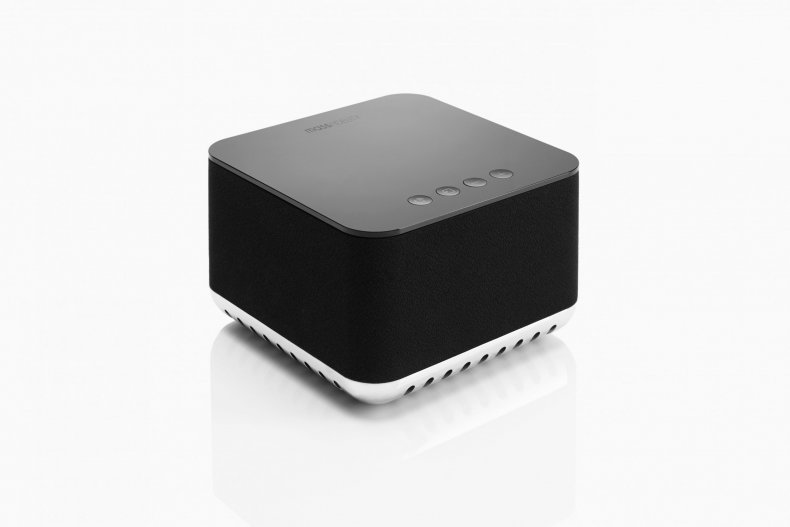 OK, I confess to being the male Imelda Marcos—way too into shoes, mainly for comfort (being an older coot), but with half an eye peeled for sleek styling. Both worlds collide nicely in the holiday season lineup from KEEN footwear, especially this urban nomad entry for the hard-walking souls on your best frenemies list. The Citizen Keen boot ($139) is a durable but light casual shoe, a dependable shock absorber and waterproof to boot. Comfy beyond belief, say my very tired dogs.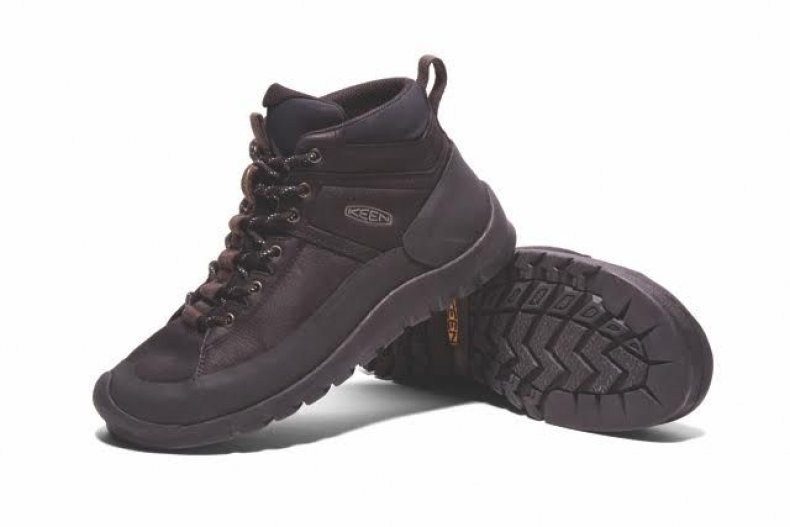 Know any rock fans who also read on the odd occasion? Two books from respected music industry veterans provide views of the pop scene from behind the curtain and stage-side. Michael Sigman's History of the Music Biz features interviews with the likes of Berry Gordy and Marshall Chess, interlaced with knowing observations from his many years at the helm of Record World magazine. And Gene Sculatti's Tryin' to Tell a Stranger 'Bout Rock and Roll is a collection of essays from one of America's first legit rock critics—he was there when San Fran's psychedelic scene took shape, and he remained an acute observer of pop music for decades. Both are great reads for the aging rock-addict in the brown Barcalounger.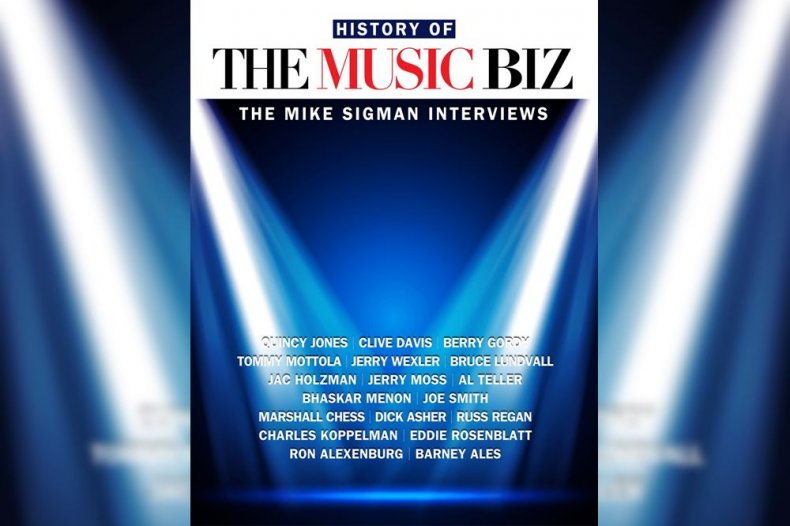 Campers, boaters, disgruntled voters! Cool your comestibles in the one and only Yeti Tundra cooler (from $249)—with three inches of insulation and an indestructible hide. They are bear-proof, keep ice icy longer than the competition and—most importantly—can store up to 50 cans of whatever ales you. They'll even slap a corny custom logo on the outside upon request. They are the coolest of coolers and will likely outlive everything but them pesky cockroaches.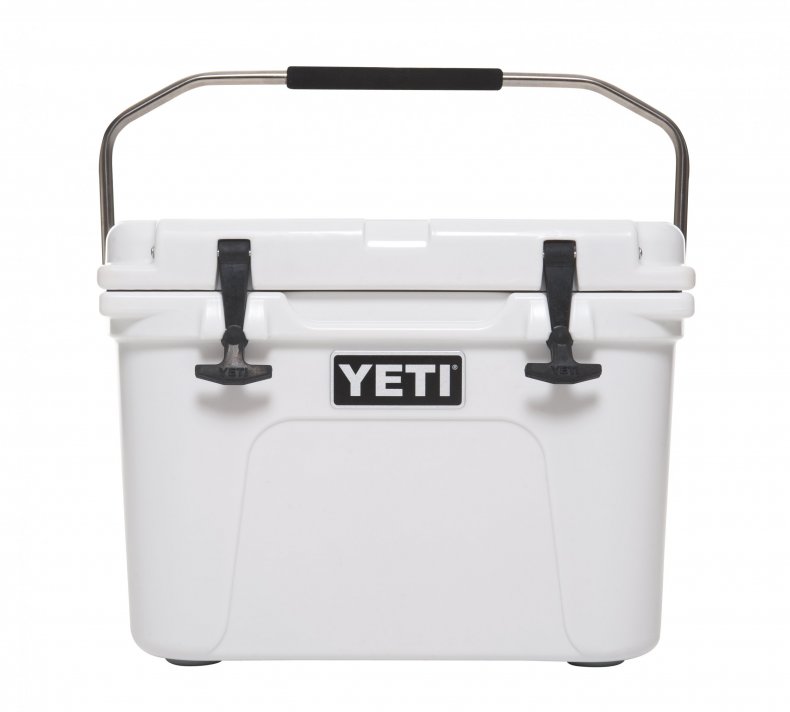 Some golfers like lasers, others depend on their baby blues, but nothing beats the ease and comfort of Bushnell's Neo Ion GPS watch ($149). It's preloaded with over 35,000 courses, gives distances to the front, middle and back of the green, and it is simple to read and operate. No more excuses—fire at the flagstick!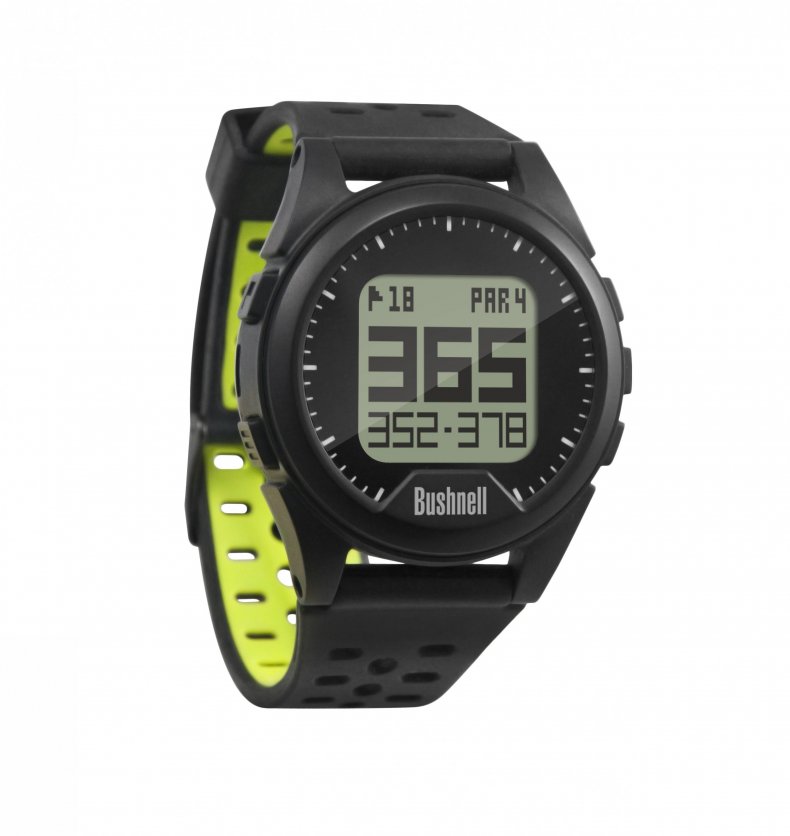 Stuck between a laptop and a tablet for the young scholars in your household? Lenovo's Yoga Book ($549) is a 10.1-inch hybrid with a flat surface that doubles as a Wacom drawing tablet and a touch-sensitive backlit keyboard. It is thinner than a carb-starved runway model (1.5 pounds), and includes a stylus-pen for taking notes and sketching. Display is crisp for either reading or streaming HD video, powered by Intel's Atom CPU. Available in either Windows 10 or Android operating systems.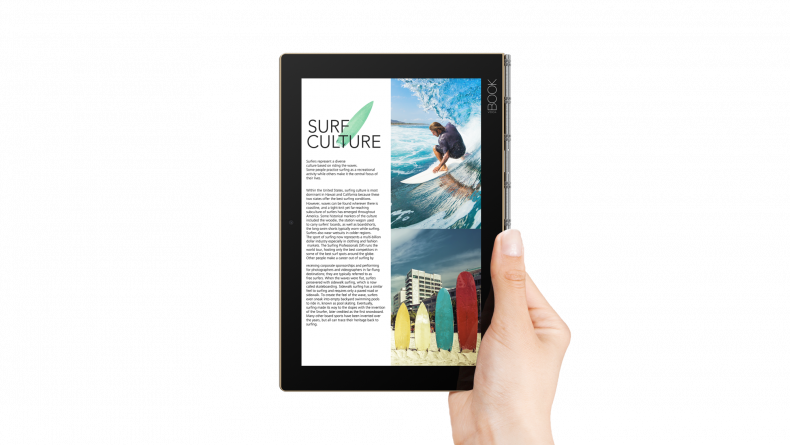 Vizio continues to lead the budget-TV market with their new SmartCast E-Series (from $299) home theater displays, ranging in size from 43 inches to 70 inches—all with Chromecast built in for easy content-browsing and parameter control. Paired with their compact Crave 360 ($199) tube-shaped Bluetooth 4.1 speaker, you will be hard-pressed to get off the couch unless the house is on fire. And, as usual, Vizio's wares are priced well below the competition (a 43-inch display will set you back $470).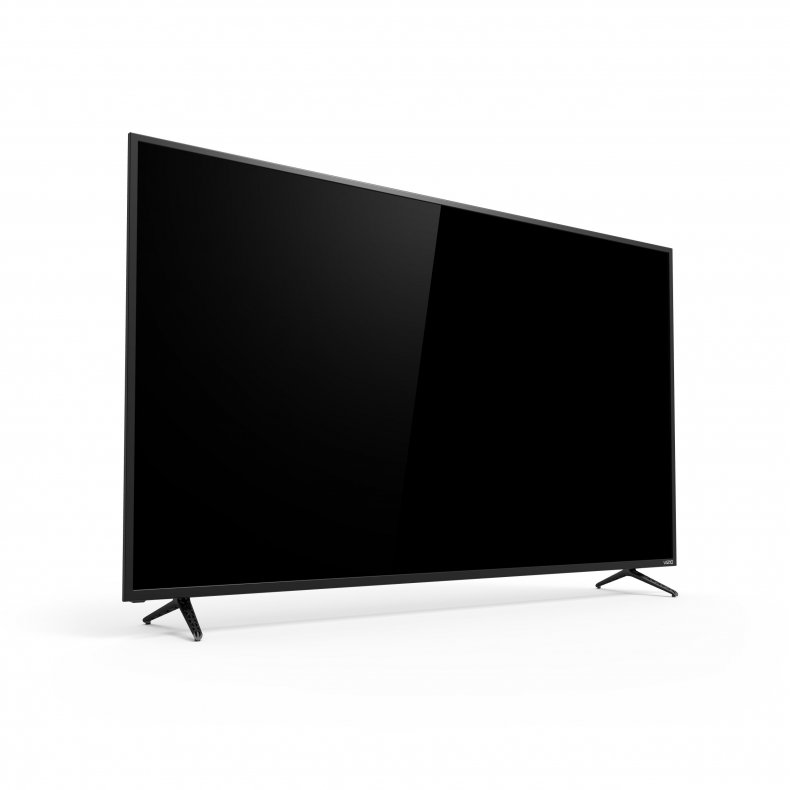 Here's a gadget the whole household can use—Epson America's XP-640 "Small-in-One," ($79) a compact marvel that will color-print wirelessly from smartphones or tablets, scan and copy at 5760-by-1440 dpi, and all for less money than dinner for two at an overpriced burger emporium. It's not lightning-fast, but perfect for light office/home use—the XP-640 will kick out a surprisingly sharp 4-by-6 color photo in around 25 seconds. Supports SD cards and USB thumb drives, too.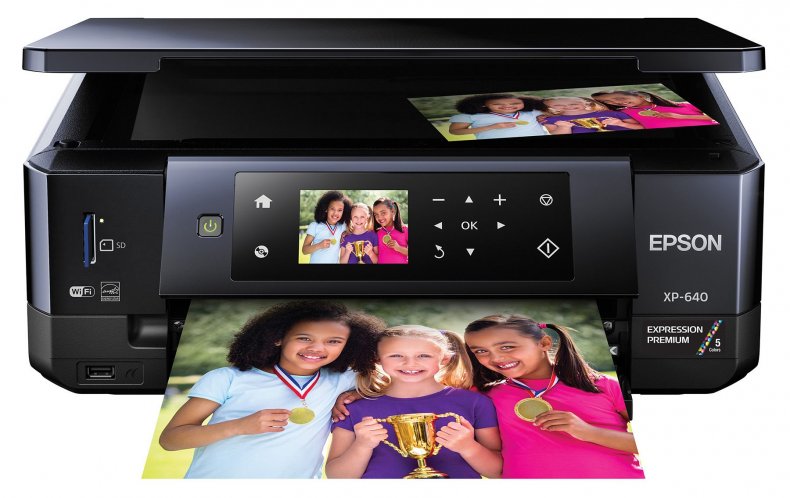 Finally, if the holiday hum and thrum is getting on your nerves a wee bit, don these wireless noise-cancelling MDR 1000X headphones from Sony ($399). They fold up tiny for travel, control your music feed with a touchpad and have incredible presence in both bass and treble ranges. And a built-in mic and HD voice support enable hands-free calling. You'll hear hi-res audio and nothing else, not even Santa tumbling down the chimney.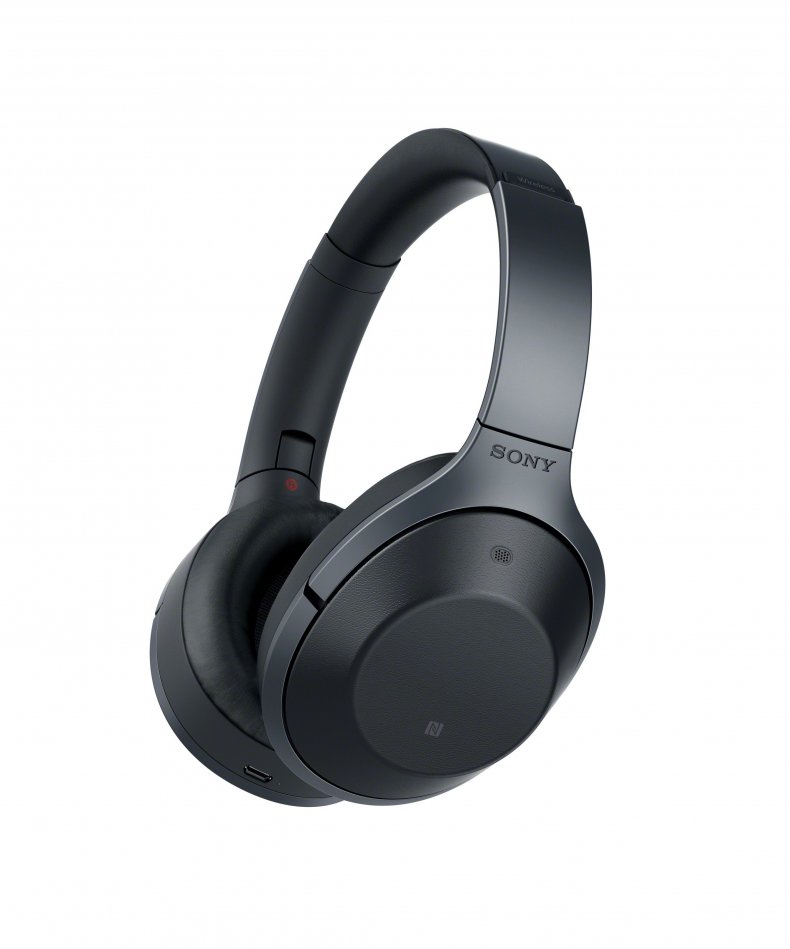 Read more from Newsweek.com:
- What's your Christmas turkey really stuffed with?
- This year's Christmas ads may contain hidden messages
- 11 classic and alternative Nutcrackers to see this year