Hollywood Reacts to Donald Trump Winning the Presidency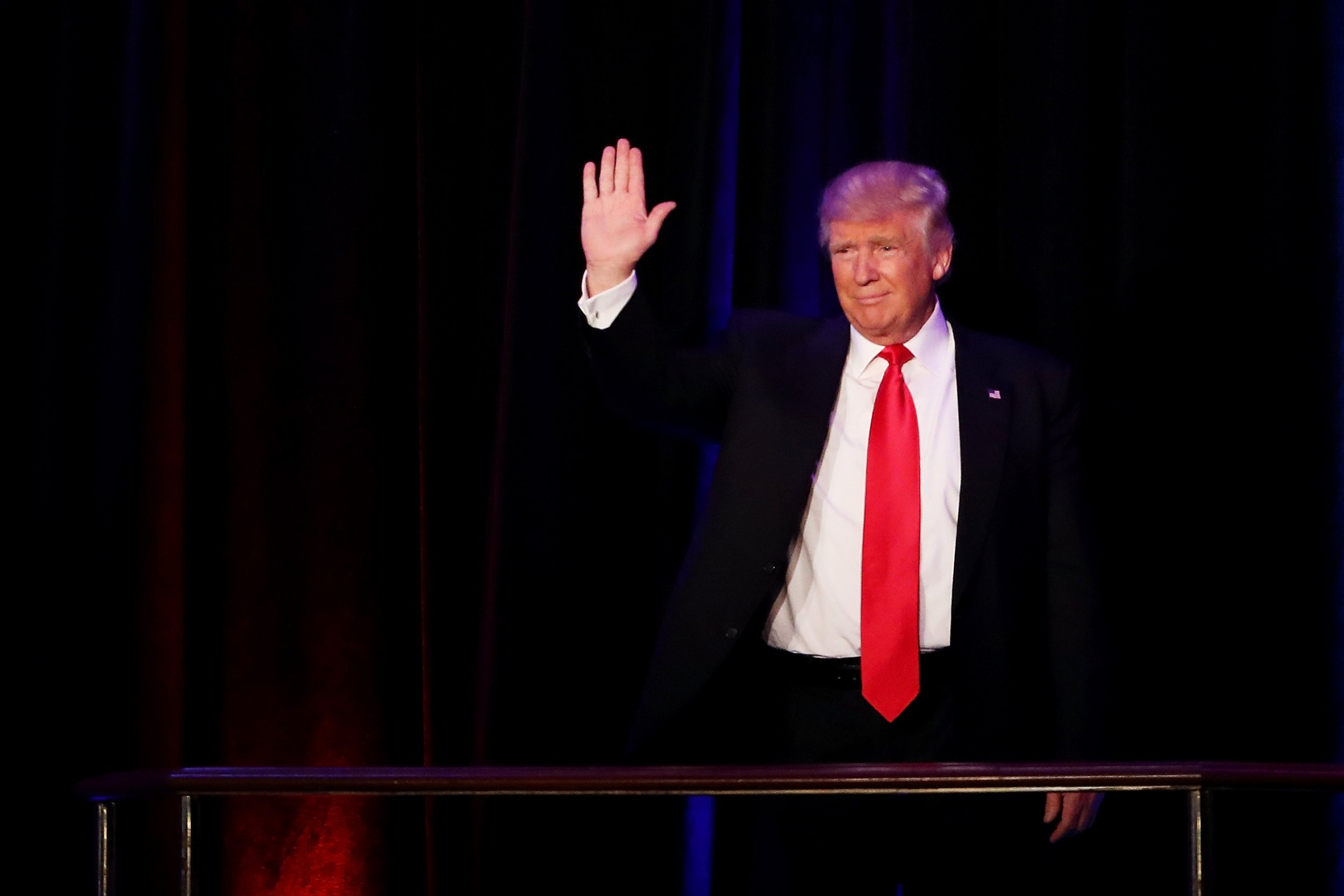 The results are in and Donald Trump is the new President-elect of the United States.
Despite receiving numerous endorsements from A-list stars, including Beyoncé and Madonna, Hillary Clinton's bid for the White House came to an unexpected end early Wednesday morning.
As the election results poured in from the various states across the U.S., there was disbelief on social media from some of the biggest names in music, film and television, as well as some support for President-elect Trump.
See some of the reactions below:
It wasn't all disdain, however. Some pro-Trump celebrities celebrated his victory: