Hollywood's Time's Up Campaign Still Must Defeat Forced Arbitration, A Sexual Harasser's 'Best Friend'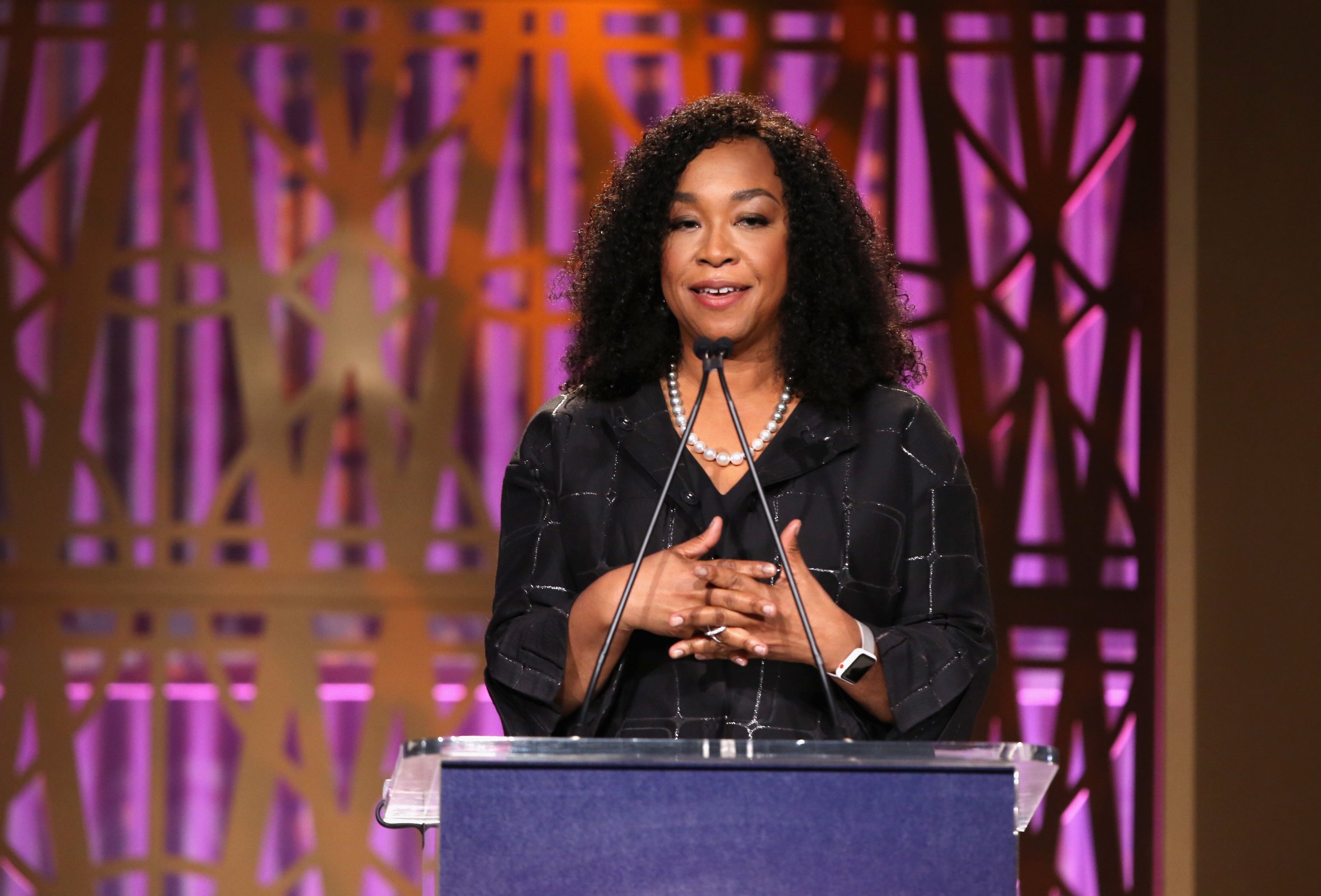 A new Hollywood legal fund and publicity blitz against rampant sexual harassment in show business won't fully succeed if women are still forced into company-mandated arbitration that protects the identities of "serial harassers" through anonymous out-of-court settlements, experts said.
The new "Time's Up" campaign, launched with much fanfare on New Year's Day, is the industry's answer to the national reckoning with sexual misconduct. But if the #MeToo movement will truly get justice for women as a collective group—and not just for individuals—it will need a broader approach that includes taking on forced arbitration and non-disclosure agreements that prop up a culture of silence.
"If you bring a complaint of harassment and go through the employer-paid-for arbitrator, you lose," Representative Cheri Bustos (D-Ill.) told Newsweek. "It's all stacked against the employee for the benefit of the employer. If you have bad actors, forced arbitration is their best friend. If you have serial sexual harassers, forced arbitration is their best friend."
Last month Bustos introduced legislation that would end the forced arbitration agreements that cover 60 million American workers—a bill she started crafting after reading a Washington Post story in February that detailed how jewelry conglomerate Sterling Jewelers had used arbitration to keep hundreds of sexual harassment and gender discrimination cases out of the public eye for almost a decade. The bill is drawing new attention thanks to the new #MeToo movement that blossomed after the multiple allegations against movie maker Harvey Weinstein earlier this year.
"I feel a tremendous sense of obligation to women in the workforce who have been subject to systemic sexual harassment in some cases for their entire careers," Bustos said. "This is a way to put a stop to it in a real and lasting way."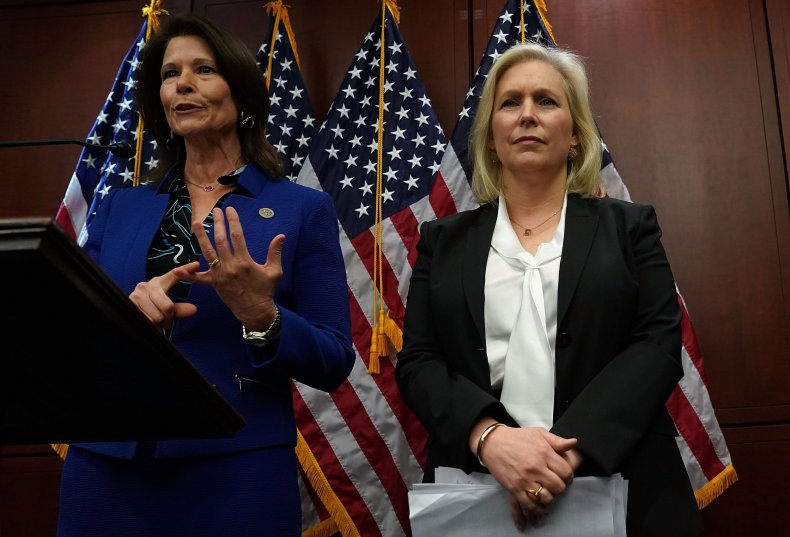 It's an uphill battle. In November, amid the national reckoning with sexual misconduct, President Donald Trump signed a resolution allowing companies to continue using forced arbitration. Lobbyists for big banks and business groups applauded Trump for permitting a practice they insisted "offers better results for consumers and helps avoid frivolous class-action suits."
Better for consumers, perhaps, but much worse for employees, lawyers say.
"When employers aren't worried about the PR damage, they're often less concerned about addressing persistent patterns of harassment," Emily Martin, general counsel and vice president for workplace justice at the National Women's Law Center's, which is partnered with "Time's Up," told Newsweek. "And if employees can't band together, that's another way arbitration makes it very hard to bring about a culture change in a workplace—it's much harder to challenge harassment if you have to stand there on your own."
Employers know now more than ever what's at stake if sexual harassment allegations are made public, which is why many favor forced arbitration to contain sexual misconduct complaints to glass conference rooms rather than exposing them to the scrutiny of a public courtroom.
"It's a very slanted process in favor of the employer," Davida Perry, a sexual harassment lawyer at Schwartz Perry & Heller, told Newsweek. "Employers know that and that's why they require it. It's not a fair shake; it's taking away your constitutional right to bring a case before a jury of your peers."
Still, Perry emphasized that signing away your rights via a forced arbitration agreement doesn't necessarily mean all hope is lost: She said that the kind of individual justice clients and their attorneys can gain from a forced arbitration case can be valuable to low-income and working-class women.
"If you're successful, you get money to compensate," Perry said. "If you're someone who's complained, been retaliated against and then fired, that money may be very important to you. It may keep food on the table and help provide for your family."
The "Time's Up" campaign—which is backed by more than 300 women, including many Hollywood A-listers—does include a $15 million legal defense fund to help everyday women without the financial means or influence to come forward with harassment allegations. But the #MeToo movement will ultimately need long-lasting policy changes to improve the condition of all women.
The campaign also includes pushing for gender parity in Hollywood studios and talent agencies, and indeed lobby for policy that discourages companies from forcing employees to sign non-disclosure agreements, which prohibit employees from speaking publicly about potential workplace abuses.
"The current moment has really made clear that there's a need for policy changes that support workers in a variety of ways and give people the power to challenge harassment," Martin said. "The 'Me Too' movement is about overcoming silence and harassment and requires culture change and policy change. Getting rid of forced arbitration is a crucial part of that."