Honda Reveals Electric 'Prologue' SUV, Promises Similar Acura SUV is on The Way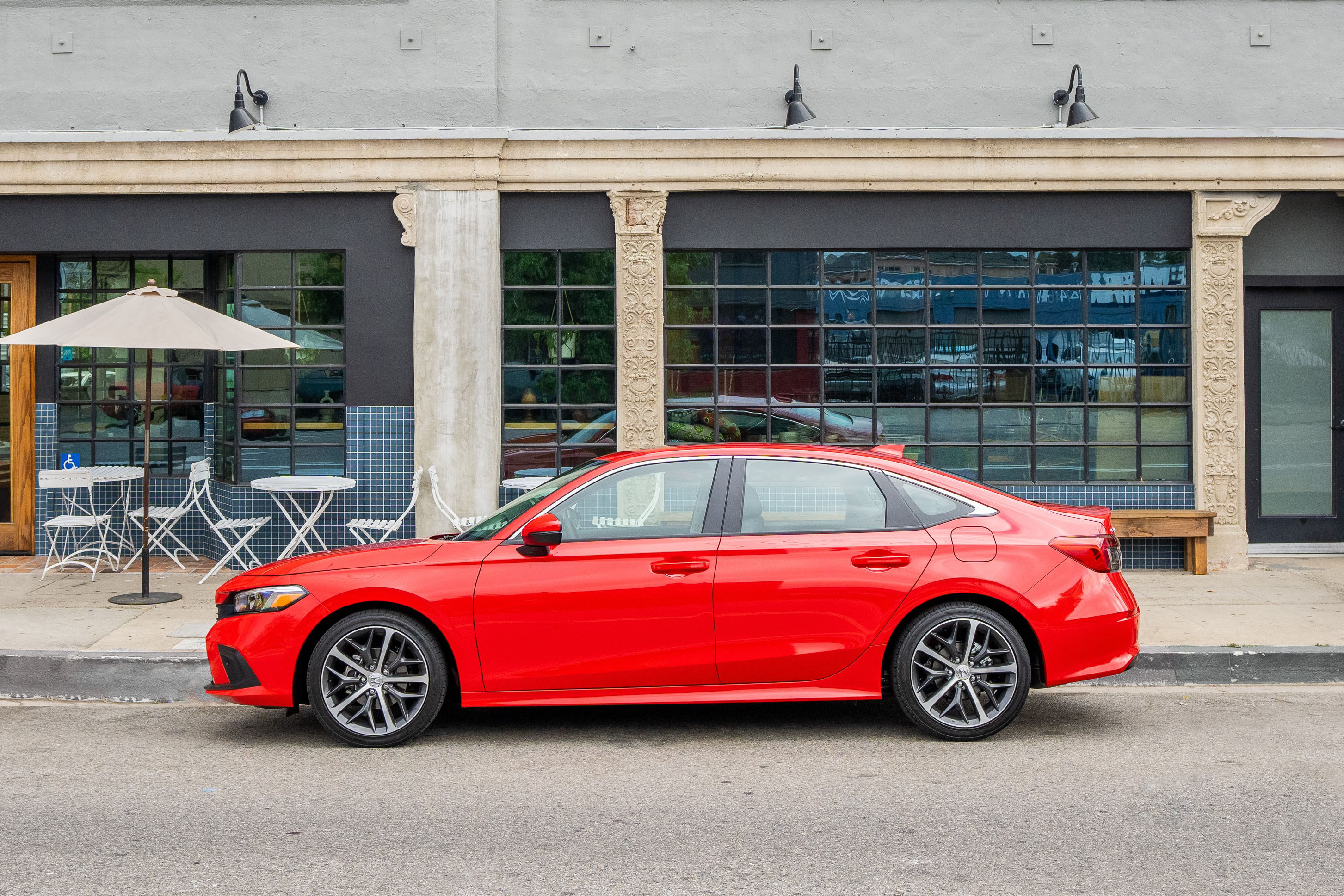 Honda and Acura today announced new electric vehicle plans. The company currently has six Honda and Acura electrified vehicle for sale in the U.S.: Honda Insight, Honda Accord Hybrid, Honda CR-V Hybrid, Honda Clarity Plug-In Hybrid, Honda Clarity Fuel Cell and Acura NSX.
Honda revealed that the name of its first all-electric SUV will be "Prologue" and promised that it will arrive on dealership lots in early 2024. The Acura SUV, yet unnamed, will debut around the same time.
"Our first volume Honda BEV will begin our transition to electrification and the name Honda Prologue signals the role it will play in leading to our zero-emission future," said Dave Gardner, executive vice president of American Honda. "The Prologue will provide our customers with a battery-electric SUV with the excellent functionality and packaging they've come to expect from Honda."
Honda has long had electrified vehicles in its stable. The EV Plus electric vehicle arrived in 1997 and the Insight became America's first hybrid in 1999.
Flash forward to today and the company is widely regarded as being behind in electrified vehicle technology as competitors already have fully-electric models as part of their lineup. Honda's current U.S. engine lineup consists mainly of turbocharged and naturally-aspirated four-cylinders, like those found in the new Civic Hatchback, and the time-tested V6 that can be found in Passport, Ridgeline, Pilot, and Odyssey vehicles.
Despite this, Honda's current vehicle lineup delivers the highest fleet average fuel economy and lowest carbon dioxide emissions of any major full-line automaker in America according to data provided by the Environmental Protection Agency (EPA).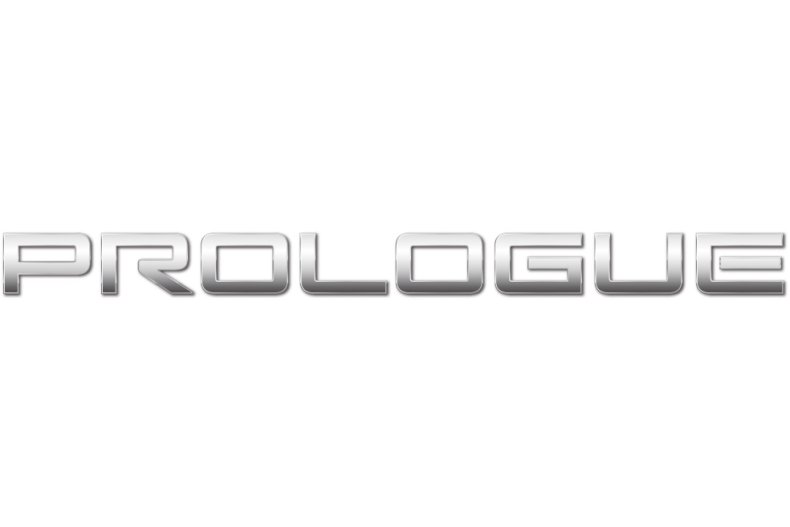 In April 2021, Honda's CEO Toshihiro Mibe revealed the company's vision for cargo neutrality including products and corporate activities. Honda and Acura vehicle sales in North America are expected to by 40 percent of the total by 2030, 80 percent by 2035, and 100 percent by 2040.
"We know customers who have a good experience with a hybrid vehicle are more likely to buy a battery electric vehicle in the future," said Gardner. "Our strategy is focused on introducing a higher percentage of hybrids in core models in the near term, making a committed effort to achieve higher volume leading to the introduction of our Honda Prologue."
To advance their electrification strategy, Honda entered into a strategic partnership agreement with General Motors to utilize the automaker's electric vehicle architecture and Ultium batteries.
In the second-half of the decade will see the launch of additional EV models based on Honda's forthcoming e:Architecture.
Honda vehicles are sold via more than 1,000 independent U.S. dealers.