A Honduran Infant Spent Nearly Half His Life in U.S. Custody And The Government Still Doesn't Know if He's Reunited With His Father
One migrant child from Honduras spent nearly half of his life in U.S. custody before being deported. Now, the federal government still doesn't know if the young boy has been reunited with his father.
The infant's experience was described in a federal report on child separations as a result of the Trump administration's immigration policies. The document was released by the House Committee on Oversight and Reform as part of a congressional hearing on the issue on Friday.
The Honduran boy, identified as "Child 2" in the report, was only eight months old when he arrived in the U.S. with his father. The two had crossed the border in Texas in May 2018.
The infant was separated from his father and sent to a facility in Arizona operated by the Office of Refugee Resettlement. The boy stayed there for six months, almost half of his life at that point, before being deported in November 2018.
"At the time of his release, the baby had spent nearly half of his life without his parents, in the custody of the Trump Administration," the report read.
During that time, the boy's father was moved to three different Immigration and Customs Enforcement detention centers near the southern border. The father only stayed in U.S. custody for a month before being deported in July, four months before his son.
According to the report, the federal government still doesn't know whether the child and father have ever reunited.
The House committee gathered information about 2,648 migrant children who were separated from their parents as a result of the Trump administration "zero-tolerance" immigration policy. The list of children mostly covers those who were separated from their family members after April 2018 and were still in custody as of June 26, 2018.
During that time, the committee found that at least 18 children under the age of 2 were taken away from their parents. Those toddlers and infants were kept apart from their family members for anywhere from 20 days to half a year.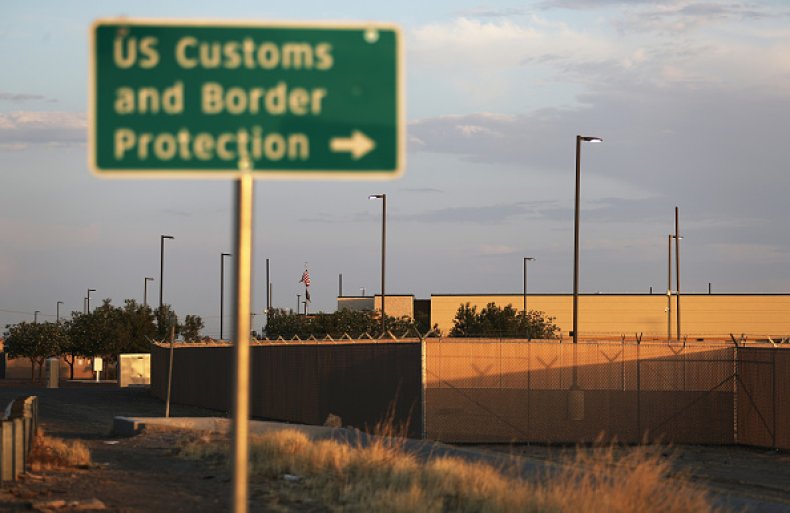 Lawmakers also found that children were kept in U.S. custody far longer than previously known or in some cases legally allowed. At least 241 children were held in border patrol facilities for more than 72 hours, which is the legal limit. Another 679 were held in government custody for 46 to 75 days. More than 25 kids were held for over a year.
The report was released ahead of a House oversight hearing on Friday morning that addressed the treatment of migrants at the U.S.-Mexico border amid reports of inhumane conditions at detention centers.
The hearing included passionate testimonies from several lawmakers, who slammed the Trump administration for ordering hardline immigration policies that have resulted in the "cruel" treatment of migrants in detention.
Detention facilities have become a topic of national outrage amid reports of inhumane conditions. Migrants have been forced to sleep on concrete floors, go without basic hygiene products and are given inadequate food. The Trump administration also argued in court that detained children did not need to have toothbrushes or soap while in custody.
Freshman Democrat Alexandria Ocasio-Cortez broke down in tears as she described what she experienced during a visit to a Texas detention center earlier this month. During the trip, Ocasio-Cortez posted on social media that migrant women were being forced to drink from toilets and that CBP officials were mocking lawmakers and migrants.
"What's worse, Mr. Chairman, was the fact that there were American flags hanging all over these facilities," Ocasio-Cortez said in her testimony on Friday. "That children were being separated from their parents in front of the American flag, that women were being called these names under an American flag, we cannot allow for this."