Hooters Opens First Restaurant That Hires Men And Does Not Require Cleavage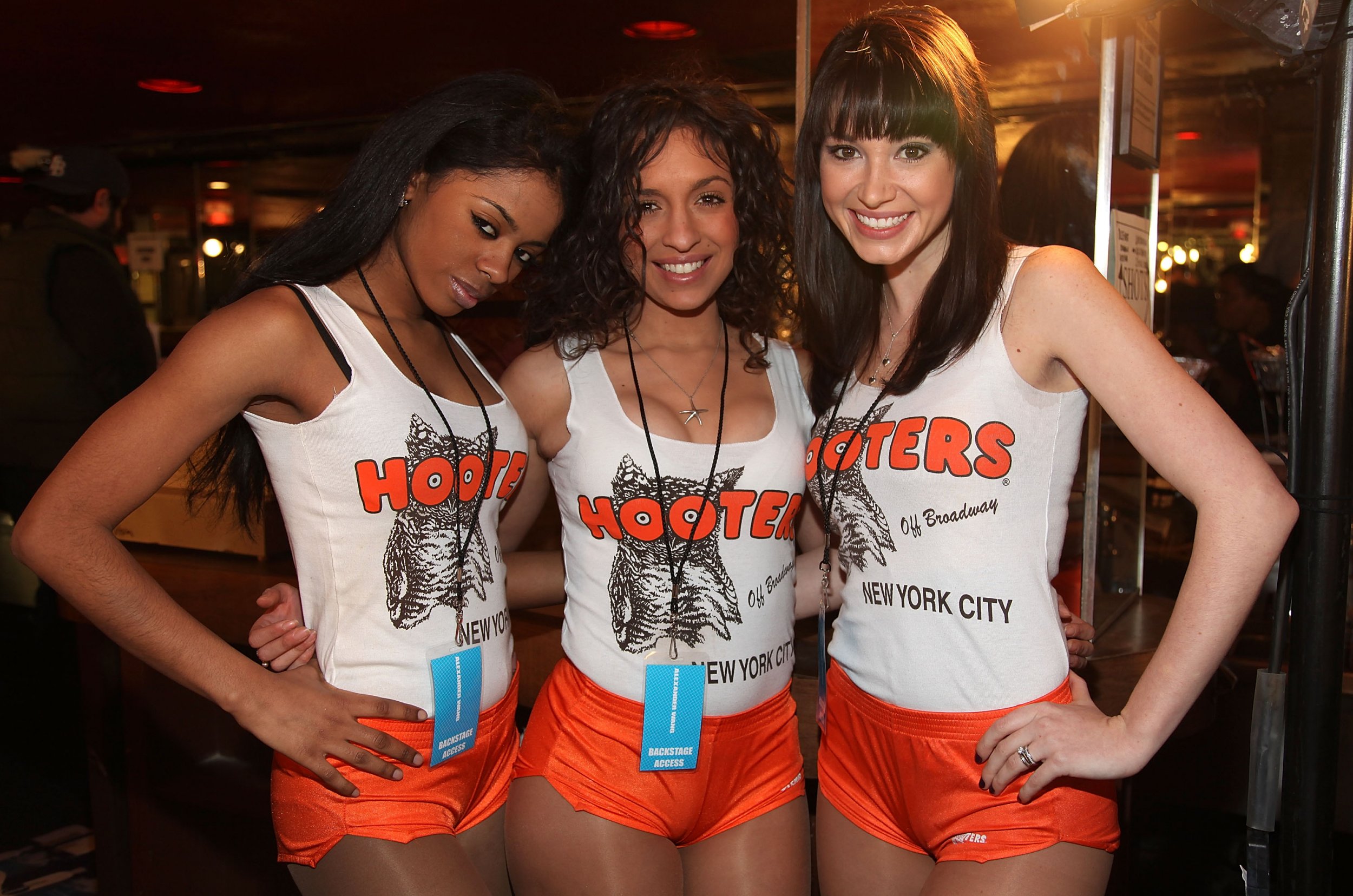 Hooters, the American food chain known for its chicken wings and scantily clad waitresses, is set to open its first restaurant that employs men and does not require cleavage.
The franchise, which has more than 430 restaurants across 28 countries, plans to open a fast-food eatery called "Hoots, a Hooters Joint," just outside Chicago.
The Tampa Bay Times reports staff at the restaurant, which is set to open in mid-February, will not wear the traditional Hooters uniform of orange hotpants and tight white tank tops.
According to The Times, both men and women will be hired as serving staff and there will be no revealing outfits.