House Democrats Pass Bill Requiring Transparency in Social Media Political Ads and Restricts Foreign Campaign Donations
Democrats in the House of Representatives approved an act designed to protect U.S. elections from interference by foreign governments.
Introduced by the Chairperson of the Committee on House Administration Zoe Lofgren, the Stopping Harmful Interference in Elections for a Lasting Democracy (SHIELD) Act would "close loopholes that allow foreign spending in our elections, boost disclosure and transparency requirements, and create a duty to report illicit offers of campaign assistance from foreign nations or governments," according to a press release.
"We should all be able to agree that we need to protect our democracy, and with a sense of urgency," Lofgren said. "This is not a partisan opinion. Nothing less than our national security is at stake."
Under the SHIELD Act, political campaigns, parties, and political committees must report any attempt by foreign governments to influence U.S. elections to the Federal Bureau of Investigation.
Political ads on social media would also fall under the SHIELD Act, which will take "steps to prevent hidden, foreign disinformation campaigns in our elections by ensuring that political ads sold online are covered by the same rules as ads sold on TV, radio and satellite."
Social media's role in the 2016 election has been the subject of conversation since it was discovered that Russia attempted to sway the outcome of the vote with online advertisements.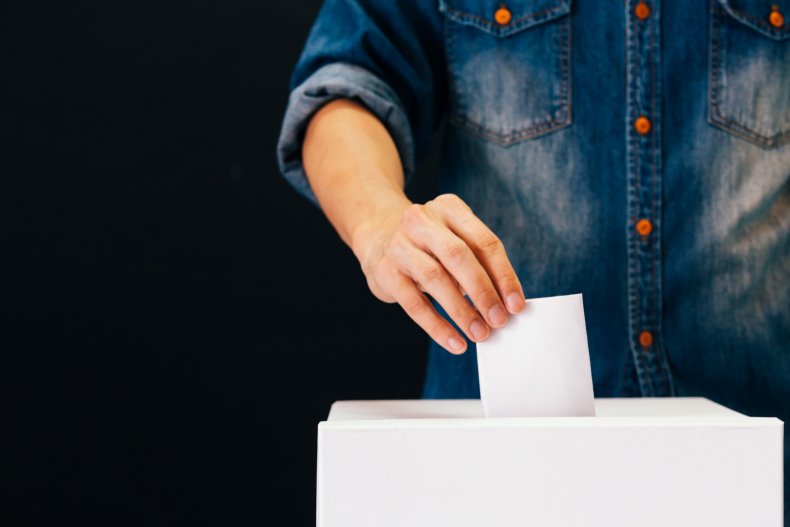 Facebook CEO Mark Zuckerberg recently stated that the social media platform would not censor or fact check any ads from politicians, even if the advertisements contained false information.
"From a business perspective, the very small percent of our business that is made up of our political ads does not come anywhere close to justifying the controversy that this incurs for our company," Zuckerberg said before the House Financial Services Committee. "So, this really is not about money."
Gaps in the laws concerning foreign spending would be closed under the SHIELD Act, closing inroads for foreign nationals to influence elections. This would include the purchase of online ads.
Offering private campaign material to foreign governments and their agents would be deemed illegal solicitation of support.
Spreading false information about voting procedures, including rules and qualifications for voting, would be prohibited. Strong penalties would be established in cases of voter intimidation.
While agreeing with the fact that transparency and accountability are important in the election process, the White House opposed the passage of the act calling it "redundant, overly broad, ambiguous and unenforceable."
The statement from President Trump's administration said the SHIELD Act seemed "designed to instill a persistent fear among Americans engaged in political activity that any interactions they may have with a foreign national could put them in legal jeopardy and jeopardize the political viability of the candidates or issues they support."
"If H.R. 4617 [the SHIELD Act] were presented to the President in its current form," concluded the statement, "his advisors would recommend that he veto it."
The SHIELD Act is the latest legislation concerning elections passed by the House this year. According to Roll Call, the House passed the Securing America's Federal Elections Act in June 2019, requiring that voting machines be constructed in the U.S. and that paper ballots be made available as back-ups for federal elections.