'House of the Dragon' Fans Shook by Child Bride Storyline
HBO's House of the Dragon on Sunday left many fans disturbed with a storyline that involved a middle-aged king being asked to marry his very young niece.
In the second episode of the Game of Thrones spin-off series, the story picks up a half a year after the events of the premiere. King Viserys Targaryen (Paddy Considine) is still grieving the deaths of his wife and newborn child when he is asked by Lord Corlys Velaryon (Steve Toussaint)—husband of the king's cousin Princess Rhaenys Targaryen (Eve Best)—to marry his daughter, Lady Laena (Nova Foueillis-Mosé).
Viserys, though, has misgivings about marrying Lady Laena. Not only is he still deeply saddened about the loss of his wife, but Laena is 12 years old. Many fans of the show have taken to social media to share their anger about the age gap, even though Viserys opted to take an older bride. ("Older" in this case is a girl only a few years more aged than Laena.)
"I love house of dragons and GOT, but the child bride scenes just make me cringe so bad!" read one tweet typical of the reaction.
Another viewer wrote, "See the child they told the king to marry. She's a babyyyyyyyy. A small child."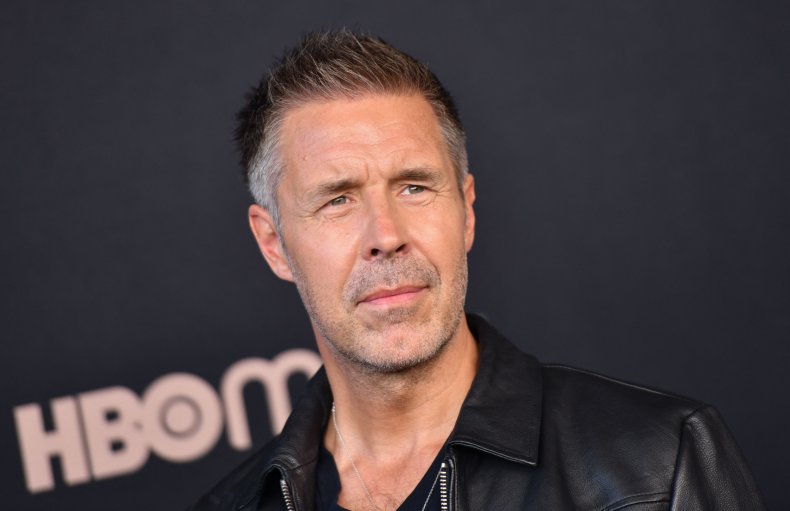 "He's a grandpa in comparison to her," another Twitter user said. "What kind of a father offers a little child for marriage?"
One person said, "They really tried to marry off that baby. Horrible times for girls. Horrible."
"Lady Laena looks like she just rolled out of Bippidi Boppodi Boutique at Disney World for her date with Viserys," another person mused, referencing the Disney park attraction where young children dress up as princesses and knights.
Other viewers were upset that Viserys' eventual choice for a bride, Alicent Hightower, was not much older.
"King Viserys repulsed by the 12 year old Laena just to commit himself to the 15 year old Alicent 5 minutes later," wrote a fan.
The original Game of Thrones was noted for its frequent controversies, which often involved sex and/or violence. House of the Dragon has thus far carried on in the same vein, and the first episode offered up plenty of nudity.
The show's formula has paid off with high ratings; HBO announced last week that the debut pulled in around 10 million viewers on the first night. That number has since doubled for the largest premiere audience in the channel's history.
Days after the debut episode, HBO renewed House of the Dragon for a second season.
Newsweek reached out to HBO for comment.