Republican Congressional Candidate Fires Campaign Worker Over 'Vote for White' Racist Tweets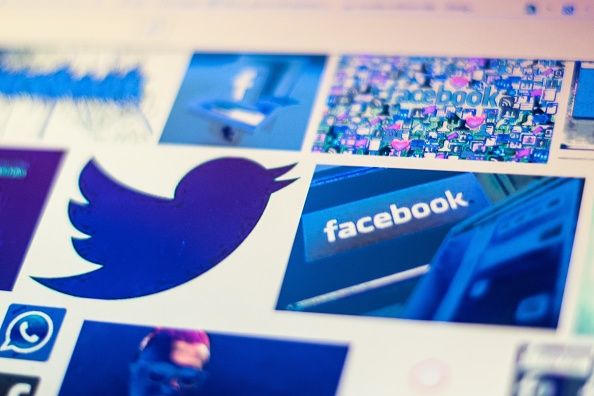 A member of the Georgia House of Representatives fired one of her campaign members after racist and sexist social media posts he wrote when he was a teenager surfaced.
Georgia House of Representative Valerie Clark, a Republican who is trying to reclaim her seat on the House 101 District, told The Atlanta-Journal Constitution that she has fired her campaign manager, Aaron Zhanik Brock. In a statement to the publication, Clark said she acted immediately once she learned about the social media posts.
"These comments do not reflect my views, and I am thankful that it was brought to my attention," Clark said in the statement. "I have informed the campaign worker that he is immediately dismissed, and I apologize on behalf of my campaign for any offense that was taken as a result of this language. As a former school teacher and principal, people know of my love and concern for others. When I was made aware of the comments that were made by a person representing my campaign, I acted immediately."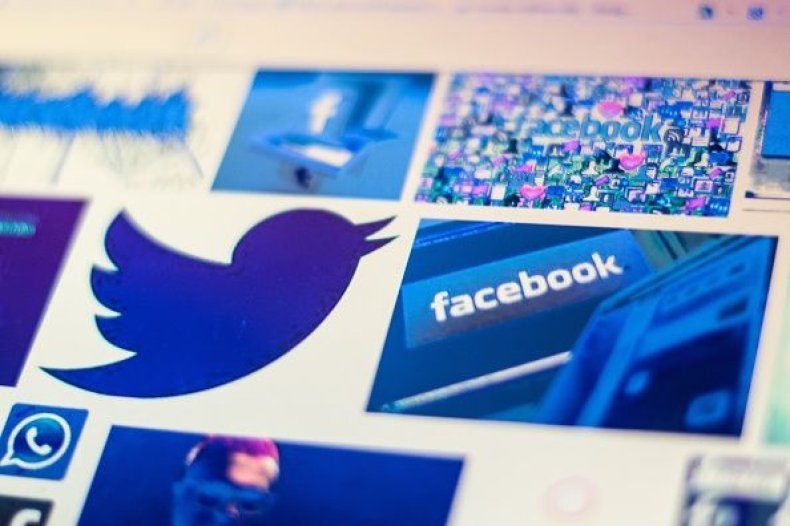 Brock's old Twitter and Facebook posts were found on social media on Monday by the Gwinnett County Democratic Party, according to The Atlanta Journal-Constitution. The screenshots uncovered by the Democratic Party found racist and sexist posts that targeted black people and women.
"You vote for black, you can't go back. You vote for white, it'll be alright," read one post.
Another post found by the Democratic Party claimed that "all black people want is pity for something that happened 150 years ago and extra rights." A third post slammed Hillary Clinton and said he didn't want to see a woman as president, The Atlanta Journal-Constitution reported.
"Hillary Clinton better not be the next President. I've seen women drivers. I don't want to see women presidents," Brock allegedly wrote.
Brock issued an apology to The Atlanta Journal-Constitution and said he was only 18-years-old when he wrote them.
"We've all said things we regret on social media, especially when we were teenagers. I am no exception, and I sincerely apologize," he wrote to the publication. "I deeply regret what I said over five years ago and have since grown and matured in many ways, especially through these past two years since I've joined the military. Those old tweets do not reflect who I am in any way."
In September, a big donor and Republican activist who is behind Ron DeSantis's Florida gubernatorial deleted a tweet that called former President Barack Obama a "Muslim" and a racial slur. Steven Alembik, 67, who has donated more than $20,000 to DeSantis's campaign, told Politico he was criticizing Obama for saying "over the past few decades, the politics of division and resentment and paranoia has unfortunately found a home in the Republican Party." Alembik lashed out with the inappropriate tweet and then defended himself to say he is not a racist.