Bill to Ban Abortion After 20 Weeks to Get House Vote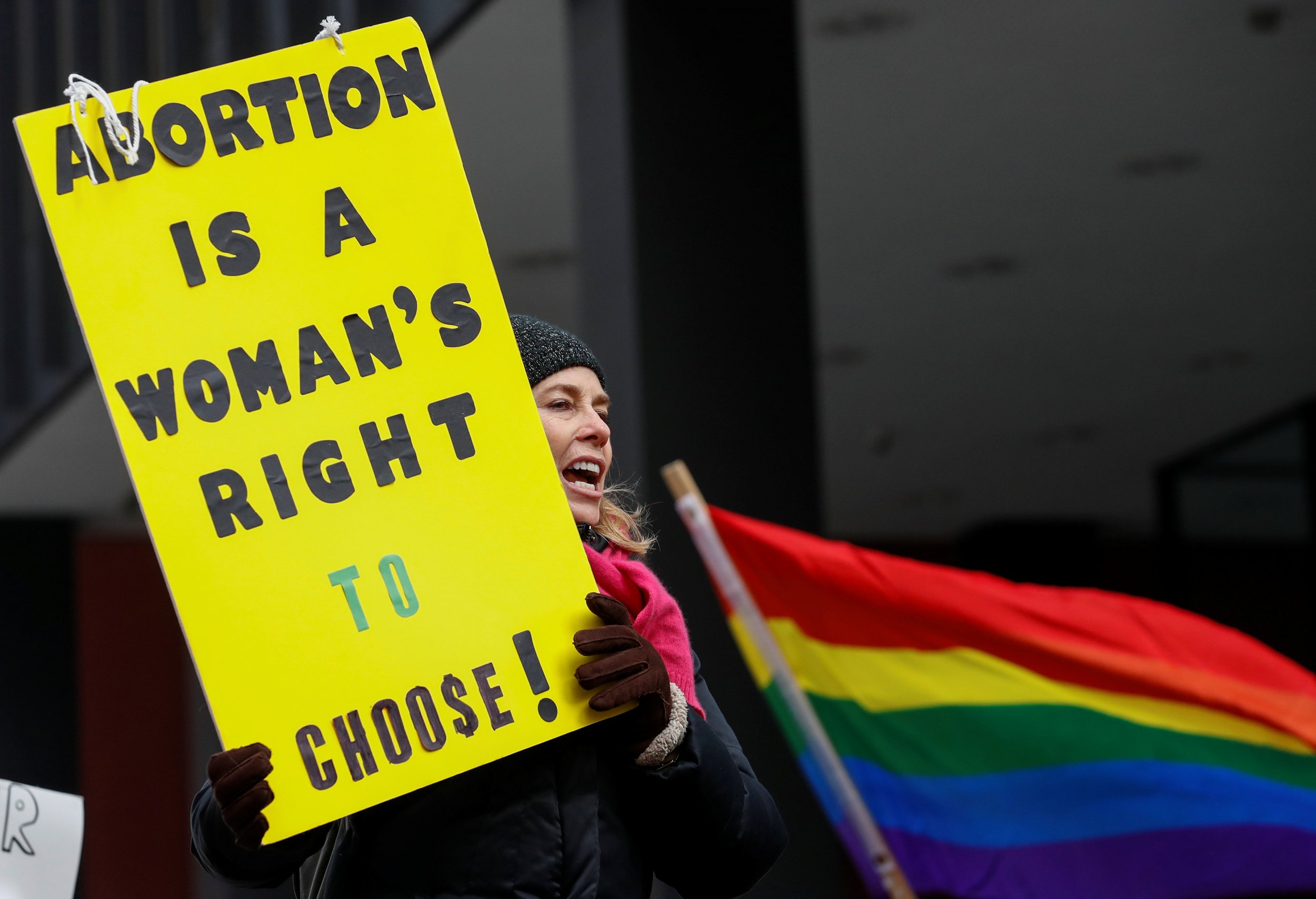 The House is planning a vote on a bill that proposes banning abortion after 20 weeks and five-year prison sentences for those who violate the rule.
The bill, which is backed by anti-abortion groups and President Donald Trump, will come up for a vote on October 3 and is likely to pass. It is less likely to find as much support in the Senate.
Under the legislation, it would be illegal to carry out or attempt to carry out an abortion after 20 weeks, with exceptions made for women who have been raped or whose lives are at risk if they carry a fetus to term.
However, the legislation states: "A woman who undergoes a prohibited abortion may not be prosecuted for violating or conspiring to violate the provisions of this bill."
Marjorie Dannenfelser, president of the Susan B. Anthony List, an anti-abortion group, told The Hill: "We want to be there for the woman, and we know we need a law to protect the children."
"We look forward to the vote next week, the vote in the Senate after and the signing from the president of the United States of America to stop this and keep us out of the company of North Korea and China as outliers of this law," she added.
The bill argues that at 20 weeks, fetuses are capable of reacting to pain, stating: "By 8 weeks after fertilization, the unborn child reacts to touch. After 20 weeks, the unborn child reacts to stimuli that would be recognized as painful if applied to an adult human, for example, by recoiling."
The Roe v Wade Supreme Court ruling on abortion in 1973 said a fetus was not viable prior to 28 weeks, while some more recent medical developments suggest viability is at around 24 weeks in the majority of cases.
The Pain-Capable Unborn Child Protection Act, which is sponsored by Representative Trent Franks, is opposed by the majority of Democrats. A bill calling for such an abortion ban was last passed by the House two years ago, but was immediately blocked by the Senate.