How Airbnb Aims to Detect 'High-Risk' Bookings in Halting Parties
Airbnb, the prominent vacation rental app, announced a tech system across the U.S. and Canada that would help detect "high-risk" reservations in an effort to prevent users from hosting parties.
The company is targeting guests who are throwing parties at properties without the owner's consent or knowledge, according to its statement on Tuesday.
"This anti-party technology is designed to prevent a reservation attempt from going through. Guests who are unable to make entire home bookings due to this system will still be able to book a private room (where the Host is more likely to be physically on site) or a hotel room through Airbnb," the vacation rental company said.
The "new anti-party tool" will help identify "potentially high-risk reservations and prevent those users from taking advantage of our platform."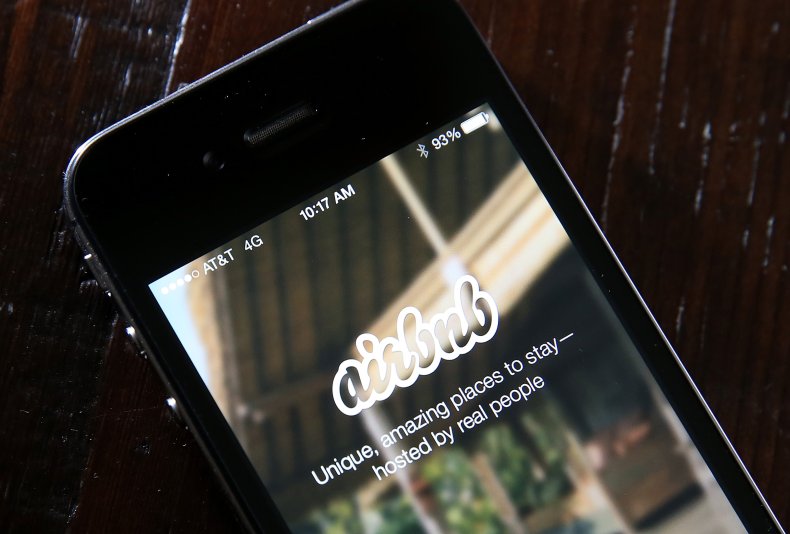 "The primary objective is attempting to reduce the ability of bad actors to throw unauthorized parties which negatively impact our Hosts, neighbors, and the communities we serve," the vacation rental company said.
The technology will be used to look into guests' history of reviews or the lack of thereof, length of time the guest has been on Airbnb, length of trip, distance to the listing, and weekend vs. weekday, among other assessment factors.
A pilot program of the system was launched in Australia in October of last year. Airbnb said that the system was "very effective" in halting such parties, reporting a 35 percent decline in "incidents of unauthorized parties."
"We are now ending the pilot phase in Australia and codifying this product nationwide. We are hoping for similar success as we begin testing this in the U.S. and Canada," the company said.
Airbnb has carried out similar anti-party measures in North America called Under-25 system which has been in effect since 2020. The feature focuses on guests who are under 25 who lack positive reviews and are booking a property locally.
"We anticipate that this new system will help prevent more bad actors on our platform while having less of a blunt impact on guests who are not trying to throw a party," Airbnb said on Tuesday.
The company previously enforced measures to prevent unauthorized parties this summer on Memorial Day and Fourth of July, Kron4 reported.
An Airbnb spokesperson told Newsweek that over 6,600 global guests were suspended from the platform for attempting to violate the company's party ban. Airbnb typically takes measures against violators that vary from account suspension to full removal.
Last week, city officials in Sedona, Arizona approved a program that will offer local property owners thousands of dollars to rent units to local residents instead of using them as short-term rentals through companies like Airbnb.
In July a woman was praised online after she left her in-laws without a place to stay after they brought their dog to a pet-free Airbnb. Another woman staying in Canada said she was outraged after checking into an Airbnb "of nightmares," only to find she'd walked into the wrong apartment.
Updated 08/18/2022, 1:06 p.m. ET: This story has been updated with comments from an Airbnb spokesperson.