How Food Companies and Health Companies Can Collaborate for a Better Future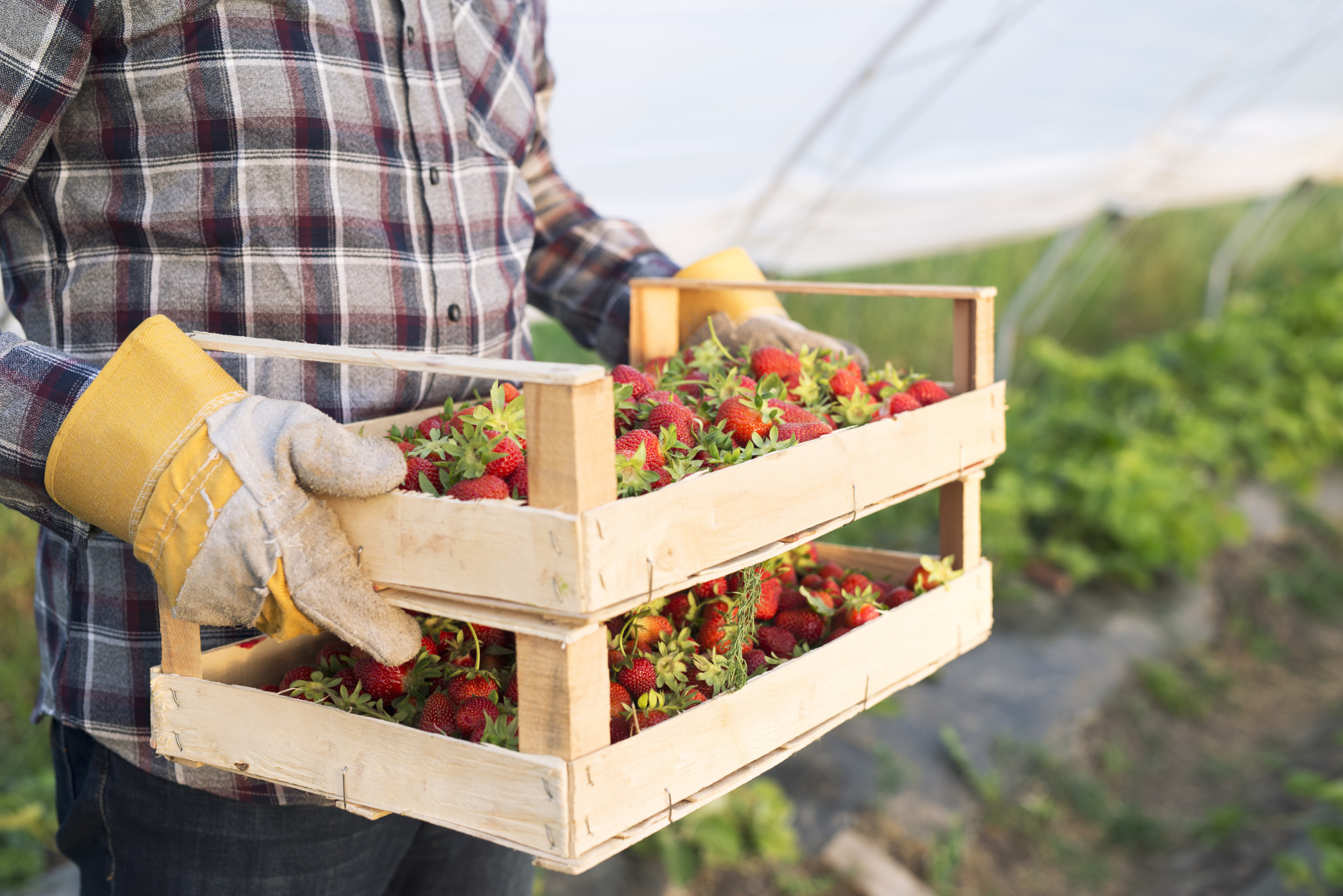 A few weeks back, I gave a talk in front of some of the world's top thought leaders at the World Economic Forum's New Disrupters of Nutrition series. I ended my talk, which was on the future of the nutrition industry, with the claim that nutrition companies have the opportunity (if not the mandate) to become preventive health enterprises, and that this may actually be where they may experience the biggest future growth.
In this article, I would like to explore what it takes for nutrition companies to transition into preventive health enterprises and be part of the solution.
Nutrition: One Aspect of Preventive Health
According to the CDC, 42% of the adult population in the U.S. is classified as obese, and the estimated annual medical cost of obesity is $147 billion. What's more, obesity rates have sharply increased in recent years.
This highlights the opportunity for food and beverage companies to work hand-in-hand with health organizations. Together, I believe we can work on preventing nutrition-related health issues rather than relying on these issues to be managed by the health care industry, insurance and medication after the onset of disease and complications.
Here are a few ways food and beverage companies and health organizations can collaborate.
1. Sell Healthy Lifestyles, Not Products
Many food companies aim to sell an individual product at scale without much consideration for how the product may impact health outcomes. But when food and beverage companies work with health companies from the outset, they can look beyond any individual product and consider the consumer's entire lifestyle. A lifestyle-first outlook can provide them with products that together could empower better outcomes. This may increase customer loyalty, and it may also allow the food and beverage company to sell higher-value services.
2. Invest in Alternative and Functional Ingredients
Instead of inventing new names for added sugar (there are 61 different names now), there's an opportunity for food and health companies to work together to invest in making functional and nutritionally enriched foods more attractive and tasty. Since functional foods and related claims are regulated by the FDA, it is imperative to invest in research and bring in true experts to determine how these foods affect health outcomes. And in recent years, we've seen some steps in the right direction: More labels identify the amount of added sugar in a product, for example, and companies like Impossible Foods are experimenting with new takes on familiar ingredients.
3. Invest In and Acquire Food-Related Health Technology Companies
If a company has traditionally sold less-health-conscious products for decades and made significant profits, it's always hard to make the case for switching immediately to healthier products. This results in established food companies innovating mostly on new flavors and packaging for their traditional products rather than investing in new areas of healthy nutrition.
One way to overcome the organizational inertia is to invest in newer, more tech-driven food-tech startups that do not have the same baggage. Over time, I believe some of those startups will create new markets that the company can tap into and potentially even enter the precision health space.
4. Share Research Data and Participate in Data Collaboratives
Finally, beyond taking on moral leadership in prevention and investing in data-driven, personalized and functional nutrition, food companies have an opportunity to join forces with each other and with health organizations to try to impact individual health outcomes in the future.
This could lead to big things in the future. Consider this example: When a patient is in a hospital, they are often seen by many doctors and even specialists, all of whom have shared access to their health data. In that same vein, one day food and health companies could, together, create a similar ecosystem with personal care companies and insurance companies to collectively provide individual people with products and recommendations designed to positively impact their health.
Instead of each company collecting its own data and doing its own research, data collaboratives focused on precision nutrition and health could allow different organizations to leverage their unique expertise to jointly add value to someone's healthy journey. Of course, this would all be done with the full and transparent consent of the individual and respect for their personal data sovereignty.
In the next decade, some companies will pursue these partnerships and rise to the occasion. I believe these are the companies that will set the bar for moral, scientific and collaborative leadership.