How Hollywood Is Reacting to Donald Trump's Transgender Military Ban: 'Most Incompetent President Ever'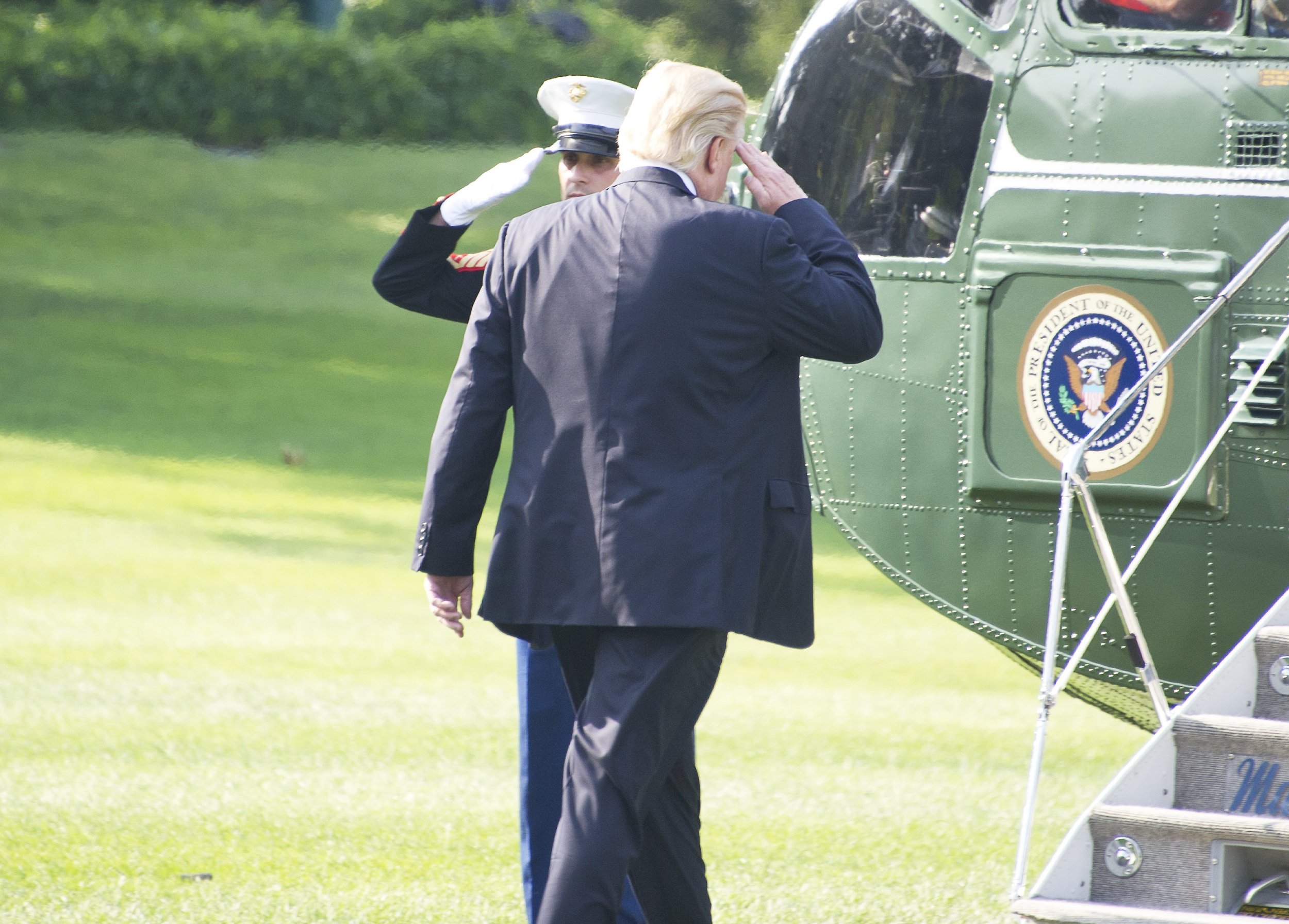 President Donald Trump announced one of the more controversial decisions of his already divisive time in the White House Wednesday morning, and Hollywood, like the rest of the world, reacted with shock.
Trump tweeted that "after consultation with my Generals and military experts, please be advised that the United States Government will not accept or allow Transgender individuals to serve in any capacity in the U.S. Military.
"Our military must be focused on decisive and overwhelming victory and cannot be burdened with the tremendous medical costs and disruption that transgender in the military would entail," he continued.
Related: Trump tweeted that transgender people would not be allowed to serve in the military
The news has elicited an overwhelmingly negative response, including from the entertainment world.
Transgender actor Candis Cayne tweeted:
Other stars, including Star Trek veteran George Takei, Milk screenwriter Dustin Lance Black and Mia Farrow also expressed their dismay: