How Long Before All of Florida Is Underwater?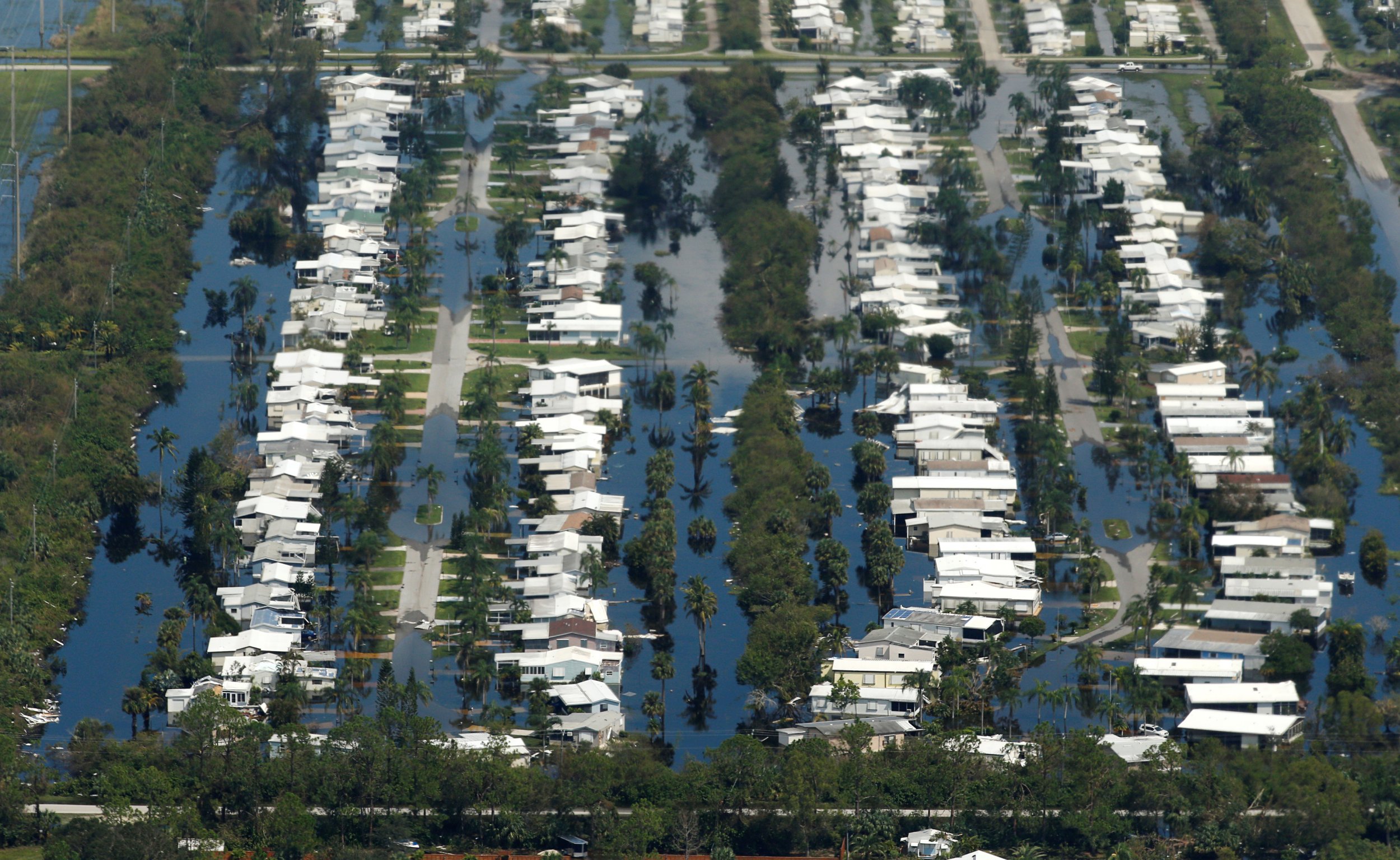 At the rate the world is headed now, hundreds of millions of people living on coasts may watch their cities flood with waters rising two meters by 2100. Global temperatures are expected to rise 3 degrees Celsius, the United Nations announced on Tuesday.
Under that prediction, Miami along with the bottom third of Florida would be entirely underwater, according to data from Climate Central analyzed by The Guardian. Cities including Shanghai, Alexandria, Rio, and Osaka are among those that would be affected the most.
But when will it happen? That all depends on how quickly polar and glacier ice will melt.
Climate Central likens the concept to an ice sculpture melting in a warm room. Everyone knows it will melt, but how quickly is much more difficult to determine. Some predictions estimate decades, others estimates more than a century or longer.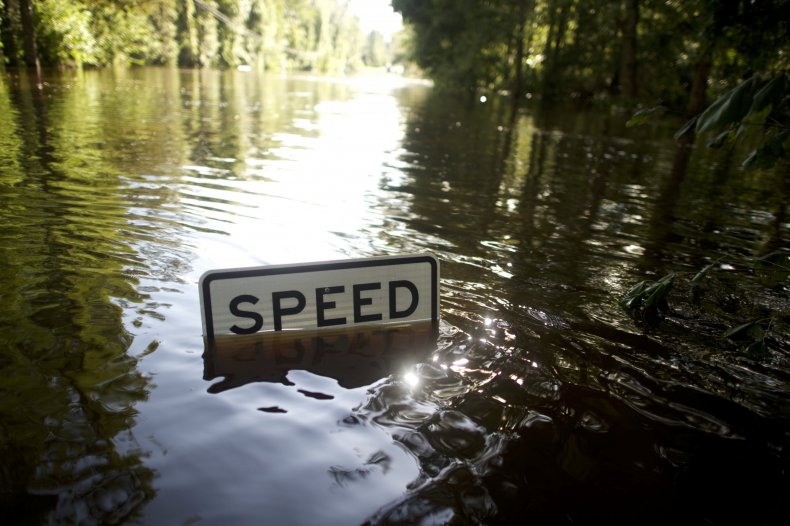 In addition to sea level rise, a global temperature increase of 3 degrees Celsius would lead to longer droughts and stronger hurricanes, The Guardian reported.
Coastlines will be redrawn even under the original goal set by the UN in the 2015 Paris climate agreement—which was to keep warming between 1.5 and 2 degrees Celsius.
Miami and nearly all the beaches along the coasts of Florida up through New York would be underwater. Prediction maps from Climate Central show the worst inland flooding on the East coast would be in Florida, Georgia, and North Carolina. Though predictions show catastrophic sea level rise with 2 degrees Celsius warming, the predictions worsen as temperatures rise.
The UN's emissions gap report had a sliver of good news. Global carbon dioxide emissions have somewhat steadied since 2014. Overall greenhouse gas emissions, however, continue to rise. China and the U.S. have the highest rates of global greenhouse gas emissions, followed by the European Union, India, Russia, and Japan.
Next week, the UN will gather in Bonn, Germany, to discuss how to implement the Paris agreement, which Donald Trump has said he will back out of.
Thursday, the New York Times reported that the White House will promote coal, natural gas, and nuclear energy as an answer to climate change. The presentation, "The Role of Cleaner and More Efficient Fossil Fuels and Nuclear Power in Climate Mitigation," plans to feature speakers from a coal company, a nuclear engineering firm, and a liquefied natural gas exporter. The November 13th presentation is framed as a discussion on how fossil fuels can promote economic prosperity in poor countries without adequate electricity.