How Much Did Disney Buy Marvel for and When?
Marvel Studios has had a stranglehold on pop culture ever since the moment Tony Stark suited up for 2008's Iron Man. Marvel has the most lucrative franchise in movie history, produced one of the top-grossing films of all time (Avengers: Endgame) and has a clear path for cinema dominance in the next few years, with Phase 4 of the Marvel Cinematic Universe taking shape.
All of this success has fans asking, who owns Marvel? The answer is surprisingly simple yet incredibly complicated. Let us explain.
Who owns Marvel Studios?
In 2009, Disney acquired Marvel Entertainment for $4 billion. That may sound like a lot, and of course it is, but since then Disney have more than made their money back from the MCU box office receipts alone. Across the 23 movies already made in the MCU, the domestic box office has hit $8.545 billion, while worldwide that figure reaches a staggering $22.588 billion.
Not bad for a $4 billion investment.
Disney of course has further expanded its fan-favorite franchise portfolio with the purchase of Lucasfilm in 2012, giving them the rights to the Star Wars empire. They bought those rights for $4 billion but have already seen a gross profit from that purchase thanks to the production of five films and multiple TV series.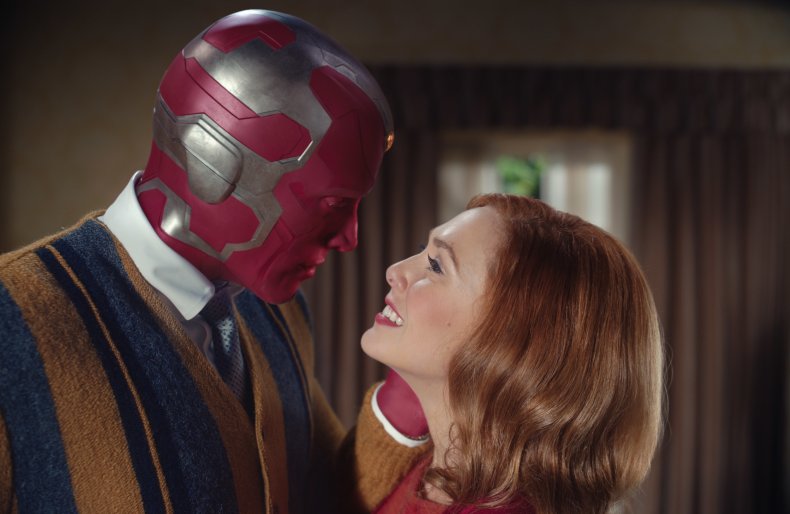 There were some slight complications with Disney's purchase of Marvel Entertainment with regards to character rights. While Disney bought the rights to over 5,000 characters in the Marvel Universe, there were still some big hitters that weren't going to be part of the MCU because rival film studios retained their own rights.
Spider-Man and the Sony Pictures Debacle
Despite being a major presence in Marvel comic books and one of the most popular heroes, Spider-Man wasn't able to play with his friends over at Disney.
That's because Sony had the rights to the character, and has done for over twenty years now.
Cinema Retro Magazine reported on a complicated back and forth in 1999 that saw Columbia Pictures (owned by Sony) relinquish its ownership of the 007 franchise to MGM, while MGM gave sole ownership of Spider-Man to Columbia Pictures.
Spider-Man then swung into theaters in 2002 to start the successful Sam Raimi trilogy. As Deadline reported in 2010, a fourth film was planned but eventually got stuck in development purgatory, forcing Sony to re-evaluate the property, before deciding to reboot the character with 2012's The Amazing Spider-Man.
They had planned to create their own Spider-Man cinematic universe to rival Disney's MCU, but a disappointing sequel put a cap on those plans.
Then came the moment all Marvel fans were waiting for. Sony and Disney came to an agreement, and Peter Parker finally joined the Marvel Cinematic Universe. Initially there was a cameo in Captain America: Civil War, before he got his own movie, and joining the Avengers in Infinity War and Endgame.
There was brief panic in 2019 when Sony Pictures and Disney disagreed about profit distribution, which cast doubt on the future of Spider-Man in the MCU. Sony Pictures made the grand gesture of responding to the reports on social media, suggesting it was down to Disney's decision to remove Kevin Feige as the lead producer on Spider-Man films.
By September the agreement was back on and Spider-Man remains part of the MCU, which was apparently all thanks to the man who currently plays Peter Parker, Tom Holland. Disney CEO Bob Igor appeared on Jimmy Kimmel Live! and explained how Holland reached out to him directly to quash the drama. Igor said: "It was clear that he cared so much and actually we care a lot about him. He's a great Spider-Man. I actually felt for him, and it was clear that the fans wanted this to happen.
"So I made a couple of calls to our team and then I decided to call the head of Sony and we got the deal done," he said.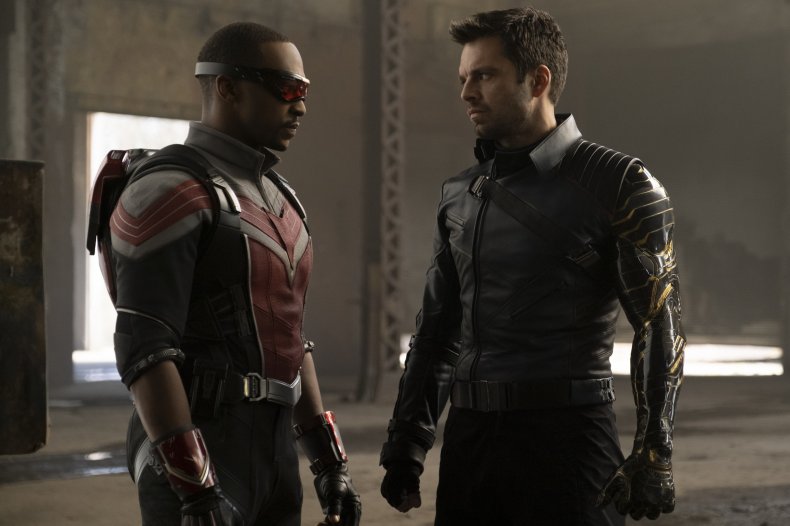 The X-Men Are Coming to the MCU
While Disney's MCU was thriving, and Spider-Man was making his way home to the franchise, there were more major characters missing from Marvel properties—The X-Men.
Fox owned the rights to mutants like Wolverine, Deadpool, Professor X, Cyclops, Raven and Storm. They also owned the rights to the Fantastic Four characters, which is why none of them have ever been explicitly mentioned in the Marvel Cinematic Universe.
Starting with X-Men (2000) and stretching to The New Mutants (2020), 20th Century Fox has produced 13 movies, making over $6 billion at the worldwide box office.
In March 2019, Disney completed a merger with 21st Century Fox for $71.3 billion. This gave Disney ownership of the film and television studios of 20th Century Fox, TV channels such as FX, Fox Networks Group, a majority stake in National Geographic and a minority stake in Hulu.
All of that is well and good for Disney, but most importantly to Marvel fans, it gave them Mutants.
Producer Kevin Feige has confirmed that the X-Men are going to be joining the MCU during Phase 4, and that there is a Fantastic Four film already in development.
Who owns the Marvel movies now?
It's a complicated situation that has been playing out between several studios for decades now. We believe the main stages of negotiation between the three can be summarized in four stages:
Disney bought Marvel Entertainment, but Sony owned Spider-Man and 20th Century Fox owned Mutants.
Disney developed the Marvel Cinematic Universe while Sony made two Spider-Man movies and 20th Century Fox continued to produce X-Men films.
Disney and Sony made a deal so Spider-Man could join the MCU. Meanwhile, Fox continued making X-Men films and the critically panned Fantastic Four film.
Disney acquired 20th Century Fox, made a new deal with Sony, and now the X-Men, the Fantastic Four, and Spider-Man will all be part of the same Marvel Cinematic Universe.
That's as simple as we can make the situation. There are added layers of complication when it comes to theme park rights, streaming service rights, TV shows and talent contract negotiations. We'll spare you that explanation for now.