How Much Money Will Meghan Markle Inherit Marrying Prince Harry? Actor's Net Worth Will Skyrocket When She Joins Royal Family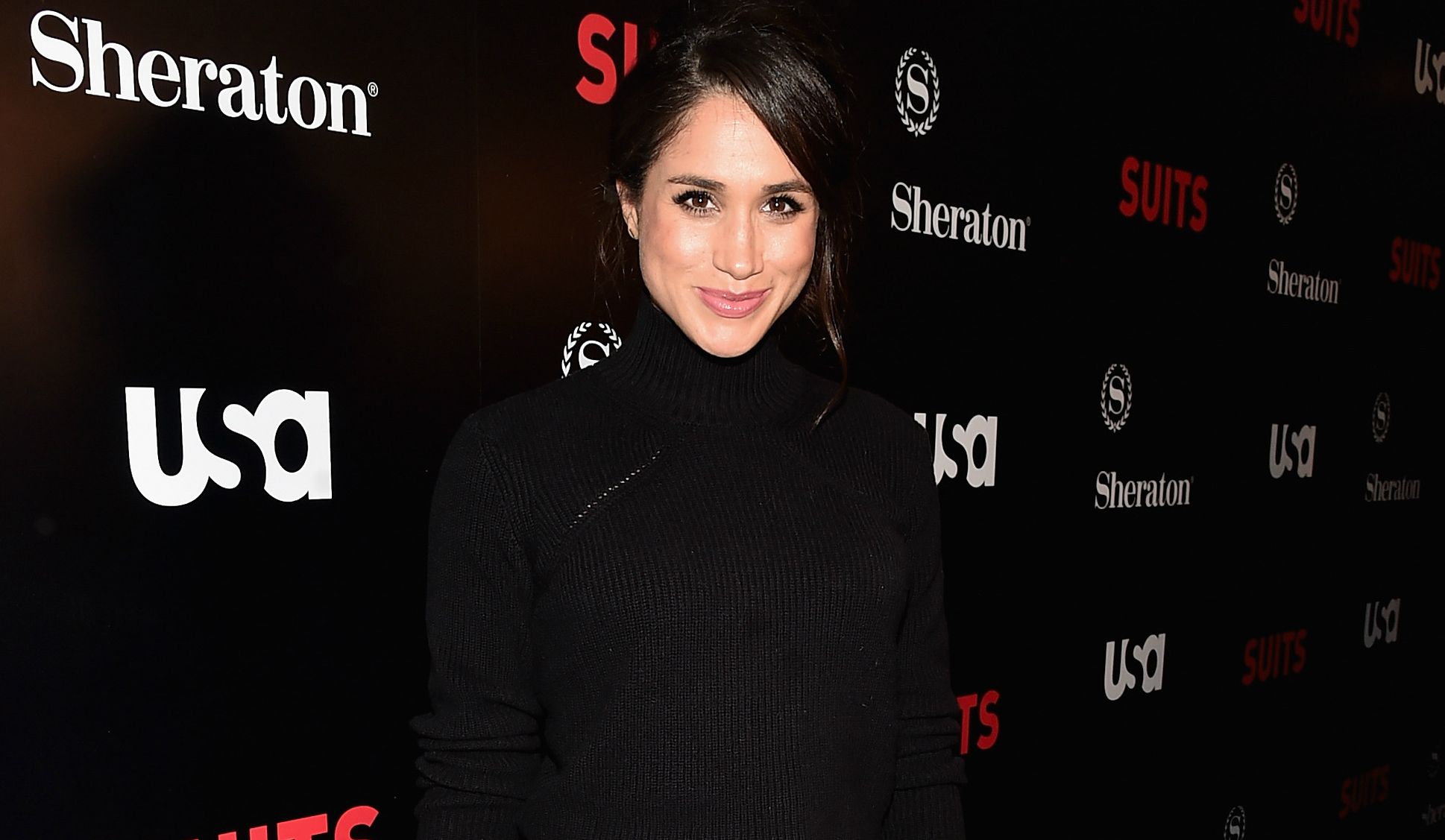 Meghan Markle's impending marriage to Prince Harry will make her an even wealthier woman.
The Suits actor, whose engagement to Harry was announced Monday, will benefit from her future husband's rumored net worth of $40 million.
Harry, 32, and his elder brother, Prince William, are thought to have inherited $16 million each from their late mother, Princess Diana. He also inherited a sum from the Queen Mother, who died in 2002, and banked a salary of between $50,000 to $53,000 during his career as a pilot in the British Army Air Corps.
Harry's expenses for official royal duties are paid from income generated by the Duchy of Cornwall, his father Prince Charles's private estate. Prince Charles uses the profits from the Duchy to provide for the "public and private lives of his family, The Duchess of Cornwall, The Duke and Duchess of Cambridge and Prince George and Prince Harry."
In 2016 to 2017, the Duchy of Cornwall paid around $4.6 million funding the activities of Prince Harry, Prince William and Kate Middleton, as well as other expenditures.
Prince Harry's wealth, however, is just a fraction of his father's and his grandmother Queen Elizabeth's.
The queen is reported to be worth $500 million, while Prince Charles is worth around $100 million. In 2016, the royal heir's Duchy of Cornwall generated profits of $26 million.
What about Meghan?
Markle, 36, will not need to depend on her future husband's wealth. The actor reportedly earns more than $50,000 per episode of Suits, the hit legal drama she has starred in for seven seasons.
However, with her engagement and wedding to Prince Harry on the horizon, it's likely Markle will give up her role in Suits after the conclusion of the seventh season. Earlier in November, Deadline reported Markle and co-star Patrick J. Adams will leave the long-running show. It's also rumored that her exit from the show will coincide with her moving to the U.K. in November.
Now that she is officially engaged to Prince Harry, Markle could imminently take up her first public engagement as a member of the royal family, just as Kate Middleton did before she married Prince William in April 2011.
If Markle steps into the public spotlight, like the rest of Prince Charles's family, the costs of her public duties would likely be paid by the Duchy of Cornwall.