How To Overcome Market Conditions After a World Crisis
If you have an unwavering belief in yourself and confidence in your team, you simply cannot fail.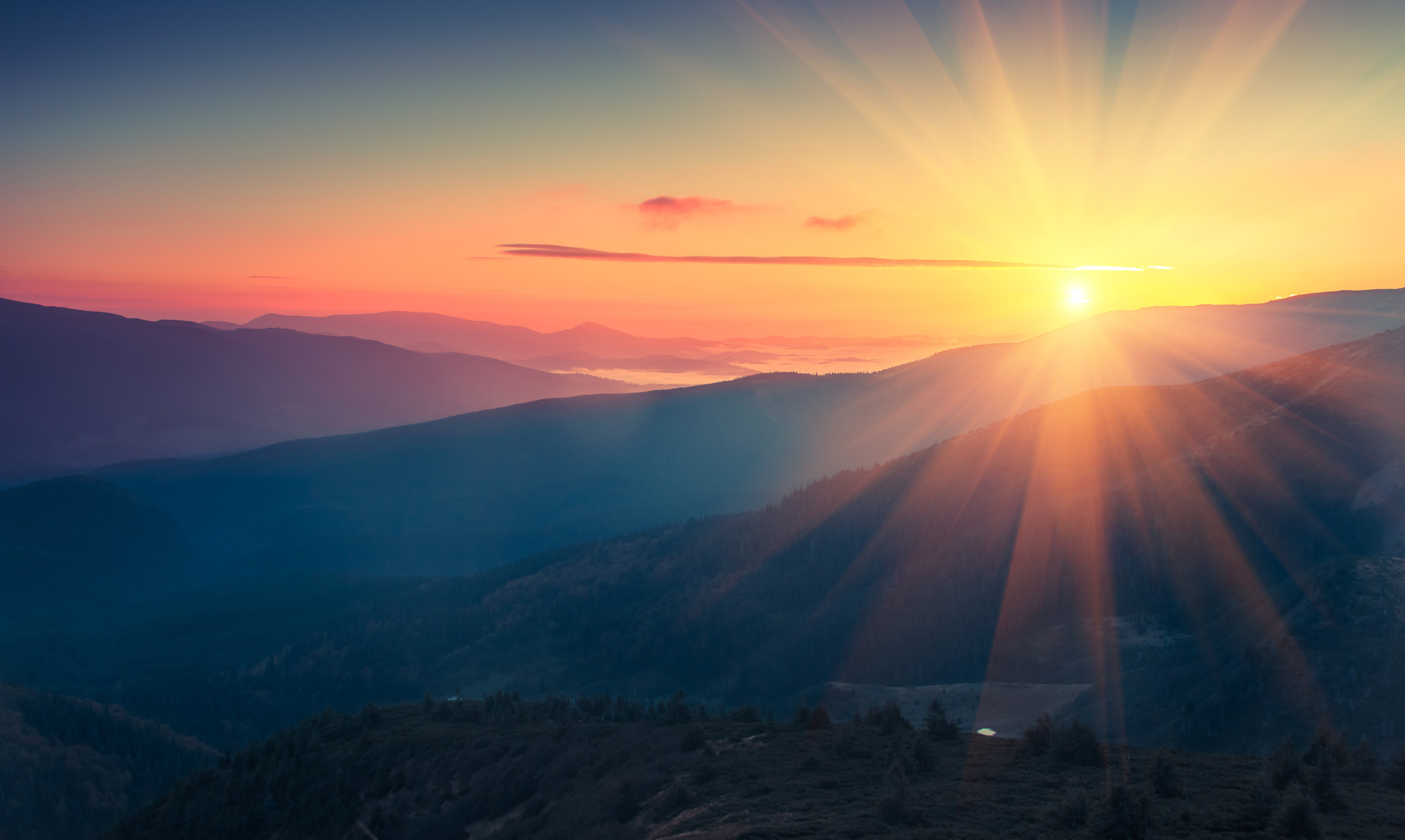 Our company has survived some of the biggest global crises in modern history: COVID-19, the Great Recession and the Asian Financial Crisis. How did we do it? Although challenging, weathering these storms was the key to establishing long-term stabilization in our business.
With the right mindset, leaders can embrace the opportunities for growth that come from challenges. People win success through unity, creativity and agility. By sharing this outlook, we hope to motivate others to do the same.
Here's how leadership can overcome conditions during a crisis:
1. Embrace Agility
One of humanity's greatest strengths is our ability to adapt and overcome. Companies that fail to reinvent themselves are often the ones that fail in the end — and that's especially true during times of crisis.
We founded our company in 1999 at the tail end of the Asian Financial Crisis. One of the downstream effects was a drop in the price of commodities, which led to an overall decline of projects in primary industry. This, in turn, resulted in a decrease in demand for our services.
We knew that our clients were also experiencing new challenges throughout this crisis. Keeping relationships at the center, we met with our clients face to face to fully understand their current needs. We also expanded our reach to the oil and gas industry, developing new services that are a core part of our business today.
In 2008, 85% of our business was in the U.S. Not ideal during a U.S.-led financial meltdown. This drove us to expand our operations to new countries. We established a strong foundation in key emerging Latin American markets, which became 70% of our business — until the COVID-19 pandemic. The geopolitical and economic impacts of the pandemic turned the tables yet again — today, most of our projects are back in North America.
The message was clear: market shifts are inevitable, so remain agile and adaptable. A global crisis is a unique and powerful opportunity to step outside your comfort zone, get creative and reinvent. In the end, you will likely find yourself in a stronger position than before.
2. Double Down on Investing in Your Team
Your team is your biggest asset. During challenging times, many companies cut costs by downsizing their personnel — but that's like dismissing your army moments before battle. Focusing only on the bottom line is a short-sighted approach. Instead, invest in your people — the money will follow.
Your company has spent years building a team of dependable, trained and highly skilled employees. Getting rid of them to shed costs means missing out on a prime opportunity to drive innovations and improve your internal processes, systems and methodologies.
It's essential to build trust and loyalty among your team. Prioritize being transparent with them, sharing metrics and data, so they feel secure in their jobs. Also, encouraging them to invest in their own professional growth means they can help find ways to be profitable during challenges.
Businesses are nothing without their people. By prioritizing people over profits, you're sending the right message. Once the dust settles, you'll have a stronger company that has fought in battle and won.
3. Planning Is Indispensable
Dwight D. Eisenhower said, "Plans are worthless, but planning is everything." It's much easier to adapt when you have a plan in place. While it's impossible to foresee every difficulty your company will face, planning for tough times can make the difference between success and failure. The course will change, but your goals must remain.
When business is prospering, it's easy to assume that things will always be rosy — but tough times are just part of business. Focus on the long game. For us, this meant making sure we had adequate resources set aside. When a crisis hits, we'll invest in internal optimization and hit the ground running once the market inevitably recovers.
Your plan should also include building and maintaining healthy relationships with your financial partners. Your financial rating is essential to ensuring you can obtain funding when the crisis is over.
4. Remain Positive
The key to overcoming a crisis is to remain positive — not naive. The best business leaders won't sugarcoat the hard truths. They'll share information readily and provide clear, timely guidance. They demonstrate faith in their people, embrace innovation and stay true to their founding principles.
When COVID-19 struck, much of our team was marooned internationally when flights and borders closed. Some of these teammates were trapped in hotels for months on end. Yet, instead of letting these circumstances control us, we embraced a positive mindset of resilience and self-determination. Our people matter most, so it was our responsibility to set them up for success and provide them with the best tools to thrive. This reinforced our team as a united front — and we experienced greater leadership, teamwork and collaboration as a result.
Being positive doesn't mean believing everything will be ok. In a global crisis, odds are that everything won't always be ok. Coaching your team to remain positive and being supportive each step of the way will help your company come out stronger on the other side. This mindset strengthens the willpower of your people. They will be motivated to get creative, take risks and step out onto the skinny branches.
Let Go of "Normal"
During uncertain times, most people stick to what they know, but that's a fallacy. In volatile markets, "normal" rules don't apply. Companies that don't adapt to the abnormal are doomed to fail.
While your core principles should remain the same, embrace the changing circumstances and the opportunities they present. Find new ways to continue providing the best quality, the best service or the best products and you'll be in a position to overcome even the most demanding market conditions.
If you have an unwavering belief in yourself and confidence in your team, you simply cannot fail. At the end of the day, we are in control of our own destinies.