How Prince William and Kate Middleton's Wedding Changed Royal Reporting Forever
Prince William and Kate Middleton's wedding 10 year ago on Thursday was the moment that launched social media for royal family enthusiasts, an expert author tells Newsweek.
The Duke and Duchess of Cambridge tied the knot at Westminster Abbey on April 29, 2011, watched by the royal family and celebrities from David and Victoria Beckham to Elton John.
It was the moment Britain celebrated Kate as a new future queen, destined one day to support her husband as king.
However, the moment of celebration also marked another new chapter in history as it was the first royal event where social media took over.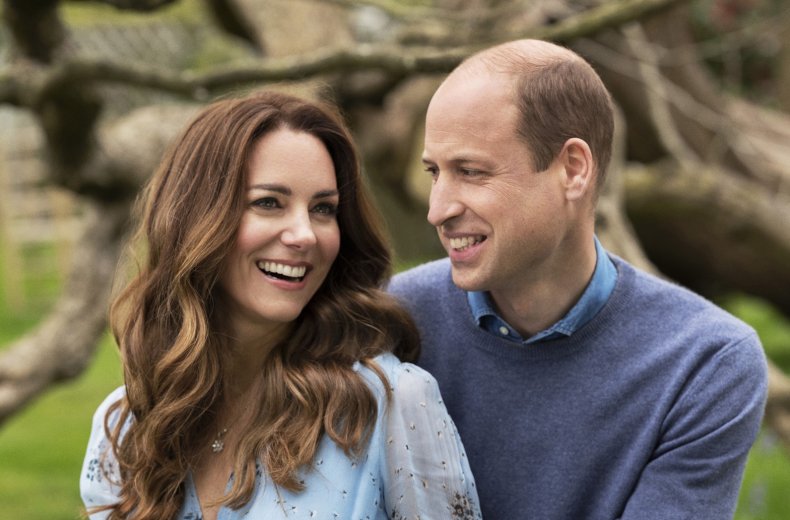 Ingrid Seward, author of Prince Philip Revealed, was outside the Abbey providing commentary for CBS on the day when she first noticed the change.
She told Newsweek: "Suddenly everything was coming out on Twitter and it was the first time I'd known anything like that.
"The bridesmaids' dresses came out on Twitter. I had one of my daughter's friends helping me and she had to write it up on a piece of cardboard so I could see.
"When you're doing television it's no good looking at a phone. So she had to hold everything up on a piece of cardboard.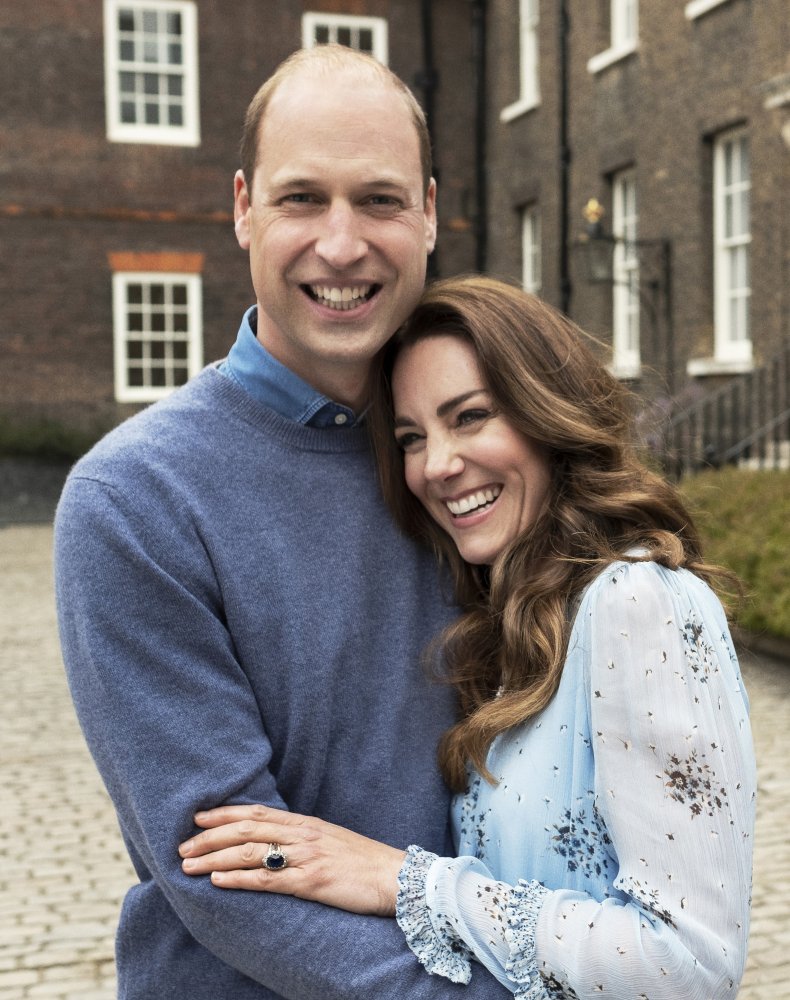 "So she got it on Twitter and wrote it up for us."
It was not until 2014 that Queen Elizabeth II would send her first tweet from the Science Museum, in London, the Royal Family website records.
The moment William and Kate's wedding transformed reporting of the royals echoed that of the queen's own coronation, which was a landmark moment for television.
Elizabeth was the first monarch to welcome cameras into Westminster Abbey to record the historic occasion, allowing it to be watched around the world.
Kensington Palace on Wednesday released two new pictures of William and Kate to mark the 10-year anniversary, with echoes of a similar shoot by Mario Testino at the time of their engagement in 2010.
Seward added: "I think the pictures are great.
"They are very, very similar to the engagement photos. But they haven't aged much."
The day was also famous for Princess Beatrice's outfit, which featured an eye-catching hat designed by Philip Treacy.
Charlie Proctor of Royal Central wrote on Twitter: "Everybody is getting excited about it being the Duke and Duchess of Cambridge's wedding anniversary.
"But nobody ta[l]king about it being the ten-year anniversary of Princess Beatrice wearing the best royal hat of all time?"
Royal writer Penny Junor told PA news agency: "I think she [Kate] has been absolutely extraordinary and a model of what a future queen should be.
"She has got such poise and elegance and she's not in competition with William. She doesn't seem to be seeking fame.
"Everything about her is measured. She's a grown-up. She seems to care a lot about everything she's put her name to.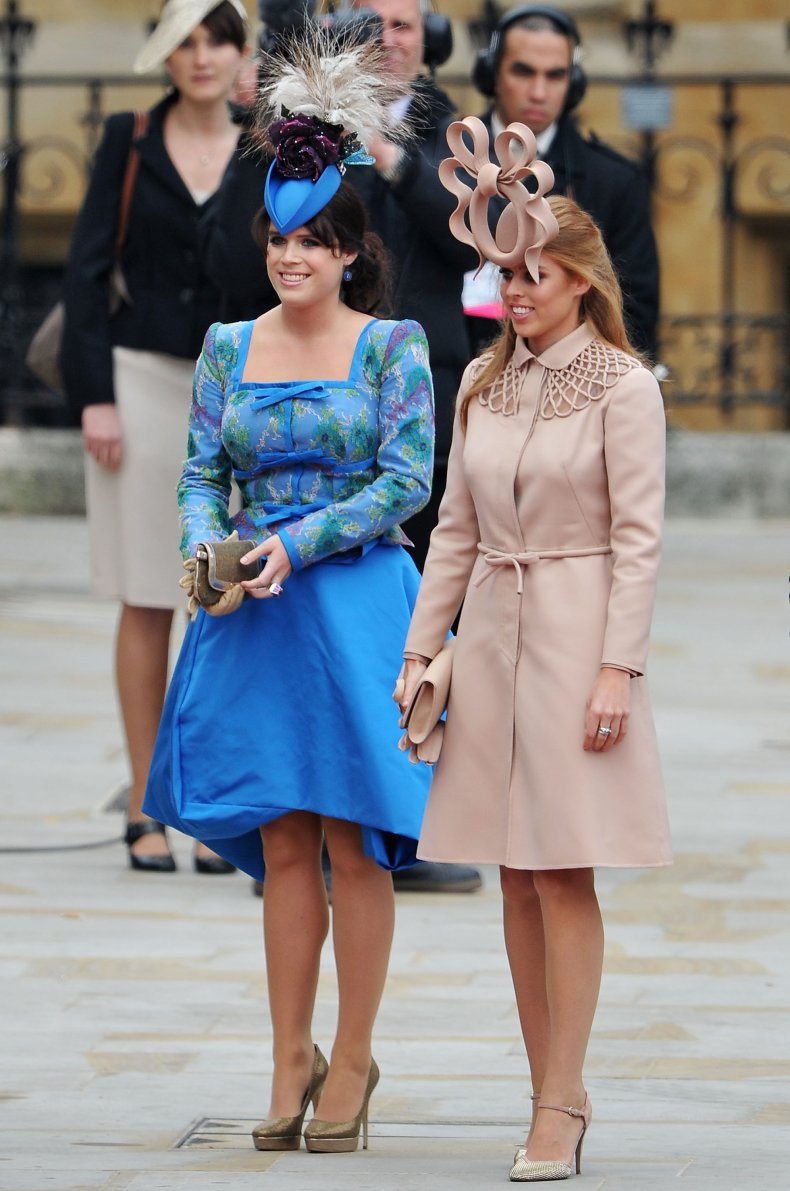 "And she's very good with people but she's not on an ego trip and I think that is absolutely crucial in that role."
A Kensington Palace statement on Wednesday read: "The Duke and Duchess of Cambridge have released two new portraits ahead of their tenth wedding anniversary tomorrow.
"The photographs were taken at Kensington Palace this week by Chris Floyd."