How Princess Diana's Favorite Designer Became Kate Middleton's Too
In her 11 years as a member of the royal family Kate Middleton has become one of the most celebrated women in British fashion, not unlike her mother-in-law before her, Princess Diana.
Kate keeps Diana's style legacy alive in many ways but none so touching as through the patronage of the design house which bears the name of the woman that Diana called her friend, Catherine Walker.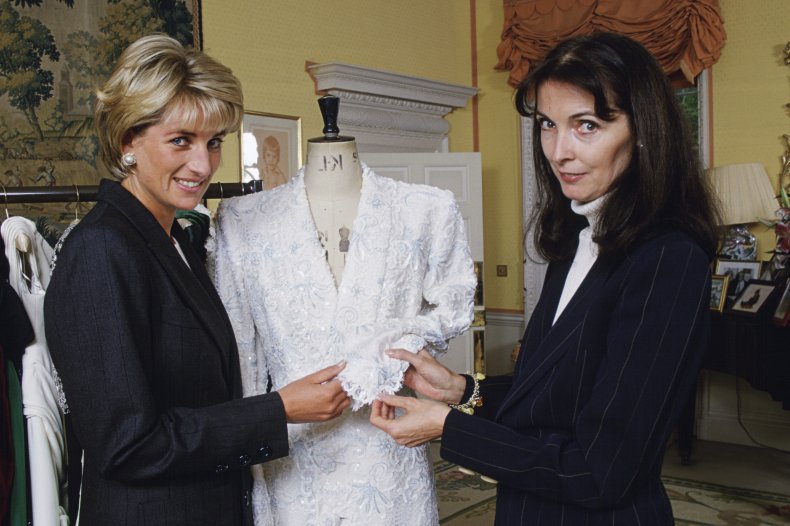 Catherine Walker & Co are responsible for some of Kate's most iconic looks, which includes a style now synonymous with the Duchess of Cambridge—the coat dress.
Walker, who died in 2010 with the business now run by her husband Said Cyrus, revolutionized elegant daytime dressing in the 1980s by making the coat dress fashionable. It was an instant hit with Diana and now Kate too.
The relationship between Diana and Walker began in November 1981 when the princess was newly pregnant with Prince William. At the time Walker was working under her label the Chelsea Design Company and was known in London for her high fashion maternity wear, which she supplied to Diana although designer and client did not meet in person until after William was born.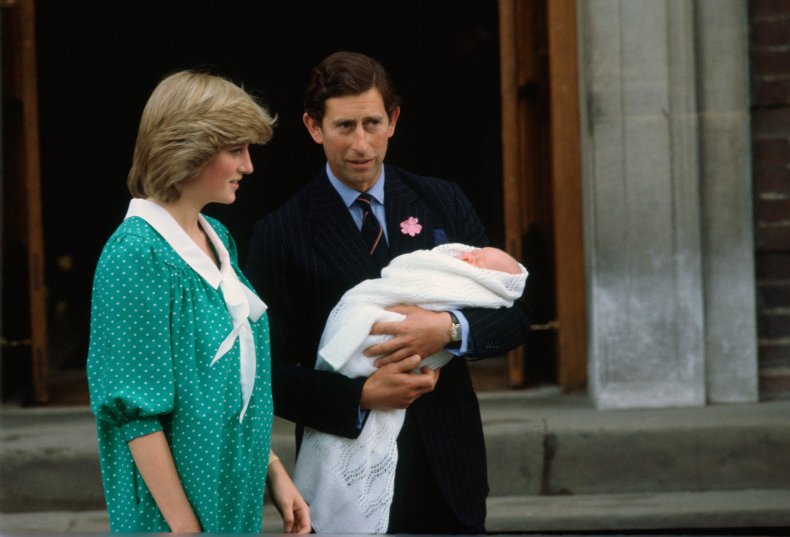 Of their first meeting, Walker wrote in her memoir Catherine Walker: An Autobiography by the Private Couturier to Diana, Princess of Wales that Diana was very shy but the pair warmed to each other as the princess commissioned more dresses from Walker's studio.
"She was so young and pretty," Walker wrote. "She didn't need Paris straight away—it would have overwhelmed her."
For the next 16 years Walker would be relied on to supply more dresses to Diana than any other designer. She had a deal with Diana that she would always have first refusal on any of her designs each season. The last commission that was being made for the princess was due to be delivered to her in November 1997. This would never happen following her tragic death in a Paris car crash in August of that year.
Following Diana's death Walker continued to make beautiful clothes but not for high-ranking members of the royal family.
During Diana's lifetime Walker dressed the Queen's cousin the Duchess of Kent who wrote in Walker's autobiography "Whenever I saw something on the rail I wanted it had always gone to Diana."
It wasn't until after Walker's own death in 2010 that her company's designs would once again be on the royal stage. The 2011 wedding of Diana's son William to Kate Middleton brought about huge speculation as to who would be making the wedding dress. Catherine Walker & Co became the favorite of the British designers in the running.
While Kate chose Sarah Burton for Alexander McQueen to make her dress it was her mother Carole who paid homage to Diana by wearing a Catherine Walker & Co blue silk suit that wowed the crowds at Westminster Abbey.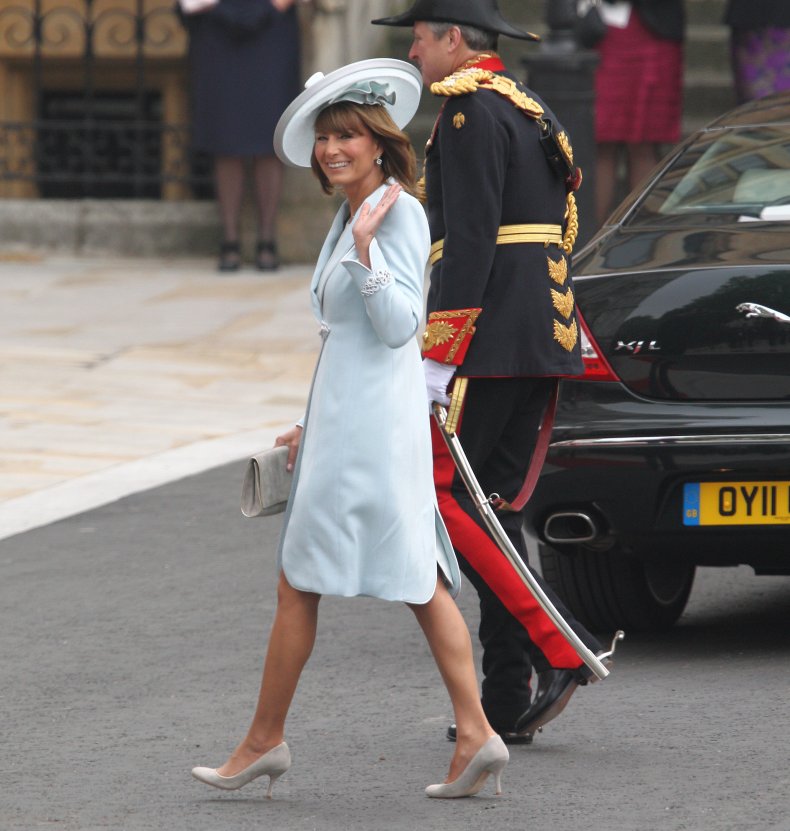 From then on the designer has received hundreds of commissions from Kate and has quickly become one of her most trusted style sources, helping her to dress like a princess.
Most recently Kate wore a Catherine Walker & Co coat dress on her three-day visit to Denmark in February.
She has also worn two iterations of the same Catherine Walker & Co design this year, one in black for the funeral of Prince Philip and the other in red for her Together at Christmas community carol concert at Westminster Abbey.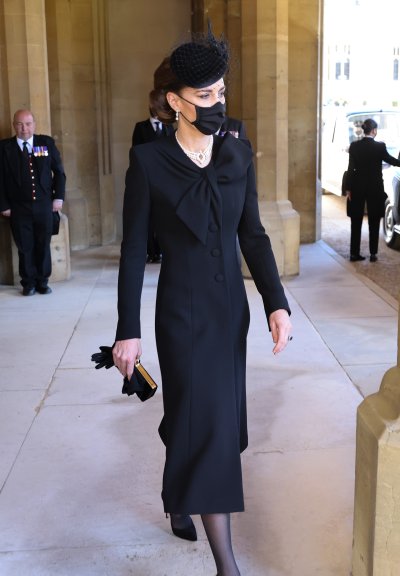 Now, over 40 years since Diana's first commission of maternity wear from Catherine Walker, the brand has become synonymous with another royal fashion icon, her daughter-in-law.