How Real Estate Companies Are Tackling the Affordability Issue in the Housing Market
Real estate companies and investors are using all-cash products, low fees and commission rebates to help shake up the market and make homes more accessible and affordable.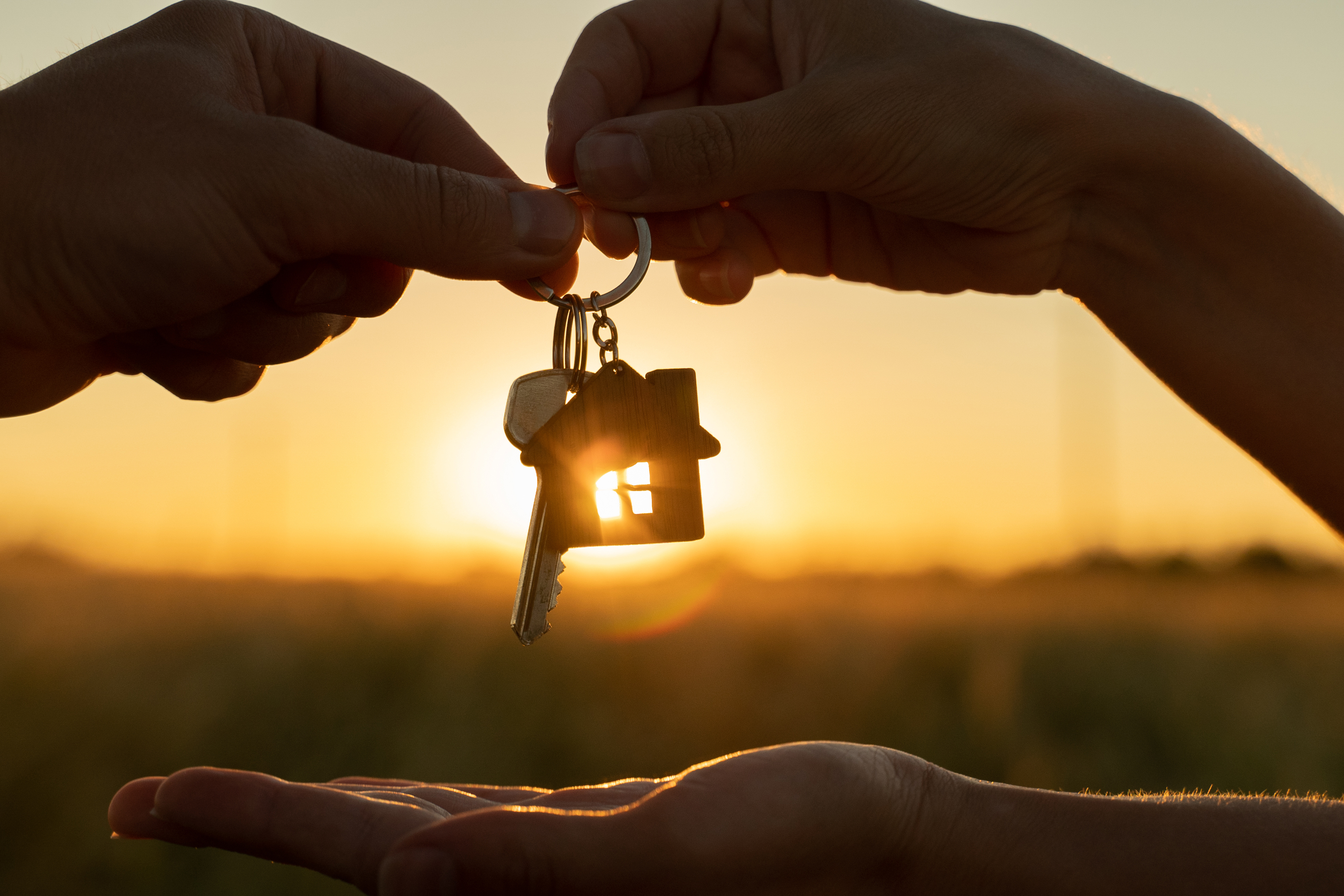 The past two years have been tumultuous for anyone trying to buy or sell their home. It hasn't been uncommon for buyers to make 10 to 15 offers before being able to close, and homes under contract have often been taken off the market the same week they were put on. In this rush, plenty of buyers made offers before they looked at a house. They waived appraisal contingencies, waived inspections and offered well over a home's asking price just to have a chance of winning the house.
In recent weeks, you might have read headlines saying that this chapter in the real estate market is over. Bidding wars aren't so dramatic, and prices are dropping for the first time in 18 months. Potential buyers can actually breathe, but does that mean that buyers run the current market? Not necessarily.
Houses are more affordable than they have been in the past two years, but as of now, I still don't think we are in a buyer's market. However, real estate companies and investors are using all-cash products, low fees and commission rebates to help shake up the market and make homes more accessible and affordable.
Affordability
While housing inventory has been low over the past few years, the good news is that the national inventory change from March to June of this year shows an increase of nearly 28%. With an increase in inventory comes a decrease in demand. This is partially why we are experiencing calmer bidding wars, but it's not the only factor.
Home prices were approximately 30% higher in mid-May than at the beginning of the pandemic. One month later, the Federal Reserve increased interest rates by .75 percentage points. This is the largest increase we have seen in 28 years. For some, this increase happened as their new build was under construction. For those who waited to lock in rates, their new house suddenly became unaffordable. This not only caused buyers to bow out of their search but also caused many to leave contracts they had already signed, even forfeiting their earnest money.
This lack of affordability has decreased demand by turning potential buyers away from the housing market. Asking prices may have dropped, but affordability is still a major hurdle for most Americans.
Saving with Cash Offers
Even with less competition, buyers navigating the market are still finding themselves in subtle bidding wars, but things like all-cash offers are still highly effective.
Cash is still king and many companies are either using this to their advantage or helping individual buyers make all-cash offers with various financing packages. Buyers offering cash aren't just winning bidding wars; they're locking down interest rates and securing a home for a lower price. For those who are able, cash offers can save a buyer thousands of dollars.
Sellers usually feel more confident going under contract with buyers who have cash since they're much less likely to back out of their purchase. Sellers may even choose offers that are well below other offers just because the winning offer was all-cash. It's that powerful.
Saving with Rebates and Low Fees
Some real estate companies also provide generous rebate options that can save on agent commissions. For example, if a rebate offers 1.5% of the total home price, a $500,000 home will provide $7,500 in rebates to buyers, which they can use to cover closing costs or pay down interest rates.
Even if a buyer does not go with real estate companies offering these options, they can be used as a bargaining chip. These rebates are out on the market. They're a tempting offer for buyers and investors who want to save. To win back a buyer's business, a real estate agent may be swayed to offer similar savings. The more buyers know they can negotiate agent commissions, the more they save. The more they save, the more the housing market can be shaken out of its affordability problem.
As home prices are decreasing, sellers are trying to hold onto as much equity as they can. Often, sellers see their equity going to pay the commission for both their agent as well as the buyer's agent. However, several real estate companies are disrupting this model and are charging lower commissions to list homes while offering rebates on buyer agent commissions.
If a seller were to list their home in the traditional market and pay 6% in total seller and agent commissions on a $500,000 home, approximately $30,000 of that sale would go to agents alone. But a seller who lists their home through a company offering a lower rate can potentially save thousands of dollars just by cutting out commissions.
No one can predict how much the real estate market will correct in the next few months or years, but what we can predict is that buyers and sellers can save if they choose to work with companies that are shaking up the housing market. Whether you're buying or selling, do your homework and look into all your options. A little market disruption could save you more than you think and help make your dream home a reality.
The information provided here is not investment, tax or financial advice. You should consult with a licensed professional for advice concerning your specific situation.