The Best Programs to Skip Airport Security Lines
We break down the top three airport security clearance programs for you.
Few things are more irritating than deplaning from a long-haul international flight to find queues at immigration, or nearly missing your boarding window due to hold-ups at security. Fortunately for frequent travelers, there are a few different pre-screening programs that can expedite things on both ends of your journey.
Three of the most well-known programs are TSA Precheck, Global Entry, and CLEAR. While some of the special perks overlap one another, each program was created for a specific travel demographic and the programs are not mutually exclusive. You could conceivably join all three programs but that's costly and time consuming – it's best if you know the specific characteristics of each program to determine which one (or more) would be best for you.
TSA Precheck
TSA Precheck is a low-cost, convenient way to speed through security lines at over 200 US airports. With over 7 million members, TSA Precheck has revolutionized the security process across the nation. To qualify, fill out an online application and schedule an in-person appointment at one of the 380+ TSA Precheck enrollment centers. The application should only take about five minutes, and your in-person background check should only take 10 minutes. While filling out your application, you will be able to see the next available appointment at the closest enrollment center to your residential address.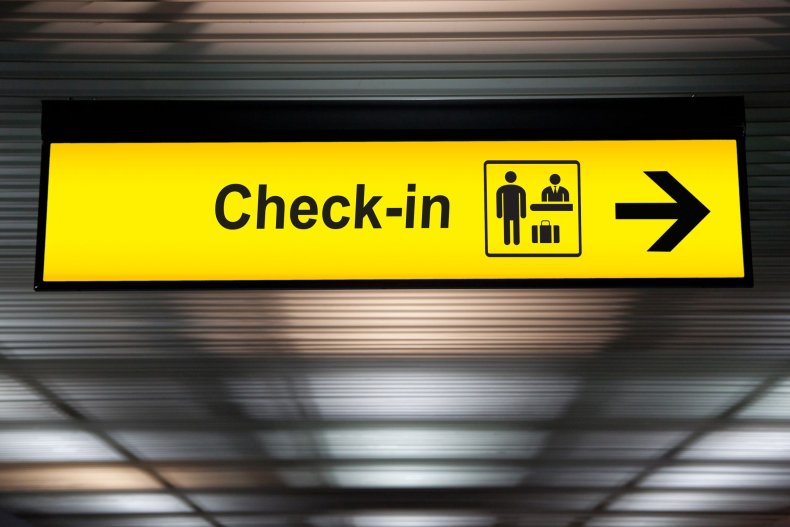 Once you pass the background check, you will be assigned a TSA Precheck Known Traveler Number (KTN). You will then be able to take advantage of your membership by adding your KTN to your ticket. With TSA Precheck, you will no longer be required to remove your belt, shoes, or light jacket. You can also avoid taking out your laptop or liquids.
Most TSA Precheck members whiz through security within 5 minutes. Considering the strange items that TSA agents have discovered , you'll be happy to get through quickly.
The $85 fee will cover you for five years. If you are a cardholder enrolled in a rewards program through a bank or hotel brand, you may be entitled to a statement credit or even the opportunity to use your rewards points to pay the fee. Two of the most popular cards that offer a TSA Precheck fee waiver include the Capital One Venture and Chase Sapphire Reserve credit cards.
Global Entry
Unlike TSA Precheck which is associated with TSA, Global Entry is a US Customs & Border Patrol (CBP) program. Global Entry includes all of the benefits of TSA Precheck but adds expedited border crossings into the United States (and a few others). This program was designed to build a network of trusted travelers while thinning queues at US immigration. It leans more heavily on the border security aspect of traveling.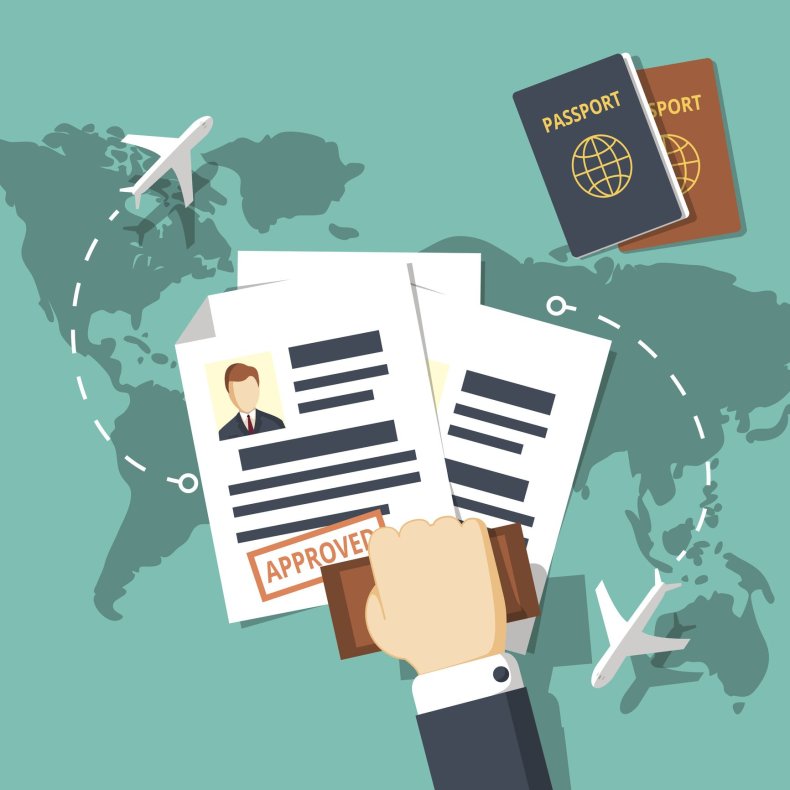 The process to apply for Global Entry is a bit more rigorous than applying for TSA Precheck. The initial application will help US CBP determine whether or not you qualify as a low-risk traveler. If that is cleared, you will need to schedule an in-person interview and background check. The interviews are held at a variety of enrollment centers across the US. There are also Global Entry ports in other countries including Canada, Qatar, Singapore, Taiwan, and the UK.
Once you are approved for Global Entry, you will be a valued part of the trusted traveler network. Skip the line and head straight to the Global Entry kiosks at immigration, scan your passport and fingerprints, complete customs declaration, and you'll be good to go. Note that the $100 fee will cover you for five years.
For an extra $15, you'll get the benefits of TSA Precheck along with the ability to travel more efficiently through Customs when returning from abroad. Like TSA Precheck, some credit cards offer a fee waiver including the Platinum and Business Platinum by American Express, Chase Sapphire Reserve, and Citi AAdvantage MasterCard.
CLEAR
Clear is a program that can be used by itself, but it's extra nice when used in tandem with TSA Precheck or Global Entry. Clear uses biometrics to recognize your identity and sends you straight to the bins at security. It doesn't qualify you for TSA Precheck treatment itself, but it works well together. This is the quickest enrollment process because it involves only an application and a quick setup process at a Clear station.
As of now, Clear is available at over 35 airports in the US including DTW, ATL, and LAX. Clear is also available at select stadiums and venues. Instead of a flat rate, Clear is subscription based at $15/month, billed annually. Delta does offer a Clear discount for elite members and free Clear membership for Delta Diamond Medallion members.
Clear lines are often shorter which can help you get through ramped up airport security much quicker.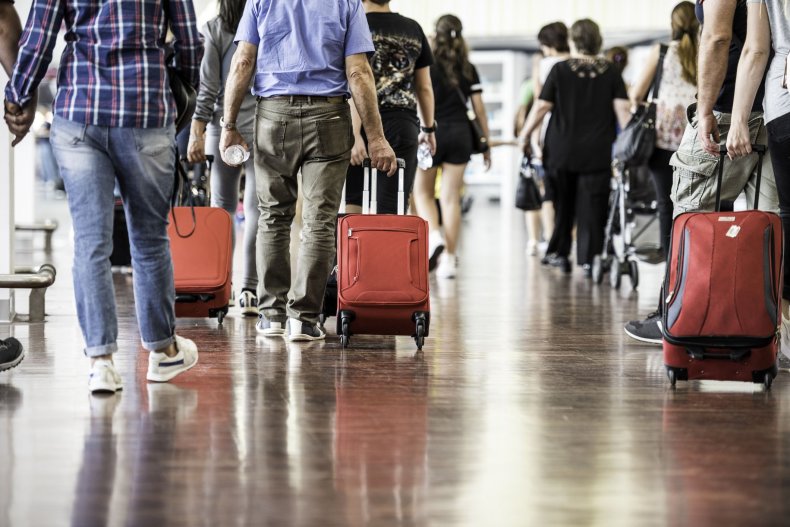 Bottom Line
The best program for someone in the window seat might not be the best program for the person in the aisle, so to speak. It depends on what kind of traveler you are, how frequently you travel within the US, and how often you leave and re-enter the US.
If you are merely interested in a quick way to make it through the security queue, Clear is enough – but at $180 a year is more expensive that TSA Precheck which is $85 for five years and works just as well for travelers who want to avoid the hassle of the security process in the US. Global Entry adds the benefit of an expedited border crossing. International travelers benefit the most from Global Entry, but TSA Precheck is definitely worth it for frequent domestic travelers.
John E. DiScala runs the website Johnny Jet and specializes in maximizing credit card points, travel deals and travel tips.