How U.K. Radio Show 'The Archers' Sparked Record-Breaking Donations For Domestic Abuse Victims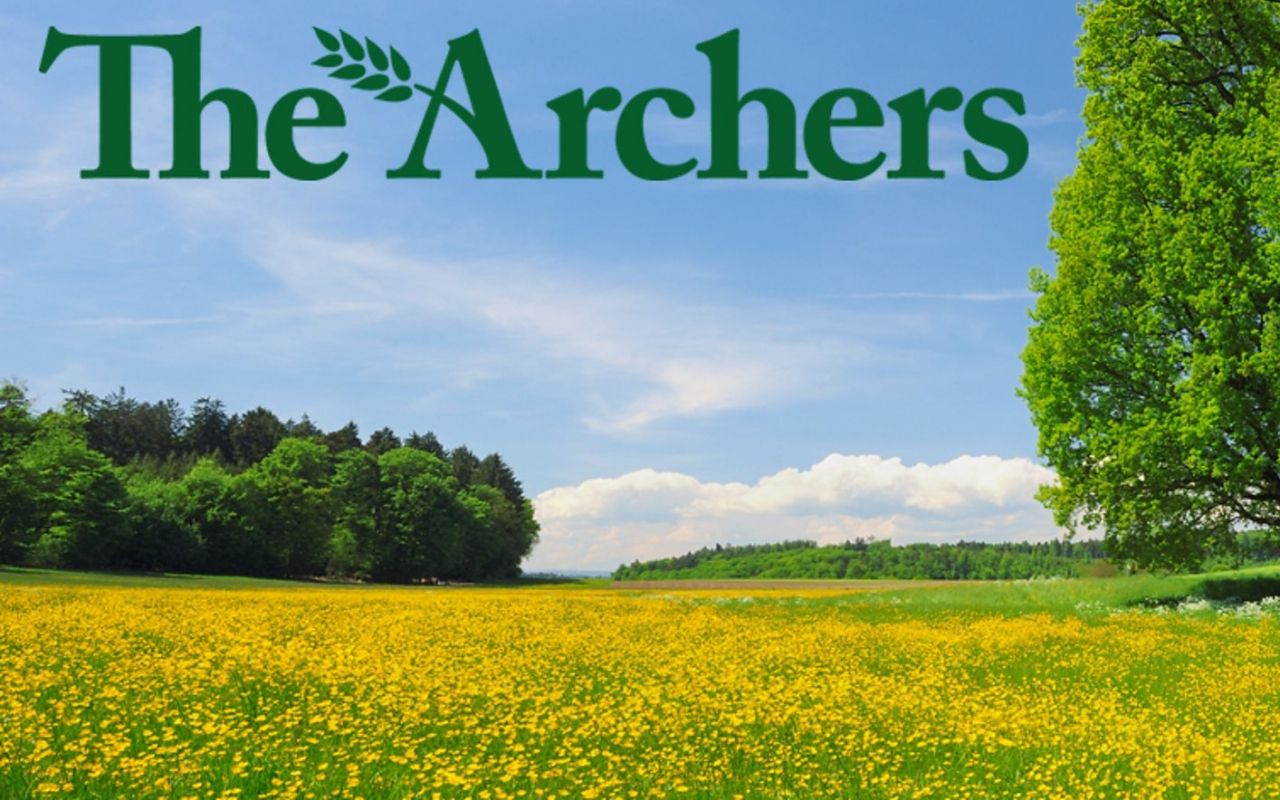 A controversial domestic abuse storyline in The Archers has "propelled the show into the 21st century," as a JustGiving page for its "fictional victim" approaches £100,000 ($143,149).
The BBC Radio 4 soap—which first aired in 1950—was a portrait of country life better known for its iconic theme tune and reputation as an easy Sunday afternoon listen than it was for ground-breaking drama.
However, in an explosive climax to a powerful two-year storyline, on Sunday, listeners heard Helen Titchener stab her abusive husband Rob in front of her young son, Henry.
She had endured years of controlling behavior, emotional abuse and rape, and with the ear of five million listeners, she sparked an unprecedented surge of online support.
Following the episode, a flood of fans donated to The Helen Titchener Fund, a JustGiving page set up by Paul Trueman, 41, from Devon, southwest England. The total has almost reached £100,000 ($143,149).
Trueman tells Newsweek the reaction has been "phenomenal" and explains why he thinks the "Archers effect" has been so great.
"I came up with the idea because I was gripped by the storyline," he says. "After every episode I would look on social media and see the uproar and debate it was causing.
"With The Archers, you live with these characters. Some people have spent longer with Gill Archer, for example, than with their grandparents.
"It is a banal show on a day-to-day basis—there have been stories about people's overdraft limits—so when something this tense and emotional happens, it rings true to life.
"It's not just 'something you see on a soap,' it's happening to someone you feel like you know."
Fans of the show have been listening with growing horror as Helen has been psychologically bullied, raped and slapped by her controlling husband.
The daily soap, set in the genteel village of Ambridge, usually focuses on the comings and goings of the farms and village shops, but the hard-hitting storyline has won widespread praise from charities who have credited the "Archers effect" with helping to raise awareness that domestic abuse affects all sorts of people, including middle-class independent women in sleepy villages.
"It's the fact that it happened so gradually," Trueman said. "This storyline took ages to develop. He didn't just suddenly turn and rape his wife. The control grew, steadily, over years. It was really moving and emotional to listen to."
U.K. charity Refuge opened the world's first women's refuge in west London in 1971. Since then it has grown to support over 3,300 women and children—every day—who have experienced domestic and sexual violence, female genital mutilation, forced marriage, stalking, trafficking, prostitution and so-called 'honor' based violence.
However, it has never received a donation from the public as large as Paul Trueman's fund.
"It's an amazing feeling," he said. "It was just an idea I had at the beginning of February. I thought perhaps we could raise a couple of hundred for a fictional character and give the money to real people.
"I got in touch with 'Helen' on Twitter, who I didn't know beforehand, and she said Refuge was the charity to go with. I sat back and my phone just started going crackers. We raised £44,000 in a week.
"Charities like Refuge shouldn't have to exist, and it is sad that they do, but I'm really proud of what The Archers' fans have done.
"This really is the power of social media and the 21st century. The show has a huge social following, and with MPs and journalists all tweeting their support, the donations are going to keep coming."
Refuge chief executive Sandra Horley said: "Refuge is as shocked as everyone else by the dramatic turn of events in The Archers on Sunday evening.
"Listeners do not know how this story will unfold. What they do know is that Helen obviously felt under threat from an aggressive man. Rob was behaving in a menacing way towards Helen's son Henry, and in the melee that ensued, Rob suffered apparently fatal wounds.
"This episode tells us that a victim of prolonged abuse may one day fight back when she is in great danger. Helen's situation mirrors what so many abused women feel and experience every day. It is important to remember that research shows an abused woman is at most risk at the point of separation.
"This storyline simply reflects the reality for many women today and I congratulate the script writers for highlighting a much ignored issue."