How To Watch and Live-Stream ESPN's 'Monday Night Football' Doubleheader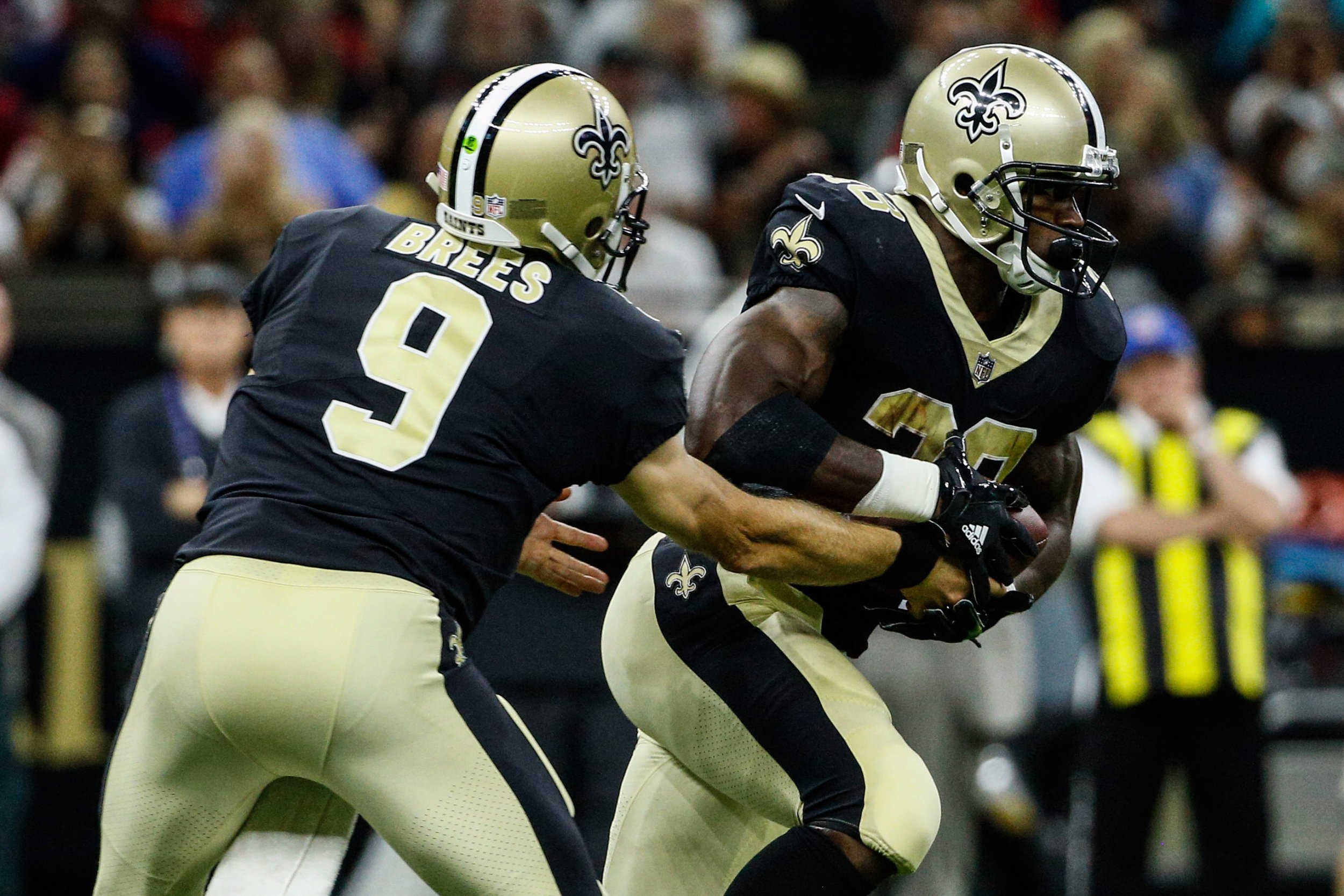 The first week of the 2017 NFL season has been a little underwhelming thus far. It was fun to watch the Chiefs upset the Patriots on Thursday night, but Sunday didn't deliver many memorable games. The Jets and Giants looked terrible. The Falcons and Steelers squeaked out wins against inferior opponents. The Ravens, Jaguars and Panthers turned in impressive wins. The Colts put in a solid early-season bid for Worst Team in the League, getting drubbed by the formerly lowly Rams, 46-9. Ouch.
Related: The 4 best NFL Week 1 Celebrations
But Week 1 isn't over quite yet. There are still two more games to be played as part of ESPN's Monday Night Football doubleheader. The Minnesota Vikings will host the New Orleans Saints at 7:10 p.m. ET, and the Denver Broncos will host the San Diego Chargers at 10:20 p.m. ET. Both games will air on ESPN and will be available to stream on the WatchESPN app. It's a lot of football for a single evening.
The most notable story line from the first game is Adrian Peterson's return to Minnesota. The Vikings parted ways with the future Hall of Famer earlier this year after he missed most of 2016 due to injury. The Saints signed him to a two-year deal in April, but his role with his new team is yet to be determined. Now 32, Peterson is not likely to be the workhorse he once was for the Vikings. To replace him, the Vikings drafted Flordia State standout Dalvin Cook in the second round of the 2017 draft. He has a lot to live up to, though: Ten years ago, when Peterson was a rookie, he rushed for 1,341 yards and 12 touchdowns.
The Broncos and Chargers are AFC West rivals, and this opening-weekend contest will be crucial if either team wants to keep pace with the Raiders and Chiefs, who are both 1-0 and look to be two of the best teams in the AFC. It also will be the Chargers' first game since moving just more than 100 miles up the coast from San Diego to Los Angeles. Though the Broncos lost defensive coordinator Wade Phillips to the Rams, both teams have strong defenses, so this could be a low-scoring affair. Just what everyone wants from a game that will run well beyond midnight on the East Coast. If you're a displaced Broncos or Chargers fan, good luck at work on Tuesday.