HR Leaders: Now Is The Time To Reinforce Your Role As A Strategic Partner
HR leaders have been given a gift: the opportunity to retain their visibility as an important strategic partner.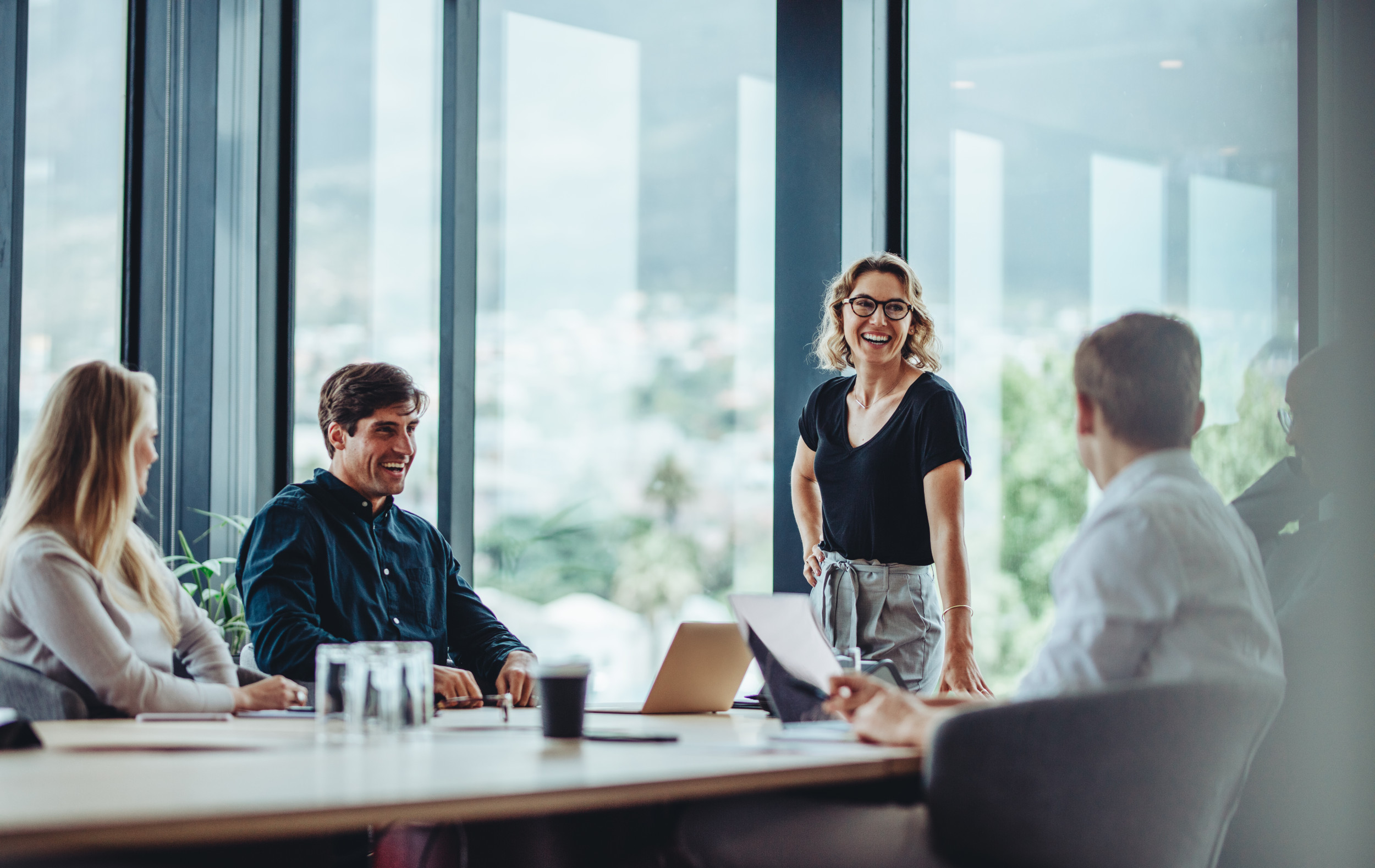 Like leaders in other non-revenue generating functions and support services, HR leaders have long lamented their lack of a "seat at the table." In fact, as long ago as 1997, a Harvard professor urged HR to shift to more strategic work. A year later, this provocative comment came up in the same HBR article: "Should we do away with HR?"
The Value Of The HR Function
Two important things have happened since then:
• We haven't done away with HR.
• The pandemic has, in quite an unexpected way, elevated the widespread recognition of the importance of the HR function.
During the pandemic, companies of all types and sizes around the world were forced to function with only "essential staff" on site. Businesses had to quickly shift their approach to managing, hiring, onboarding, communicating, evaluating, and engaging employees in remote and hybrid environments. Let's not forget what a big challenge that was. It couldn't have been done without the strategic support of HR leaders.
Now as the pandemic wanes, HR leaders have been given a gift: the opportunity to retain their visibility as an important strategic partner.
What Does It Mean To Be A Strategic Partner?
To put it simply, being a strategic partner means driving things rather than doing things.
• Not managing the annual benefits enrollment process, but driving a reduction in benefit expenses while driving an increase in employee utilization, leading to better employee engagement and loyalty.
• Not handling talent acquisition, but driving strategic discussions about current talent gaps, future talent needs, and how to optimize internal talent while more strategically seeking external talent.
• Not creating and revising policies, but driving consideration of how policies are impacting employee satisfaction and engagement and what adjustment should be made, within regulatory parameters, to boost engagement.
All of these efforts, of course, must be aligned with company goals and objectives—that's a critical part of an effective strategy. HR leaders must align their efforts and initiatives with desired business direction and outcomes.
Why Should HR Be A Strategic Partner?
Organizations are made up of people. That's true not only in service organizations where people are, in essence, "the product," but also true in product organizations. People create products, deliver services, generate sales, design and build things, etc.
The HR function is perfectly positioned to play a strategic role in ensuring that companies' resources are chosen, deployed, and managed strategically to generate the greatest possible productivity and efficiency while ensuring the greatest possible levels of satisfaction, engagement, and loyalty.
That's the answer to why from a business perspective.
From an HR leader's perspective, it's imperative that the HR office demonstrably proves its value to the organization, consistently finding ways to boost its value to the organization and position itself for future success.
How Can You Become A Strategic Partner?
The single most important thing any HR leader can do to position themselves to become a strategic partner is to understand the organization they work for and its strategic objectives. If your organization has a business plan, have you read the business plan? If your company uses dashboards to track its progress toward meeting strategic objectives, do you review those dashboards on a regular basis?
Once you understand your company's strategic objectives, the next step is aligning HR initiatives and activities to those strategic objectives. To do this effectively, it's important to understand the various divisions and departments in the organization, establish and maintain strong relationships with business leaders, and understand how each department's activities drive company objectives.
Another strategic must-do? Make decisions and recommendations based on data. In the past, HR has often received a bad rap because much of their work appeared more "nice to do" (e.g., "fluffy") than "need to do." In addition, that data needs to be business and bottom-line focused.
For instance, undertaking initiatives to boost employee engagement because it will make employees happy or boost employee satisfaction scores. But that's usually not enough. Instead, tie employee engagement to data-driven outcomes that matter to the business—like decreasing turnover because it results in an X% drop in productivity, X% increase in errors, and the cost of recruiting new employees represents X% more than retaining the ones that you have.
Of course, we're concerned about our employees; we want them to be happy and productive, that they truly enjoy the work they do and their peers. But that's not enough of an outcome to convince senior leaders, concerned about maintaining a healthy bottom line, to invest money or allocate time to initiatives that don't demonstrate some clear payoff.
It's not easy to become a strategic partner. But it's definitely rewarding.