Why Hull City Are America's Most Watched Premier League Soccer Team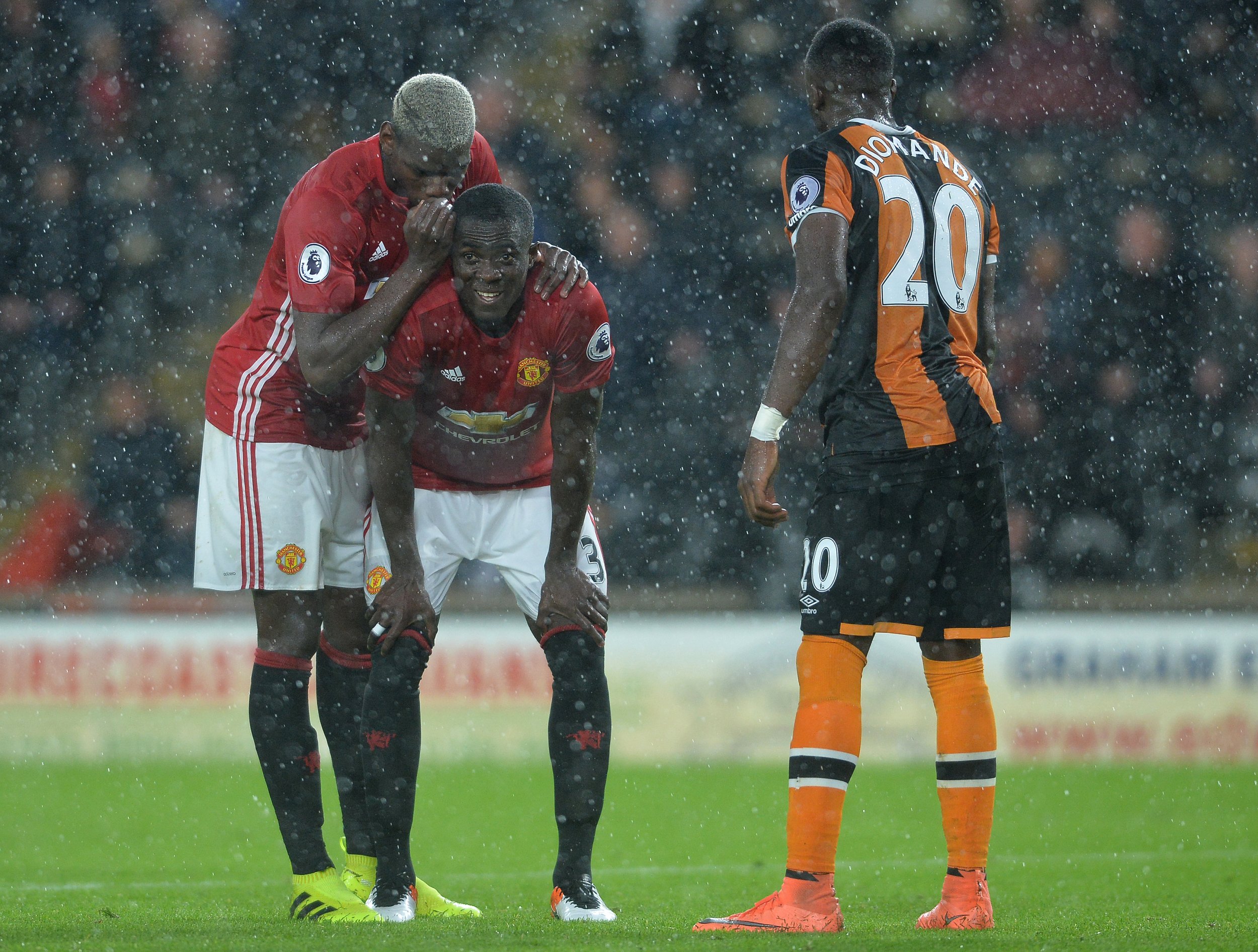 Hull City do not often figure in the list of the English Premier League's most prominent clubs.
The team, managed by former Manchester United coach Mike Phelan, have spent most of their existence outside of England's top division. Before 2008, they had never played in the Premier League.
But through 11 games of the current Premier League season, Hull find themselves in a strange position. The team from the town on England's north-east coast better known for rugby league are beating all 19 of their league rivals for average viewership in the United States.
Figures gathered by television ratings agency Nielsen and seen by Newsweek show that through 11 Premier League match days, Hull games gathered the highest viewing figures for a single game–1.159 million for their home game against Manchester United on NBC on August 27.
Hull have featured four times on U.S. television this season, with an average audience of 565,250.
Next best is Liverpool, with an average of 499,000 viewers a game prior to matchweek 12, when they played Southampton away from home. Liverpool matches have been shown 11 times already on NBC and its affiliates.
The figures appear to demonstrate the difficulty of marketing the Premier League in the United States, given the five-to-eight hour time differences between England and the U.S.
While Hull against Manchester United on August 27 was the only game to garner an audience of more than 1 million prior to matchday 12, the Manchester derby featuring the bitter rivalry of Jose Mourinho and Pep Guardiola gained 623,000 viewers. That game kicked off at 7 a.m. EST, while Hull and United played out their fixture at lunchtime local time on America's east coast, knocking out a sizeable market in the west U.S., where viewers would have had to get up at 4 a.m. to watch the game.
NBC confirmed to Newsweek that this was the likely cause of the depreciated audience for the derby game, with matches on in the late morning or early afternoon local time likely to perform better.
That appears to be backed up by a comparison from the 2015-16 season through matchweek 11. Then, the most popular game was Liverpool against Manchester United, which kicked off at 12.30 p.m. EST, and gained an audience of 1.247 million. Everton vs Arsenal and Swansea City vs Chelsea, the other two games from last season to have ratings of more than 1 million, had the same kick-off time.
Gameweek 12's marquee fixture, Arsenal's visit to Manchester United on Saturday, would have had television executives licking their lips–apart from the fact that it was a lunchtime kick-off. For now, in the Premier League, little Hull City rule the roost.
Information from official Nielsen figures, calculated before Premier League week 12 beginning Saturday November 19.
Why Hull City Are America's Most Watched Premier League Soccer Team | Sports