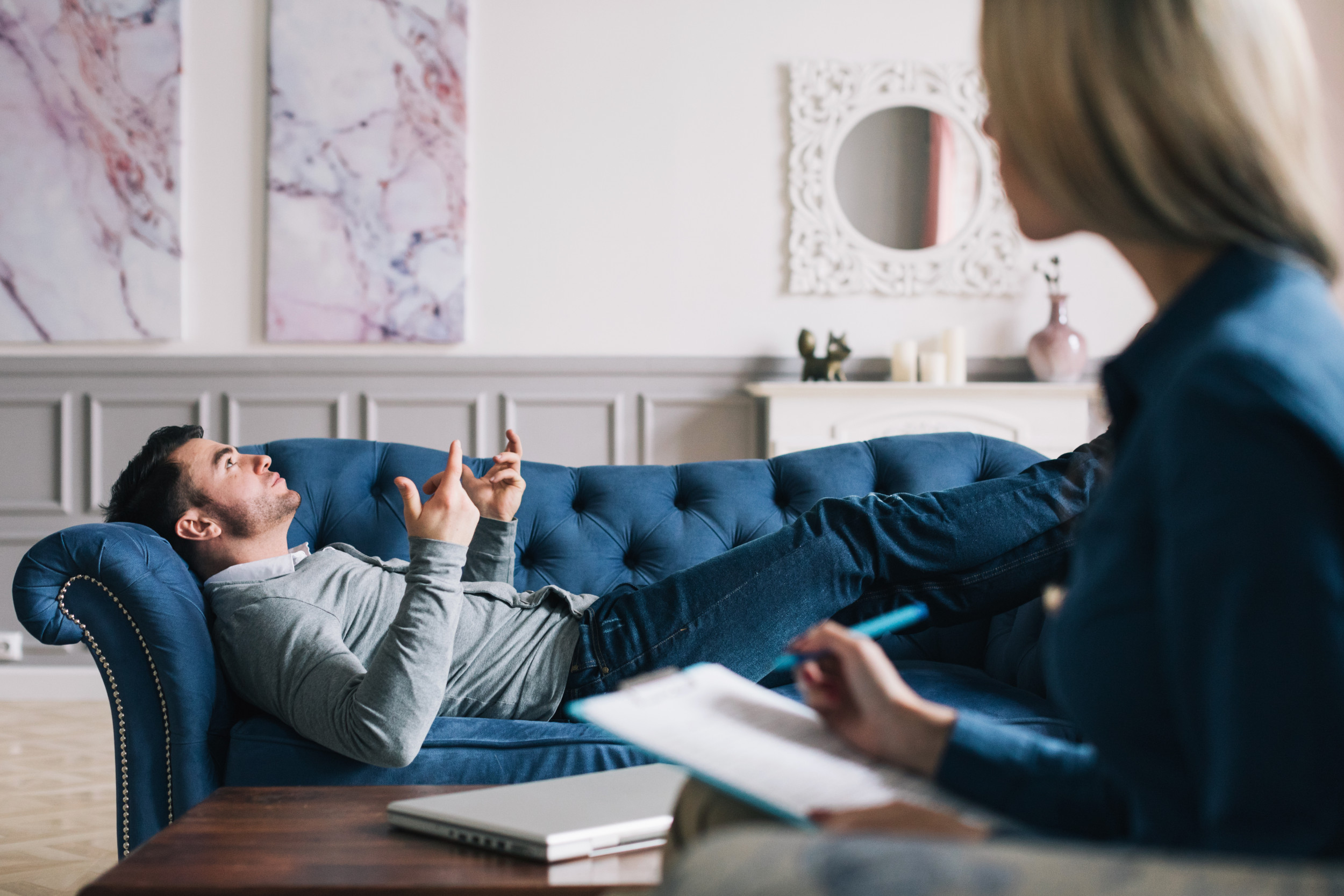 Over the past year, experts expressed concerns about whether the stresses of the pandemic would result in an increase in suicide rates. Although those concerns, fortunately, do not seem to have come to fruition overall, the virus pushed the need for good mental health care and suicide prevention strategies to the forefront. Now, the question about whether what we're currently doing works or is reliable is under a new microscope.
The Problem in Numbers
As the National Institute of Mental Health reports, suicide currently ranks as the 10th leading cause of death in the United States, claiming the lives of more than 47,500 people in 2019. When you look at different age groups, however, younger people are more at risk. Suicide is the fourth leading cause of death for people ages 35-44, and it is the second leading cause of death for individuals ages 10-34. Men have a suicide rate 3.7 times higher than that of women. In 2019 alone, 1.4 million adults made a suicide attempt.
A Faulty Perception of Predictability and No Clear Answers
As experts examine data such as the numbers above, they are acknowledging that suicide is a problem. They have explored and financially supported a full range of tools and strategies to combat it and predict suicide risks, such as school education programs and telehealth.
The outcome of those efforts has been poor. A meta-analysis of 365 studies, led by Joseph Franklin of Harvard University, found that suicide experts looking at suicide risk factors would predict a patient's future suicidal thoughts and behaviors just as accurately as someone who flipped a coin and didn't know the patient.
Other experts have reached the conclusion that suicide risk isn't predictable, too. In Scientific American, psychiatrists Declan Murray and Patrick Devitt asserted that there's no statistical way to figure out who is at high risk for suicide in a way that would let others offer better care. In fact, Murray and Devitt claimed that trying to rely on formula could hurt more than it helps.
Despite these kinds of conclusions, the attitude that suicide risk or other mental health issues are something others can spot remains entrenched in multiple systems. Psychiatric exams continue to be administered in court cases, for instance, even though a review found that a third of those exams don't pass muster with forensic mental health experts. In Florida, despite the creation of the Statewide Office for Suicide Prevention and the Suicide Prevention Coordinating Council in 2007, and despite school districts submitting mental health plans to the state's Department of Education, suicide rates among children have steadily gone up, not down.
Making the situation even more complex is the fact that some professionals doubt that certain mental disorders are disorders at all. They assert that conditions like depression are merely responses to adversity rather than the result of chemical imbalances or other biological problems.
Money May Fuel the Problem of Poor Mental Health Care
Even though professionals have reframed mental distresses in different ways through the years (e.g., mental disorder, disorders of the brain), we are no closer to pinpointing a cause or cure than before, and there is little scientific data to support the concept of suicide risk predictability. Multiple factors likely play into the persistence of the idea, but perhaps the most concerning is the fact that treating mental health is so profitable.
Americans have increased their spending in the mental health market by 52.1% since 2009, and in 2019 alone, they put $225 billion into the same sector. Despite amendments to legislation, such as the Baker Act, being put in place to strengthen patient rights, abuses of current systems are a reality and have been so for decades. The Florida Supreme Court, for instance, released an executive summary nearly 25 years ago that asserted that some "voluntary" mental health patients actually might not be able to consent and that some mental health providers abuse the voluntary admission process because in-patient treatment brings in money.
A Different, Better Result Requires a Different, Better Approach
Human beings have a natural desire to feel as though they understand and can fix the problems in front of them. But the evidence shows that we cannot, in fact, determine someone's risk of suicide well and that we have yet to come up with effective mental health solutions that can consistently prevent suicide-based deaths. Continuing to support programs, tools or legislation that have little or no scientific backing is wasteful at best and potentially fatal at worst. To better support people in the U.S. and around the world, it's time to toss out the old approach and do something different based on real data. After all, every individual deserves the basic chance for hope and high quality of living.
The information provided here is not intended as medical advice, diagnosis or treatment. You should consult with a qualified healthcare provider for advice concerning your specific situation.