Human Skull Fragment Found on Massachusetts Beach Prompts Police Probe
A "sizeable" fragment of a human skull has been found on a Massachusetts beach, prompting a police investigation.
A passerby discovered the remains in the sand on Little Beach on Horseneck Road in Dartmouth on January 3.
Officers arrived on the scene to find what appeared to be "a sizable fragment of an aged human skull in the sand," the Dartmouth Police Department said in a statement on Monday.
The skeletal remains are suspected to have been washed ashore, rather than placed there.
No information is known surrounding the victim's identity, age or whether foul play was involved.
The fragment has been collected by Dartmouth Police and is being transferred to the Office of the Chief Medical Examiner for further analysis.
Newsweek has contacted the Dartmouth Police Department for comment.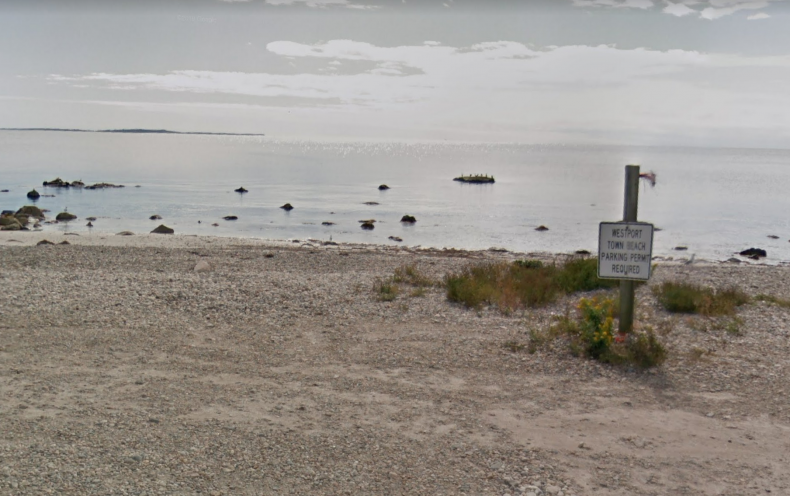 Police are also appealing for help to identify a young girl whose remains were unearthed in woodland in Oregon on December 31.
The remains of the child, who is believed to have been between 6.5 and 10 years old when she died, were found near a rest stop in a heavily wooded area in Lincoln County.
The discovery was made off the H.B. Van Duzer Forest State Scenic Corridor—a state park which travels along Highway 18 from Polk County to Lincoln City.
After the discovery was announced, officials confirmed to KPTV that the remains were found near the Van Duzer rest area.
The Oregon State Medical Examiner's Office estimated the girl had long dark brown or black hair, and stood between 3 feet 10 inches and 4 feet 6 inches tall.
DNA analysis is underway to help determine the child's race or ethnic origin, Oregon State Police said.
Detectives began searching the area on December 10 with help from local Search and Rescue volunteers because of the difficult terrain, local news station KDRV reports.
"Due to the condition of the remains she had likely been deceased at least 30 days before she was discovered," Oregon State Police said.
Authorities said they were unaware of any reports of missing children matching the girl's description.
Last year, disturbing claims emerged that human bones, including skulls of the remains of children, are being advertised for sale in private groups on Facebook.
An undercover stakeout of several communities trading in the policy-violating items was conducted by Live Science, which reported how it tracked remains as they were listed on the website over a period of 10 months.
According to Live Science, there were a variety of remains advertised for sale, including belonging to fetuses, infants and children. In one private group, a buyer reportedly requested "children's skeletal pieces or organs," for an unknown purpose.
Sites eBay and Facebook-owned Instagram are known avenues for human bone trading.