Hungarian Jews Slam Government's 'Nazi-Like' Referendum Campaign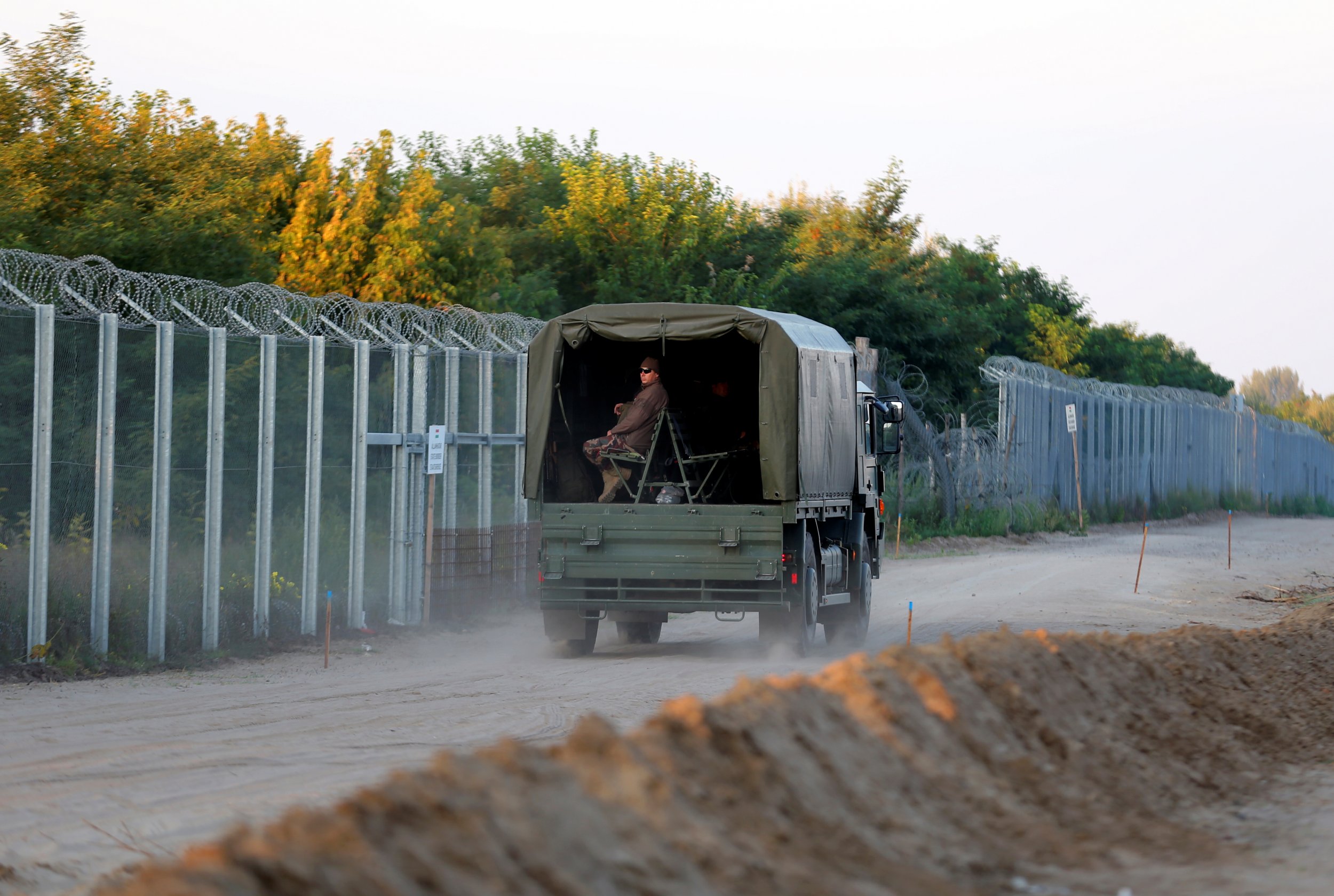 Hungarian Jews have hit out at the government over a divisive campaign on refugees, comparing its communications to Nazi propaganda.
Sunday saw citizens vote on a proposed EU quota system that would see Hungary and other member states take more refugees to relieve the burden on Italy and Greece. Those who voted were overwhelmingly against, but the turnout, at 43 percent, was too low for the vote to be valid.
The government, led by right-populist Prime Minister Viktor Orban, called the referendum and campaigned vigorously against the quota system, with posters telling passersby that refugees were linked to terrorism, and that millions wanted to come to the country.
"The public discourse on the migrant issue has crossed the line into hate speech," said Andras Heisler, the president of the Federation of Hungarian Jewish Communities, The Times of Israel reported.
"Hatred acts like a virus, and can slowly but surely infect all of society," Heisler added.
Diana Gru, a director of historical documentaries, said the government campaign is "reminiscent of Nazi propaganda."
And Shoshanna Vijnu, a Holocaust survivor who lives in Hungary, said: "Hitler said the same things, he incited against one part of society. Today's victims are Muslims and migrants. This is a very violent campaign that has been going on for more than a year and has caused a tear in our society."
Orban has refused to accept that the vote is invalid, saying he will seek to change Hungary's constitution to allow anti-migrant voters to be heard.