Hurricane Irma's Ferocity Was No Match for Hemingway House's 54 Cats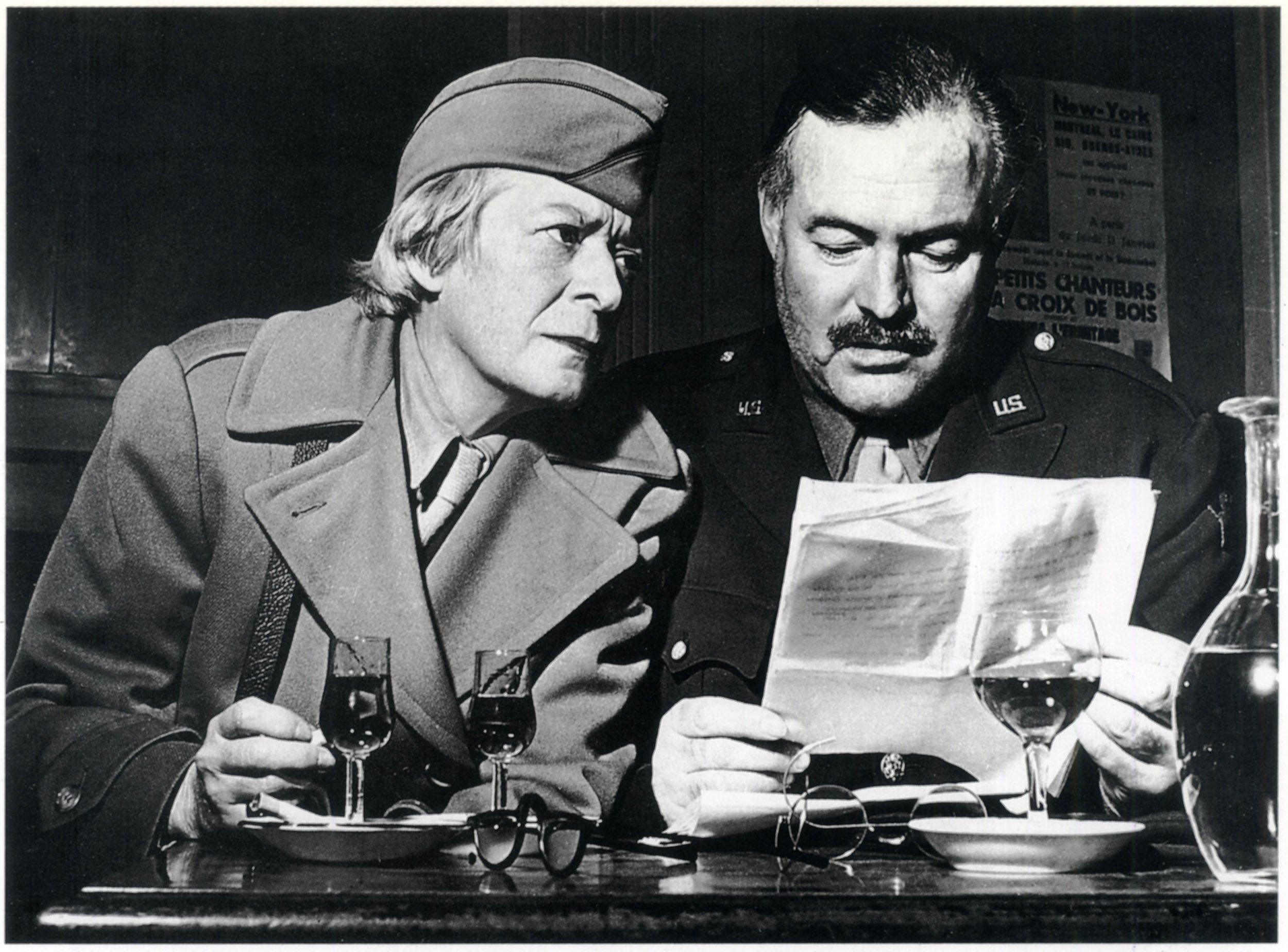 Catastrophe averted!
The 10 staffers and 54 polydactyl cats at the Hemingway House in Key West are safe after Hurricane Irma churned over Florida's island chain this weekend, leaving no structural damage to the property.
"All cats and staff are happy," Vicky Furman, Hemingway Home's wedding coordinator, told Newsweek. Furman added that the museum will reopen once debris on the streets is removed and tourists begin to return to Key West. "I believe [staff] began to clean the [museum's] yard," she said.
Curator Dave Gonzales told NBC News that the six-toed cats didn't have to waste one of their nine lives because felines took refuged because they can tell when the storm was approaching. "They're smarter than human beings," he added.
"We have three power generators and have plugged in our refrigerators to keep our food supply," he added. "it's a safe building and it's a cool building.… It's a great comfortable place for our cats and things will get back to normal."
Hurricane Irma blew over Key West on Sunday, but the area did not suffer the expected damage, The Washington Post reported. The storm surge did not exceed three feet; however, water is scarce, trees were uprooted and power hasn't been restored in the southernmost part of continental U.S.
Meanwhile, Twitter users were excited to know about the fate of Hemingway House's cats:
As the threat of Hurricane Irma was looming, Key West authorities issued mandatory evacuations to all residents, but the Hemingway House staff—including 72-year-old Sands—opted to stay inside the museum. Mariel Hemingway, the Nobel Prize laureate's granddaughter, implored Sands to leave the house with the cats. Sands, however, decided to stay citing that she had "an obligation to take care of the building and the cats."
After all, staff members and the 54 cats have lived up to one of Hemingway's famous quotes: "Courage is grace under pressure."