Is Hurricane Maria Worse Than Irma? Puerto Rico and Virgin Islands Conditions Mean the Latest Storm Could Be Even Deadlier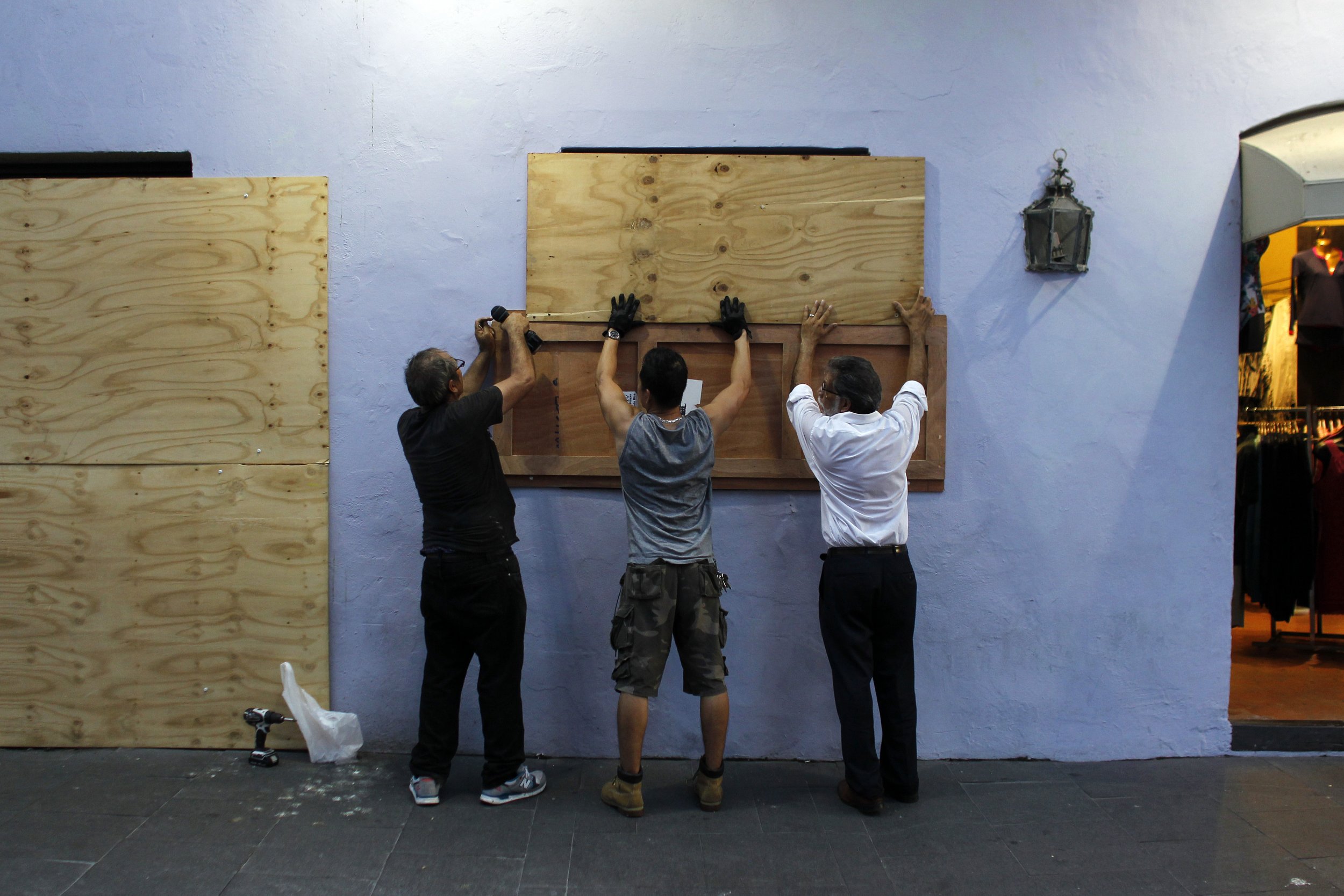 Updated | Powerful Hurricane Maria left destruction in Dominica on Tuesday and is fast approaching Puerto Rico and the Virgin Islands—both of which were already hit hard by Hurricane Irma in early September. Maria is expected to bring maximum sustained winds of 160 miles per hour, the U.S. National Hurricane Center reports. The imminent second blow from this brutal hurricane season presents safety and public health challenges that could become even more catastrophic than the first Category 5 storm.
Although Maria may weaken by the time it makes landfall in Puerto Rico and the Virgin Islands, the effects could leave these areas even more devastated. Communities affected by Irma are only a few weeks into recovery and cleanup. Officials warn the mess of destroyed buildings and other structures—piles of broken concrete, wood, metal, glass and other materials—is likely to be picked up by strong winds. Debris will morph into shrapnel during the storm, which can seriously injure people and cause additional damage to buildings and homes.
On the British Virgin Islands, Governor Gus Jaspert said workers were scrambling to clear the mess left by Irma so it won't "turn into missiles flying at buildings" during Maria, according to The Guardian. Roughly 80 percent of the structures on the islands were already destroyed by the first hurricane.
There is, of course, additional risk for flooding in areas that were flooded by heavy rains just a few weeks ago. More rains also increase the risk for landslides. According to BuzzFeed, Puerto Rico's governor on Monday declared a state of emergency in regions of the island that are especially prone to flooding and landslides. Evacuating the area rapidly for Maria means there was little time to prepare for the additional destruction. Puerto Rico's public security secretary, Héctor Pesquera, warned the public that "flood-prone areas must be abandoned," according to ABC News. "If not, you will die," he said.
Irma's destruction has also diminished resources for relief, such as food and other necessities. Thousands of people are still without electricity. Bloomberg reports that supplies of water, batteries, baby food and generators are already limited in San Juan and that people waited in line on Monday for at least half an hour to buy gasoline. Chicago station WGN-TV reported that members of the city's local Puerto Rican community are mobilizing to raise money for relief efforts, noting that 14 hospitals on the island are currently operating only on generators.
Puerto Rico, which filed for bankruptcy in May, has already spent $1 billion on recovery from Irma, depleting funds that will surely be needed when Maria strikes.
Updated: This story has been updated to include information about Puerto Rico's hospitals.
Is Hurricane Maria Worse Than Irma? Puerto Rico and Virgin Islands Conditions Mean the Latest Storm Could Be Even Deadlier | World