Ian McShane Just Gave Away Another 'Game of Thrones' Spoiler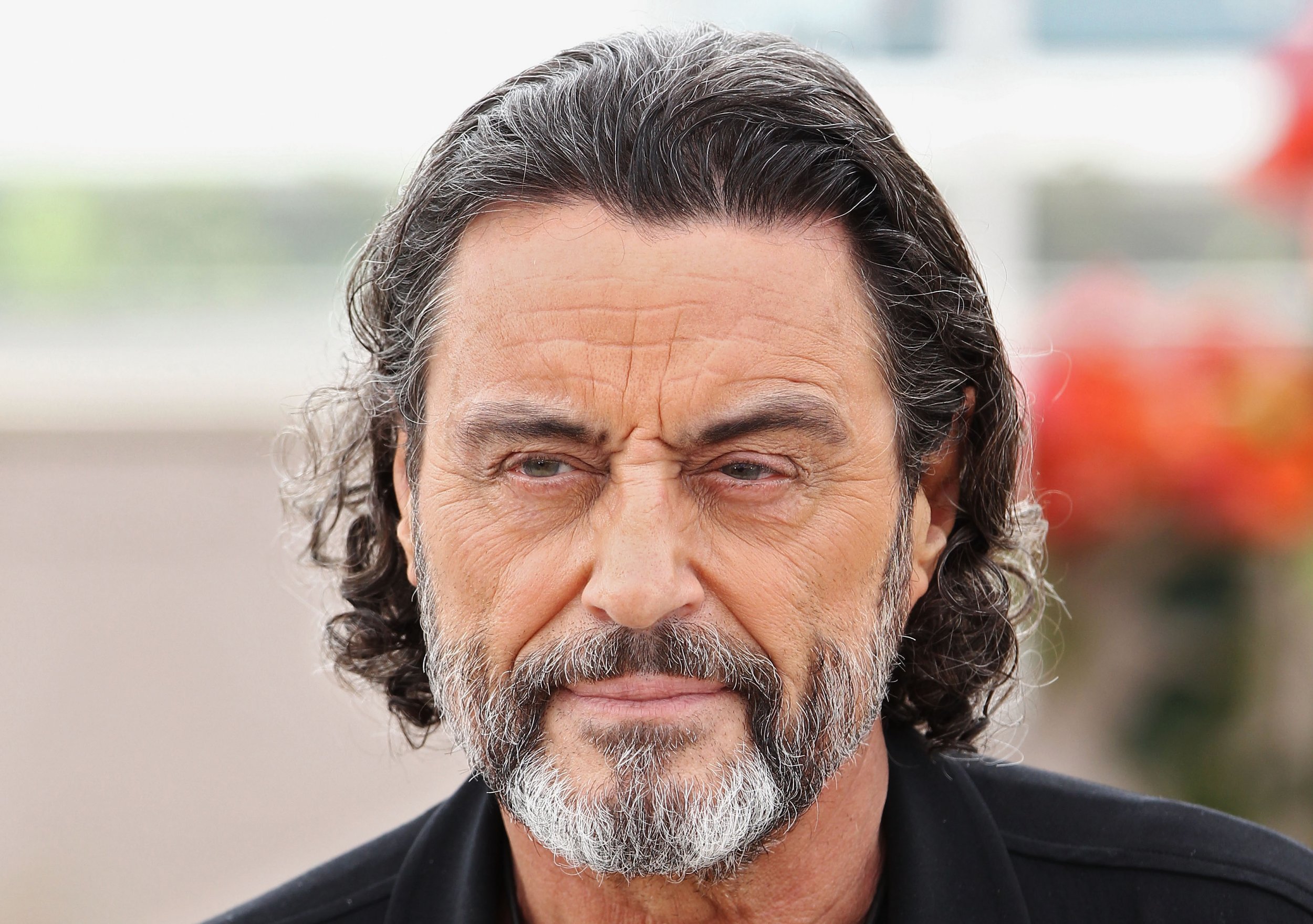 New Game of Thrones star Ian McShane may find himself in need of Mother's mercy after giving away yet another spoiler for season six—while, coincidentally, ranting about the reaction to his last spoiler.
McShane previously revealed he is playing someone who is instrumental in bringing back an established character previously presumed dead. Of course, this set the Internet alight, with many assuming he meant show favorite Jon Snow, or perhaps the Hound.
Related: The Trailer for Season 6 of 'Game of Thrones' Is Finally Here
Speaking about the reaction to his spoiler, he rather bluntly told the Telegraph over the weekend: "You say the slightest thing and the Internet goes ape. I was accused of giving the plot away, but I just think get a f---ing life. It's only tits and dragons."
When again discussing his role in the next season, due to air in April, McShane inadvertently gave away more scoop—admitting his mysterious character won't be sticking around for long.
"They asked me if I wanted to do Game of Thrones and I said, 'Sure, I'll be able to see my old pals Charlie Dance [who plays Tywin Lannister] and Stephen Dillane [Stannis Baratheon],' and they said, 'No, we've killed them off.'
"I wasn't sure whether I could commit, but then they said it would only be for one episode, so I said, 'So that means I must die at the end of it. Great, I'm in.'"
Earlier this month, McShane gave more details about his character to BBC Breakfast. "My character is an ex-warrior who's become a peacenik," he sad. "So I have this group of peaceful—sort of like a cult—a peaceful tribe." He went on to state that he's responsible for bringing back a "much-loved character."
Based on the descriptions, fans of George R. R. Martin's A Song of Fire and Ice novels have seemingly deduced that McShane will play some variation of the Elder Brother.
In the fourth novel, A Feast for Crows, Brienne of Tarth meets the religiously devout character on the Quiet Isle during her search for Sansa Stark. There is some inference that the Elder Brother and his people have taken in the Hound, who was previously left for dead by Arya Stark—as seen in season four of the HBO drama.
Adding further fuel to the fire, Hound actor Rory McCann was reportedly spotted on the set of season six in Belfast, Northern Ireland, in August 2015.
Game of Thrones Season 6 launches on April 24 on HBO in the U.S. and April 25 on Sky Atlantic in the UK.