ICE Chief Lashes Out at California Mayor Who Warned Residents Ahead of Raids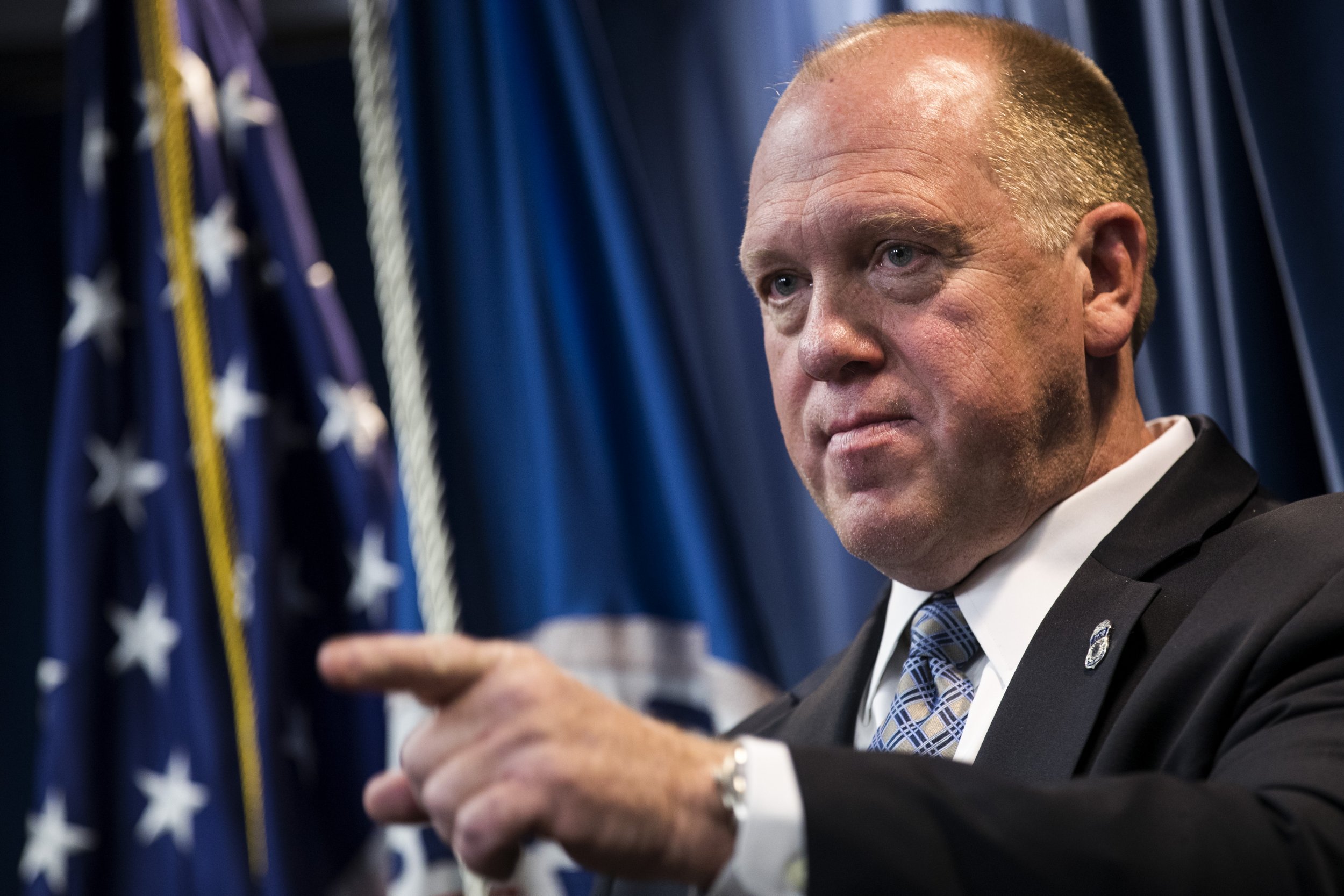 The Acting Director of the U.S. Immigration and Customs Enforcement (ICE) agency has hit out at the California mayor who warned residents ahead of raids across the state, saying she acted "in opposition" to federal laws.
ICE acting director Thomas D. Homan accused Oakland Mayor Libby Schaaf of "reckless" behavior after she warned residents on Saturday that she had heard from multiple credible sources that ICE had been planning raids in the area as early as Sunday. She said she felt a "moral obligation" to "protect" people.
"I know that Oakland is a city of law-abiding immigrants and families who deserve to live free from the constant threat of arrest and deportation," she said in a press release putting residents on alert.
ICE confirmed on Tuesday that it had arrested more than 150 people "in violation of federal U.S. immigration laws" since Sunday as part of "targeted immigration enforcement operations" across northern California.
It said that about half of the individuals it arrested had criminal convictions, including convictions for assault and/or battery, crimes against children, weapons charges and DUIs.
Acting Director of ICE Thomas Homan called Schaaf's decision to alert residents of potential raids "reckless," accusing her of alerting criminals and putting ICE agents at risk.
"This reckless decision was based on her political agenda in opposition to the very federal laws that ICE is sworn to uphold," Homan said in a statement released by ICE.
He suggested that the mayor could be to blame for "public safety threats" who "remain at large" after the crackdown.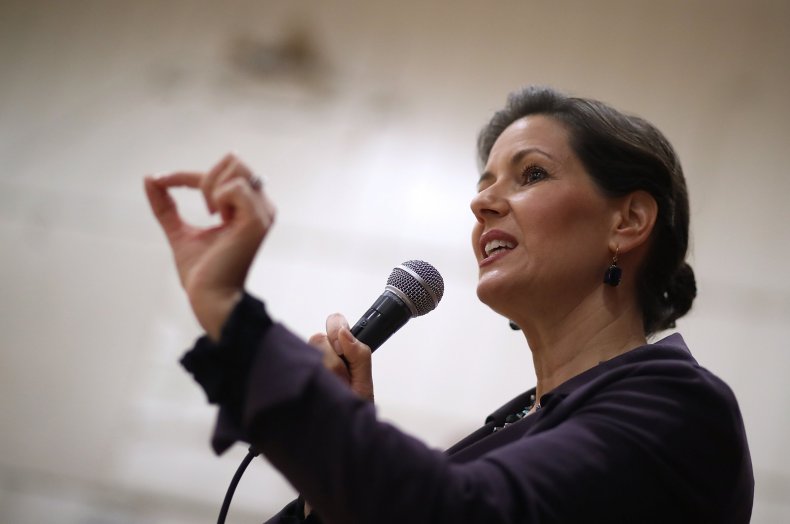 "Thanks to the dedicated and professional work of ICE deportation officers, we were able to remove many public safety threats from the streets of the Bay Area during the past few days," Homan said. "However, 864 criminal aliens and public safety threats remain at large in the community, and I have to believe that some of them were able to elude us thanks to the mayor's irresponsible decision."
He added: "Unlike the politicians who attempt to undermine ICE's critical mission, our officers will continue to fulfill their sworn duty to protect public safety."
In a statement on Tuesday, Schaaf said she does not regret her decision to put residents on alert.
"I do not regret sharing this information. It is Oakland's legal right to be a santuary city and we have not broken any laws," she said. "We believe our community is safer when families stay together."
"We know that law-abiding residents live in fear of arrest and deportation every day," Schaaf continued. "My priority is for the long-term well-being of Oakland, and I know that our city is safer when we share information that leads to community awareness."
In a press release detailing ICE's raids in northern California, the agency touted its arrest of Armando Nuñez-Salgado, a 38-year-old man identified as a Sureño gang member from Mexico.
The agency said he had accumulated criminal convictions in California,including assault with a deadly weapon, burglary, hit-and-run causing injury and evading a police officer over the past 18 years, that have resulted in prison sentences totaling more than 15 years.
ICE said it had previously removed Nuñez-Salgado from the U.S. on four prior occasions.
The press release detailed a number of other arrests made since Sunday of people with past criminal convictions, saying agents made a number of arrests working on leads developed by the local field office in conjunction with the National Criminal Analysis and Targeting Center (NCATC).
Read more: Donald Trump Threatens to Pull ICE Agents Out Of California
The agency said that "while the vast majority of cities in America do cooperate with ICE, others like San Francisco and Oakland force ICE to focus additional resources to conduct at-large arrests in the community, putting officers, the general public and aliens at greater risk and increasing the incidents of collateral arrests."
ICE's apparent focus on Californian cities comes after President Donald Trump recently threatened to pull its agents out of California, accusing the state of doing a "lousy management job."
Calling California's sanctuary city situation a "disgrace," the U.S. leader said the state would become a "crime nest" without the presence of federal immigration agents.
The president's threat came as his administration put increased pressure on sanctuary jurisdictions, with the Justice Department recently threatening to withhold millions of dollars in federal grant money to communities that refuse to cooperate with federal law enforcement.