ICE Detains Chemistry Professor Before He Can Goodbye To His Family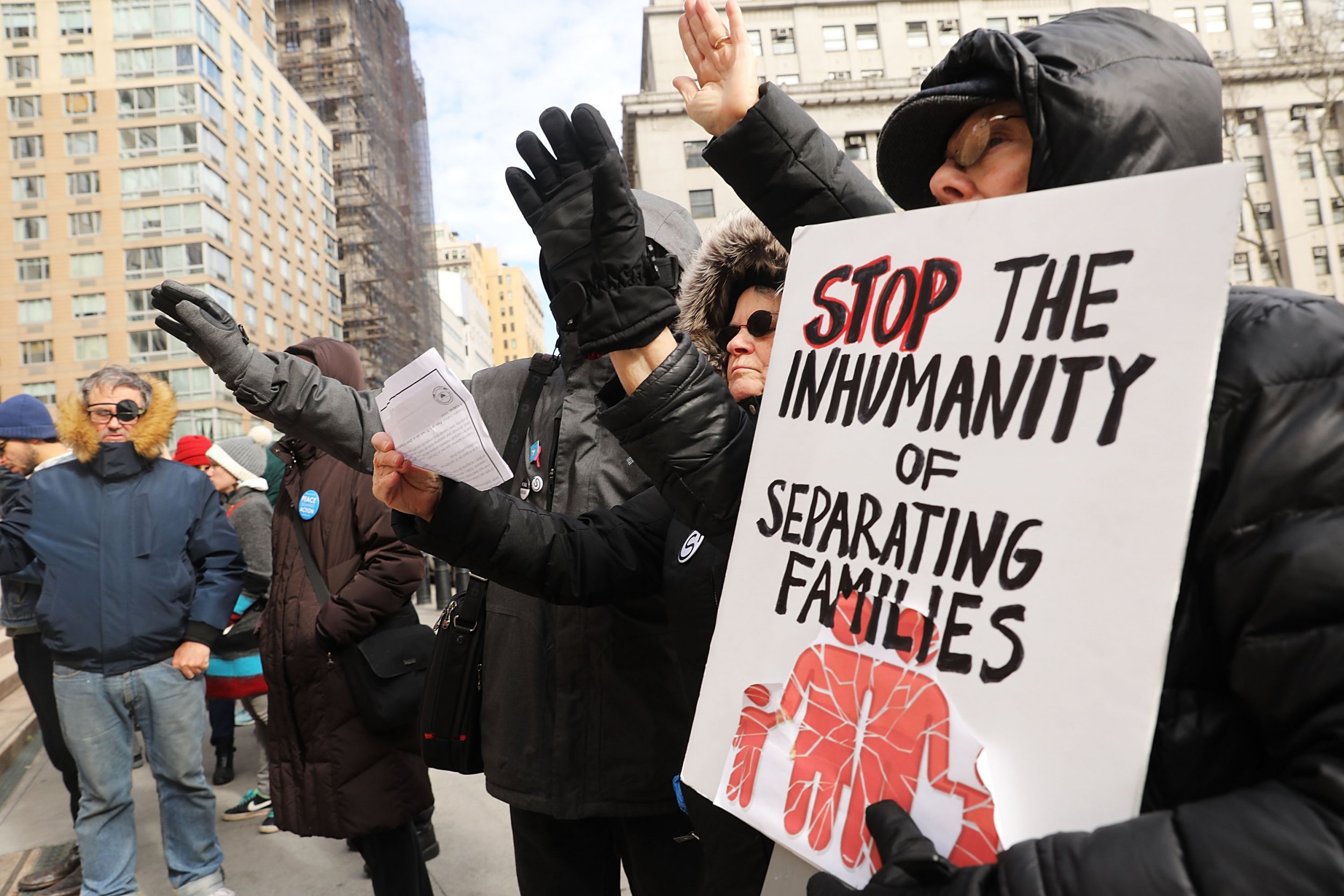 Immigration and Customs Enforcement (ICE) detained a Kansas chemistry professor as he was leaving his front yard to take his seventh-grade daughter to school last week.
Immigration authorities took 54-year-old Syed Ahmed Jamal on Jan. 24 before his family was able to say goodbye to their husband and father who arrived in the U.S. 30 years ago from Bangladesh.
As immigration authorities handcuffed Jamal, his daughter rushed into the house to tell her mother and brother. His wife tried to hug her husband as agents took him away and was told she could be charged with interfering, according to The Kansas City Star.
A petition with nearly 5,000 signatures was started online to help stop the deportation of Jamal, a Park University adjunct professor in chemistry. Jamal, who received a doctorate in molecular, cellular and developmental biology from the University of Kansas, is now being held in a Morgan County jail in Missouri, according to the petition.
The Change.org petition described Jamal as a "family man, scientist and community leader," and includes a letter written by Jamal's ninth-grade son, Taseen on behalf of his siblings. Jamal's son said his father called the family crying like a "little child" out of fear of deportation.
"My little brother cries every night, my sister can't focus in school, and I cannot sleep at night," the son wrote. "If my father is deported, my siblings and I may never get to see him again."
Jeffrey Y. Bennett, a Kansas City lawyer representing the family, told the Star that Jamal was given a "voluntary departure" notice in 2011 and was allowed to remain in the U.S. on a "supervised basis."
Bennett said ICE has the option to stay his removal but it is ultimately up to them. A friend of the Jamal family created a GoFundMe account Friday to support their legal fees.
Jamal is only one of his five siblings to not receive U.S. citizenship.
"We're all U.S. citizens except for him," Syed Hussein Jamal, Jamal's brother, told the Star. "We're all in professional careers. He just was in the unfortunate situation of not having his status adjusted."
Jamal is the latest arrest made by ICE to make headlines. Under President Donald Trump, ICE deportation arrests have jumped. ICE agents made 143,470 arrests up by 25 percent from the year before.
ICE arrested a Polish doctor, who has lived in the U.S. for 40 years, in January. Lukasz Niec was brought to the U.S. by his parents when he was 5 years old. He became a doctor and started a family.
His family told The Washington Post that Niec does not speak Polish. ICE agents arrested Niec as his 12-year-old stepdaughter was leaving for school.