ICE Raid At Meatpacking Plant Leads To 97 Immigrants Arrested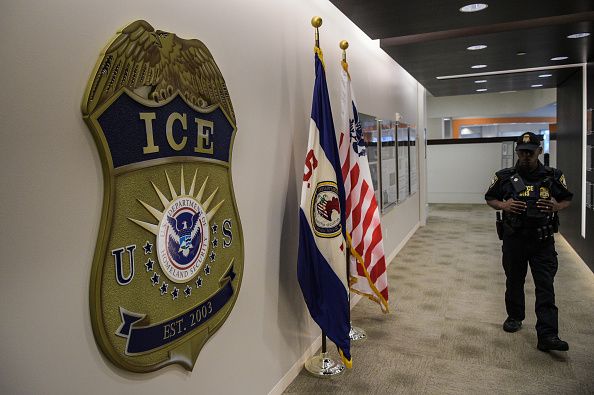 Ninety-seven people were taken into custody during a federal immigration raid at a Tennessee meat processing plant on Thursday, civil rights activists told the Associated Press.
The raid, which took place at Southeastern Provision, a meat processing plant in Bean Station in Tennessee, detained 86 people for being in the country illegally and 11 others based on criminal charges, spokeswoman Tammy Spicer for the U.S. Immigration and Customs Enforcement agency told the AP.
"U.S. Immigration and Customs Enforcement's (ICE) Homeland Security Investigations (HSI), Internal Revenue Service – Criminal Investigation Division, and the Tennessee Highway Patrol, executed a federal criminal search warrant at Southeastern Provisions. During that search, HSI encountered 97 individuals who are subject to removal from the United States," Spicer said in a statement sent to Newsweek.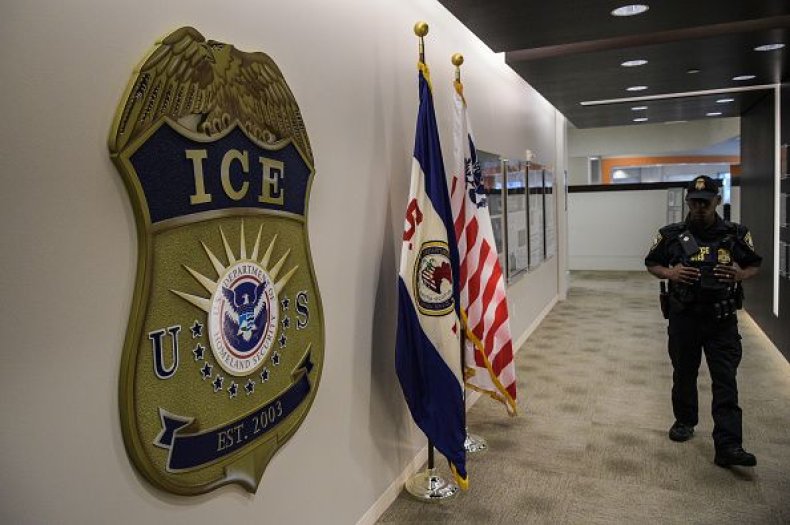 Spicer said ten of the people arrested were based on federal criminal charges, and another was arrested on a state charge. Thirty-two people were released from detention, but 54 others were placed in detention, according to Spicer.
This was one of the largest workplace raids since President George W. Bush was in office, Jessie Hahn, a labor and employment policy attorney at the National Immigration Law Center, told the AP.
"This is part of the stepped-up Trump mass deportation enforcement agenda for sure," Hahn said.
The Trump administration has been cracking down on combating illegal immigration. On Friday, President Donald Trump ordered government agencies to end the "catch and release" policy, which released detained immigrants after they were arrested to wait for their court sentence. This was a policy Trump had promised to end during his 2016 campaign.
Trump has also enforced better border security, and states like Arizona and Texas will be deploying National Guard troops to the Mexican border.
In January, 21 people were arrested by immigration agents from 7-11 stores across the nation.