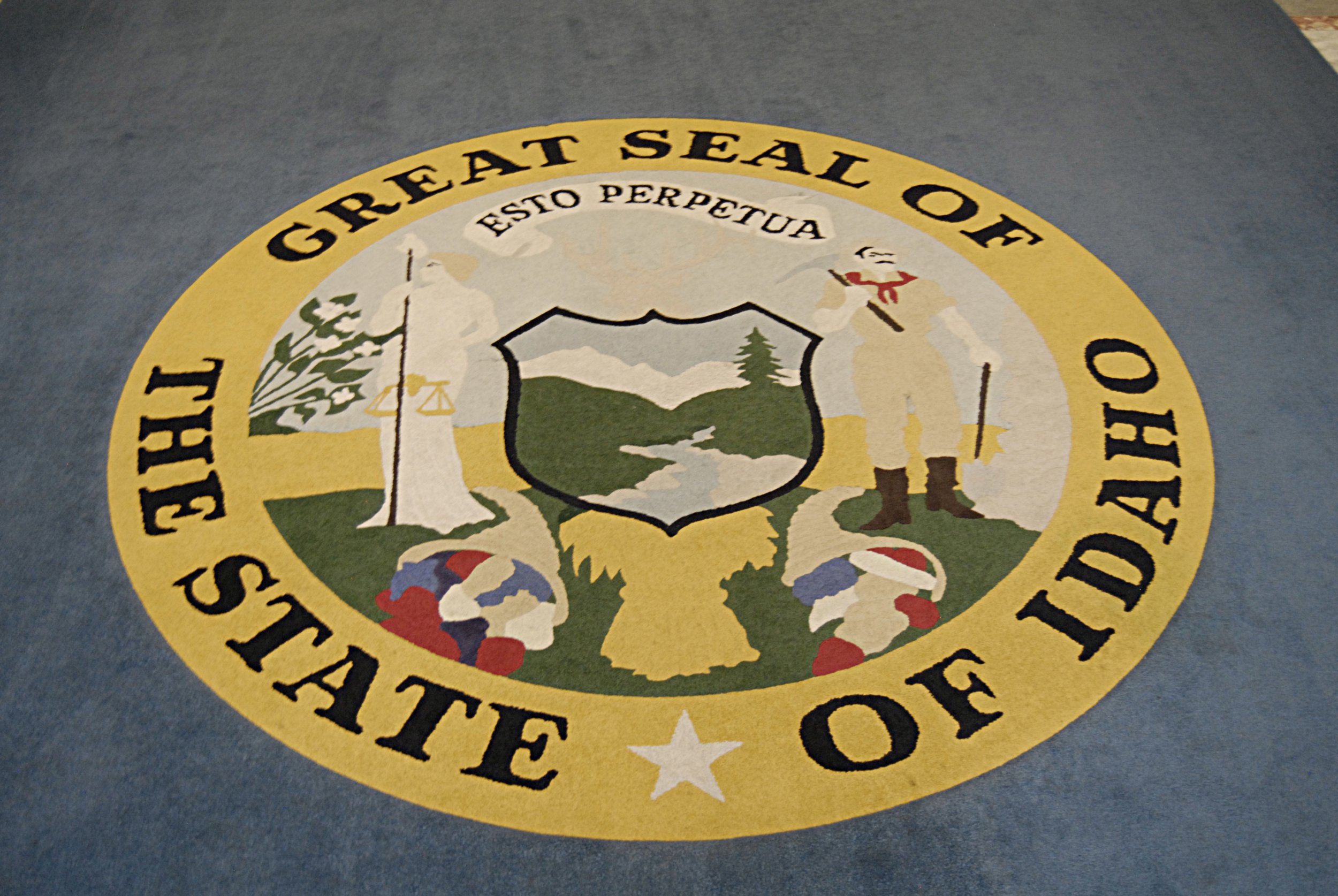 Idaho legislators rejected a bill that would have blocked marriage for youth under age 16 in the state, The Idaho Statesman reported.
The bill, proposed, by Democratic Representative Melissa Wintrow, aimed to prevent children under 16 from getting married and would require consent of the child, parents and a court before a marriage. Current state law allows children younger than 16-years-old to get married with parental and judicial consent, and teens who are 16 and older to get married with only parental consent.
The GOP-controlled House of Representatives voted against the legislation in a 39-28 vote on Thursday.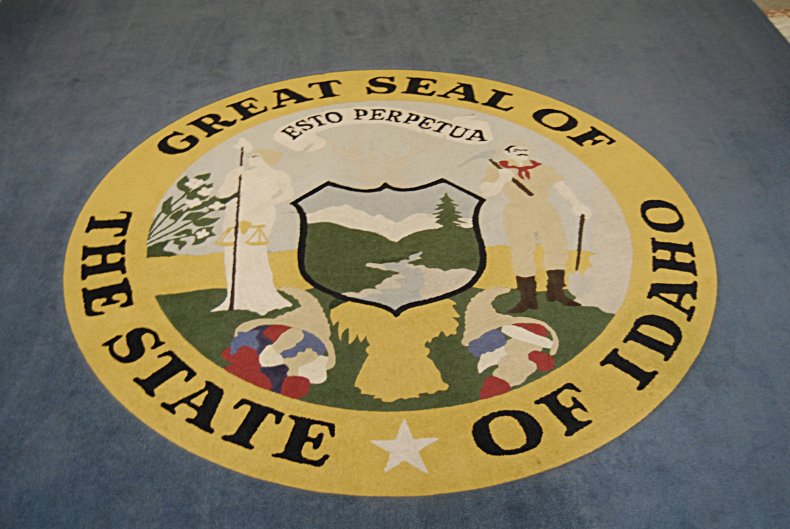 Advocacy group Unchained at Last released a report last year that noted from 2000 to 2010, Idaho had the highest rate of child marriage of the 38 states that released data. During the decade tracked, 4,080 children in Idaho had marriages.
"I do not think courts should be involved in marriage at all," Republican representative Bryan Zollinger said. "I don't believe there should be a license required to get married. I think two willing people should be able to go and get married."
Republican Representative Christy Zito mentioned abortion, which is legal in Idaho before age 18 with approval from a parent or judge, when discussing the vote.
"It will then become easier in the state of Idaho to obtain an abortion at 15-and-a-half years old than it will to decide to form a family," Zito said, according to Boise State Public Radio.
"Today was a sad day in the Idaho House. What I thought was a modest compromise to try to prevent coercion and potential abuse of children, by raising the floor on the marriage age to 16 - let me repeat, 16 - turned out to be too progressive for too many of my republican colleagues," Wintrow wrote on Facebook. "Arguments against: parental rights and a disagreement with aligning marriage laws with the statutory rape laws. I'm at a loss."
The House Speaker, House Majority Leader and House Minority Leader did not comment to Newsweek prior to publication.
Child marriage was legal in all U.S. states until last year, when New Jersey and Delaware banned all individuals under age 18 from getting married.
The report from Unchained at Last said that 167,000 children entered marriages between 2000 and 2010. The organization estimated that 248,000 children were wed during that period, creating projections for Washington D.C. and 12 states that did not provide data.
Girls Not Brides, an organization that tracks child marriage around the world, said that 12 million girls under age 18 are married each year.
Update: The original photo of this story depicted the state capitol in Iowa. The image has been changed to a photo of to Idaho state seal.