Idaho Man Carlos Manuel Marquez-Pierce Gets 23 Years for Making Child Porn, Abuse of a Minor
A federal court has sentenced 23-year-old Idaho resident Carlos Manuel Marquez-Pierce to 23 years in prison. Marquez-Pierce pleaded guilty to producing child pornography and sexually abusing a minor earlier this year.
Over a nearly two-year period, Marquez-Pierce committed sexual offenses against three minors. The minors were ages 11 and 12, according to information disclosed during court proceedings. He recorded his sexually explicit actions with one of the minors and then distributed the images.
Marquez-Pierce and one of the minors are members of the Coeur d'Alene Native American Tribe. The tribe has a 5 million-acre reservation in the state's northwestern region, an area that includes parts of Washington and Montana. As of May 6, the tribe has 2,190 members, according to its website.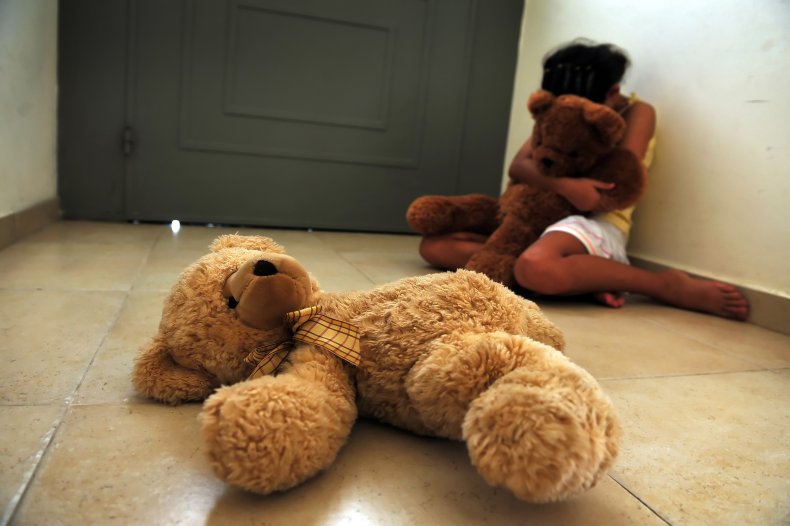 "With the sentence imposed today, a dangerous child predator has been removed from the community," Acting U.S. Attorney Joseph Harrington said in a DOJ statement.
FBI offices and police departments within Spokane and the tribe's reservation investigated the case with assistance from the tribe's Social Services.
The Department of Justice (DOJ) pursued the case against Marquez-Pierce as part of Project Safe Childhood. The nationwide initiative seeks to fight the increase of child abuse and sexual exploitation. The DOJ launched the initiative in 2006.
Child rape is a common problem in the U.S., according to the Rape, Abuse & Incest National Network (RAINN). Every nine minutes in the U.S., agencies with Child Protective Services substantiate or find strong evidence of child sexual abuse, according to data from the U.S. Department of Health and Human Services' 2016 Child Maltreatment Survey.
One in nine girls and one in 53 boys under the age of 18 experience sexual abuse or assault at the hands of an adult, according to a 2014 study in the Journal of Adolescent Health. Roughly 93 percent of the perpetrators are known to the victim, usually as an acquaintance or family member, according to a 2000 U.S. Department of Justice report entitled, "Sexual Assault of Young Children as Reported to Law Enforcement."
In August 2015, CBS News reported that prison inmates known for having sexual interest in minors sometimes face a "living hell" behind bars, often occupying the lowest rung of the prisoner hierarchy. Other inmates will sometimes defecate in their cells, use them as sex slaves or target them for violence and murder as a way to gain prestige.
Such offenders are sometimes placed into protective custody, but even there they're despised by other prisoners who derisively refer to them as "Chesters," "short eyes," "tree jumpers" or "chomos," a slang neologism made from "child" and "molester."
Newsweek contacted the Justice Department for comment.