IHOP Apologizes to Teen for Racist Slur on Receipt With $10 Gift Card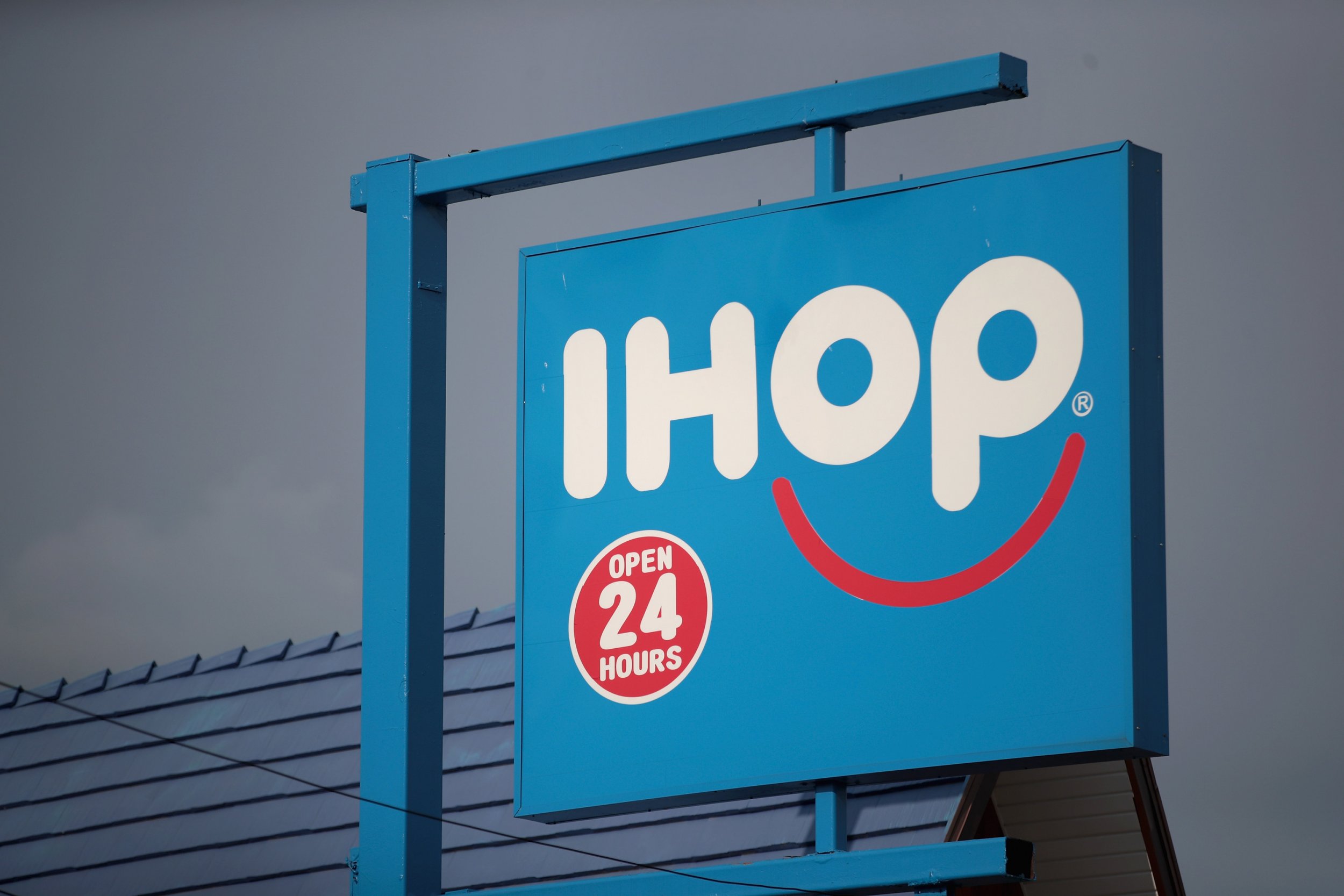 An IHOP worker has been fired after she printed a racist slur on a 19-year-old woman's receipt, with the "distraught" teen given a $10 gift card from the restaurant by way of apology.
Maya Thomas said she saw the N-word written near the top of her receipt after she ordered food to go at an IHOP branch in Grandview, Missouri, on April 13, the Kansas City Star reports.
The 19-year-old did not notice the offensive word until later that day. "She seemed distraught and upset when she showed it to me—and, of course, it got me pissed," the woman's mother, who did not wish to be named, told the newspaper.
After complaining to the restaurant, a manager apologized to Thomas and confirmed that the employee in question, who is also black, was later fired.
"The action taken by the server at this restaurant is inexcusable," IHOP president Darren Rebelez told The Star. "IHOP and its franchisees do not and will not tolerate racism, bigotry or harassment of any kind."
A few days later, Thomas received a $10 IHOP gift certificate in the mail.
"I think that's really what made her mad," Thomas's mother said. "Of all the things you could call someone, you call them that. And then the way you deal with it is by giving them 10 dollars? You can't bring it up to her, or she gets upset. I just wish they had never given her the receipt."
The mother later added she believes the restaurant is "handling this well" after being informed the IHOP server in question had been fired.
Rebelez said: "The franchisee, who owns and operates this restaurant, once made aware of the incident, terminated the employee in question and immediately contacted the guest to apologize.
"For 60 years, IHOP and our franchisees have strived to create a warm and hospitable dining experience for all guests, and we are currently working with the franchisee to ensure all possible steps are taken to deliver on that promise."
In March, the manager of an IHOP restaurant in Auburn, Maine, had to apologize after a server demanded that a group of black teenagers pay for their meals before eating.
IHOP Apologizes to Teen for Racist Slur on Receipt With $10 Gift Card | U.S.