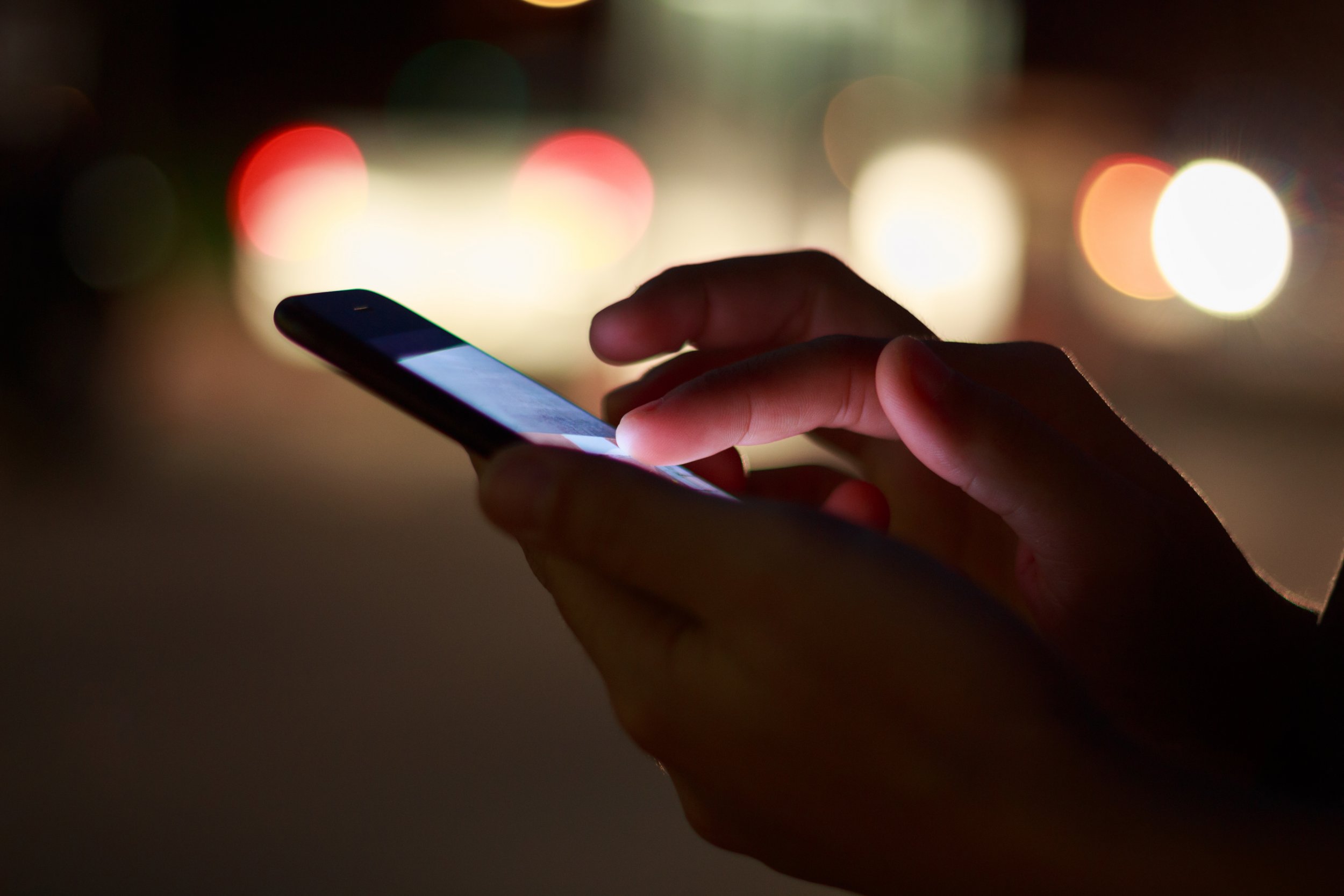 A teacher in South Miami has been banned for 10 years after it was revealed he had been messaging a student sexual suggestive texts and emoji.
Armando Alejo sent messages to a 17-year-old student in the 2016-17 school year that contained the peach and eggplant emoji (which are usually used to represent the buttocks and penis). Alejo made contact with the student to inform him he had only just managed to pass a test, scoring just under 54 percent.
According to the Miami New Times, the student replied asking if there was a way to earn extra credit in the class. Alejo sent the student a message saying "Convince me [winking emoji]. I'll give you the B if you give me the D." "The D" refers to Alejo's penis. He reportedly then told the student he should "f*** that booty."
A meeting was held earlier this month by the state school board. Following his ten-year suspension, Alejo will be required to serve a three-year probation period. He must also attend a Recovery Network Program, designed for educators who struggle with drugs, alcohol or mental health problems. The former South Miami Senior High School teacher resigned from his position in October 2016.
Being uncomfortable with the messages, the student told Alejo he would stick with his overall class score of 79, following several failed attempts to change the subject. Alejo went into a panic once the student stopped replying to his texts and sent a series of texts comprising of questions marks and a nervous face emoji.
Alejo had received positive reviews on Rate My Teachers. Of the four respondents, all had given him an overall score of five stars (out of five). One reviewer—who posted after Alejo had quit—said he made classes interesting. "Even though I don't like history class, he did the best of him to make the class interesting for students like me that could change my mind, now I like history and I love Alejo. And I miss him."
South Miami Senior High School did not immediately respond to a request for comment.
Last month, police in Australia arrested a man for allegedly using "X-rated" emoji to try and groom a 12-year-old girl. The 53-year-old was picked up by police while out on bail for grooming charges. He was arrested several weeks ago in Ball Bay—620 miles north of Brisbane.
Mackay Police Detective Inspector Brendan Smith addressed told media: "He was using social platforms and messaging and texting to groom for nefarious purposes. He was sending inappropriate messages, there are some emoji out there that are commonly known as being X-rated and they have a dual purpose."