Man Arrested for Using Emoji to Groom Young Teenagers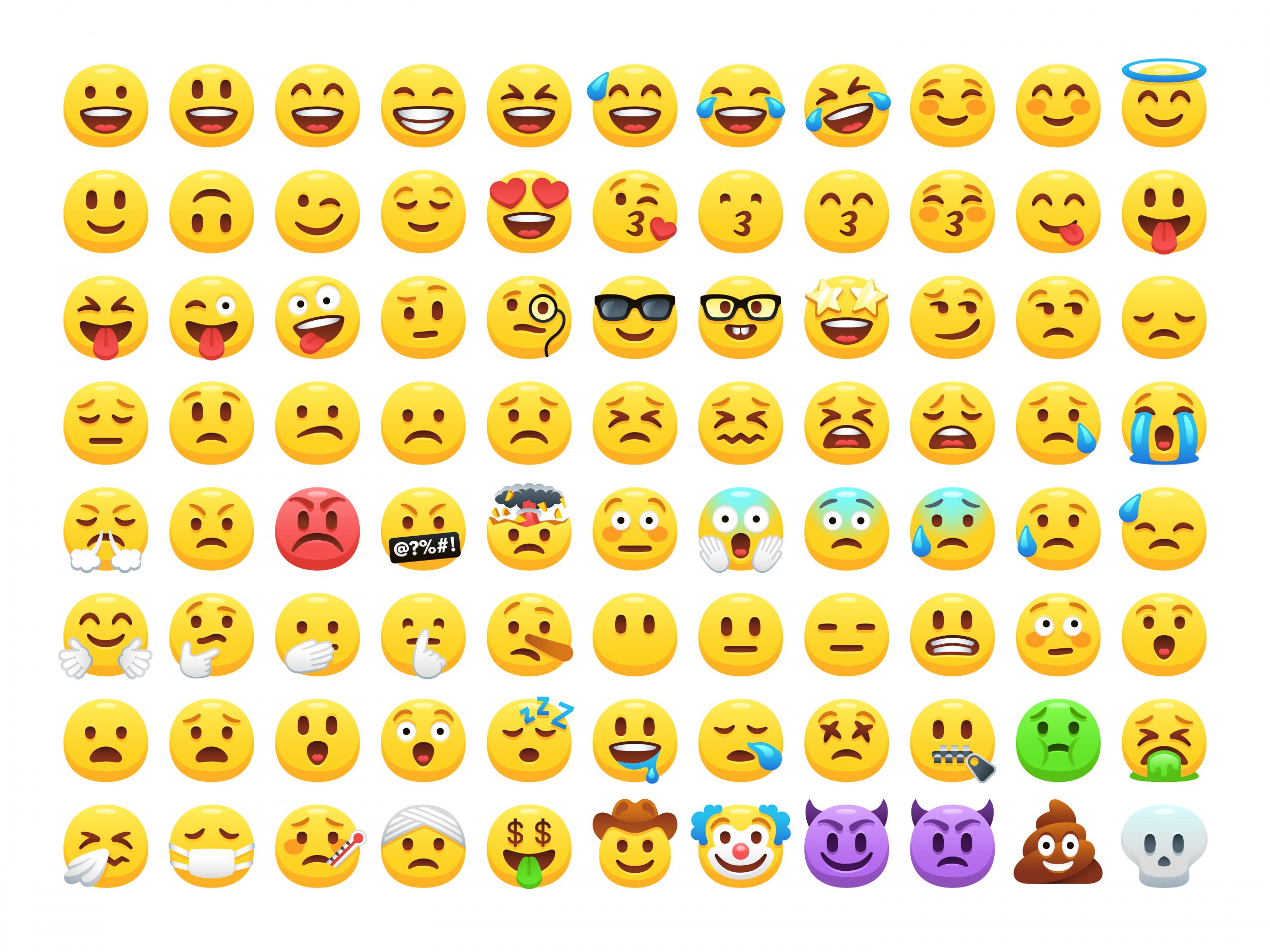 Police in Australia have arrested a man for the second time after he allegedly used "X-rated" emoji to groom a 12-year-old girl.
The 53-year-old was picked up by police while out on bail for grooming charges. He was arrested several weeks ago in Ball Bay—620 miles north of Brisbane. He allegedly used social media, text messaging and gaming platforms to contact the girl.
Police claim the man met the girl on Halloween last year. The name of the man has not been made public. He was initially charged with using a carriage service to groom a person under 16 years of age, according to the Daily Mercury.
The West Mackay man now faces a further three charges including sexual assault, indecent treatment of children under 16 and indecent treatment of children under 12. Magistrate Mark Nolan has granted the man bail again.
Mackay Police Detective Inspector Brendan Smith addressed the media on Monday. "In the last few minutes we've arrested a gentleman from Ball Bay on further grooming charges," Smith said, according to news.com.au.
"He was using social platforms and messaging and texting to groom for nefarious purposes. He was sending inappropriate messages, there are some emoji out there that are commonly known as being X-rated and they have a dual purpose."
Since the initial charges were laid, several more allegations have been made by the public.
"You may remember a few weeks ago we arrested a person on grooming charges, from Ball Bay, since that time and since that appeal to the public a number of other children have come forward which led to additional investigations and an additional arrest warrant.
"A lot of those kids spoke to those parents. It's the vigilance of parents that will ensure this behavior is curtailed and kids don't understand the risk."
Read more: Bag Rage: Shoppers Threaten Staff After Australia Bans Plastic Bags in Supermarkets
Smith said the man had met some of them in person "because of the nature of the community." "He was a person that they would visit and things like that. I would allege he has taken advantage of that contact."
According to 7 News Mackay, the accused man is a father of three. He has been asked to surrender his passport. He was granted bail with the conditions that he not be able to use the Internet or visit Ball Bay and must check in with police twice a week.
He will appear in front of the Mackay Magistrates Court again on July 10.