Erika Harold: Illinois Governor Defends Republican Attorney General Candidate Haunted by 'Anti-gay' Adoption Comments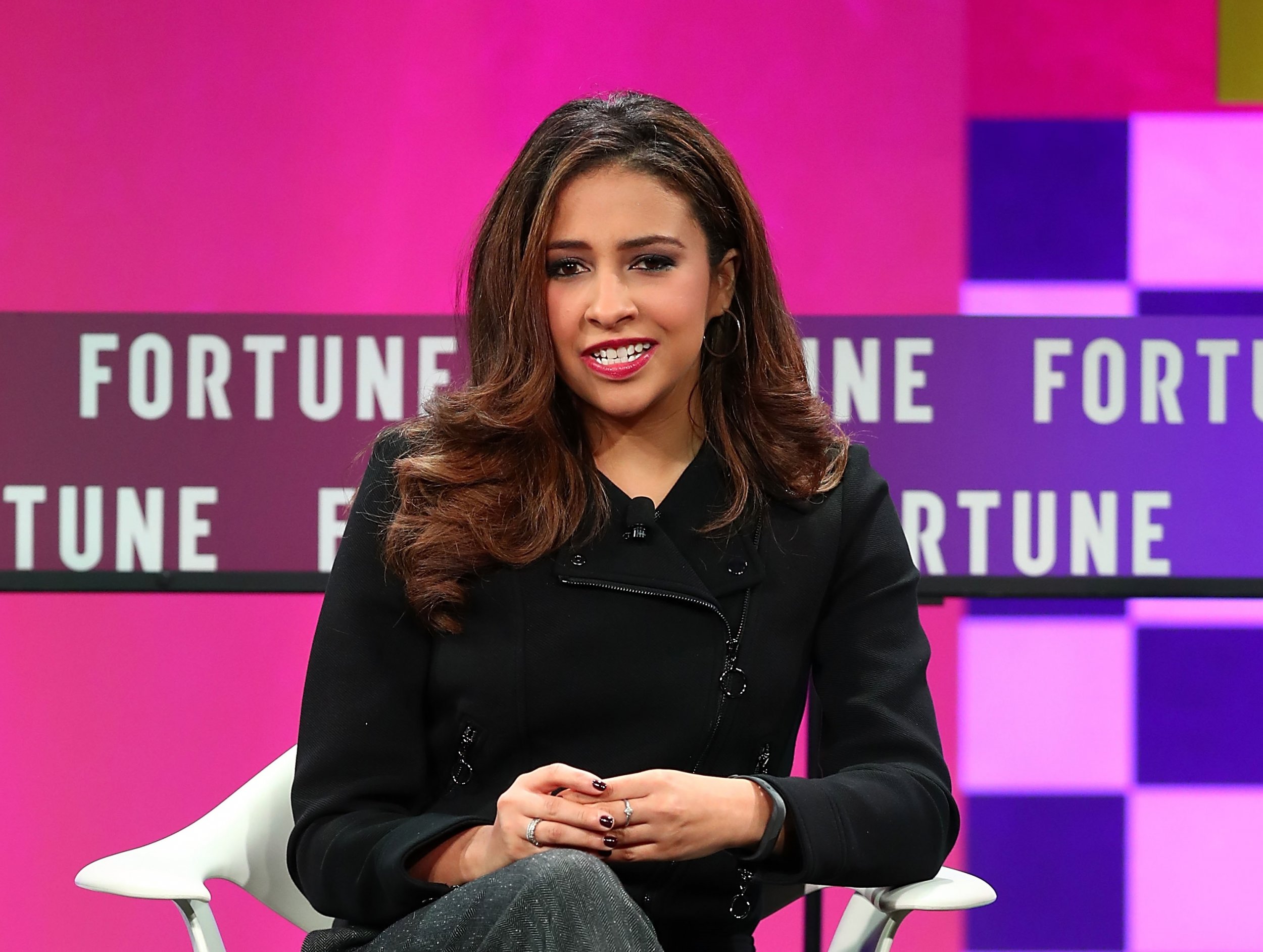 The governor of Illinois has reaffirmed his endorsement of the Illinois Attorney General candidate who allegedly claimed child abusers make better parents than gay people.
A former Miss America beauty contest winner, Republican candidate Erika Harold is alleged to have made the comments at a 2000 pageant in a behind-the-scenes interview.
Republican governor Bruce Rauner described the scandal as a "political hit job" at a press conference attended by reporters from NBC affiliate Chicago 5. Speaking ahead of the election in the autumn, he described Harold as a "person of great talent and integrity and good will," and added that he thought gay adoption could be a "good option." Rauner did not immediately respond to a Newsweek request for comment.
Multiple sources, including judges and pageant officials, reportedly raised concerns to Chicago 5 about comments Harold made regarding gay parents during the 2000 Miss Illinois pageant.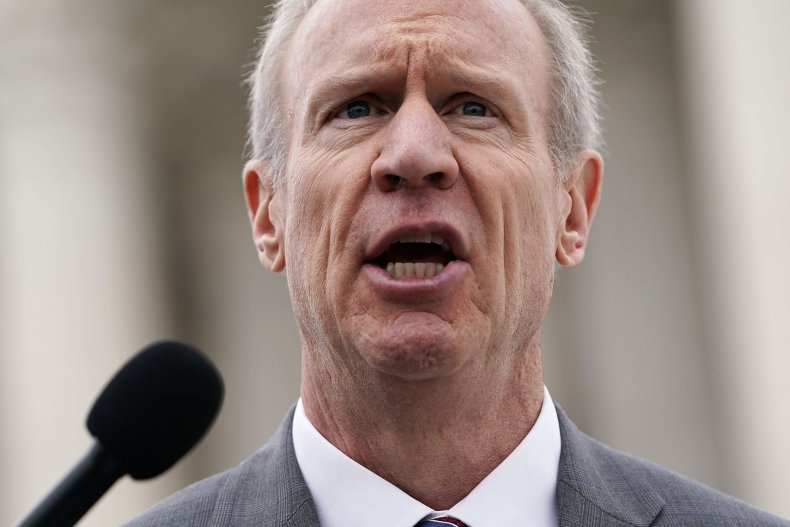 Harold—whose mother was a social worker—was reportedly asked by contest officials if, given the choice, she would place a child into foster care with a loving gay couple or a heterosexual couple who were known child abusers.
Three sources allegedly told NBC 5 that she would choose child abusers. One described her comments as "shocking" and said they "stopped the room."
Read more: Why LGBT rights groups are worried about Georgia's Keep Faith in Adoption and Foster Care Act
Harold did not immediately respond to a request for comment. Earlier this week, she spoke out against the allegations, telling ABC 7: "I don't remember the specific exchange that was alleged by the anonymous sources."
"What I do remember is that at the time I would not have supported same-sex adoption, but what I want to make very clear is my position today, which is I strongly support same-sex adoption and same-sex foster parenting," she said.
But a pageant official alleged her comments cost her the competition, and "there's no way she does not remember."
Harold countered in the interview with ABC 7 that she became Miss Illinois and Miss America two years after the 2000 contest, and "nobody has a problem at the time with me representing the organization and being a strong ambassador for it."
The current Miss Illinois Scholarship Organization executive director Ashley Hatfield said: "It is troubling that people claiming to be former pageant officials are anonymously attacking former contestants. No one associated with the Miss Illinois Organization is making these claims, and it is not representative of the organization. All current and future contestants should compete without the fear of being anonymously attacked by pageant officials. Erika was an outstanding Miss Illinois and Miss America, and we are proud of her work with our organization."
Pat Quinn, the Democratic candidate for the seat of Illinois Attorney General, said in a statement that Harold's reported views should "alarm everyone in Illinois."
"Ms Harold should know that there is never a situation when it is acceptable to knowingly put children in an unsafe home," he said.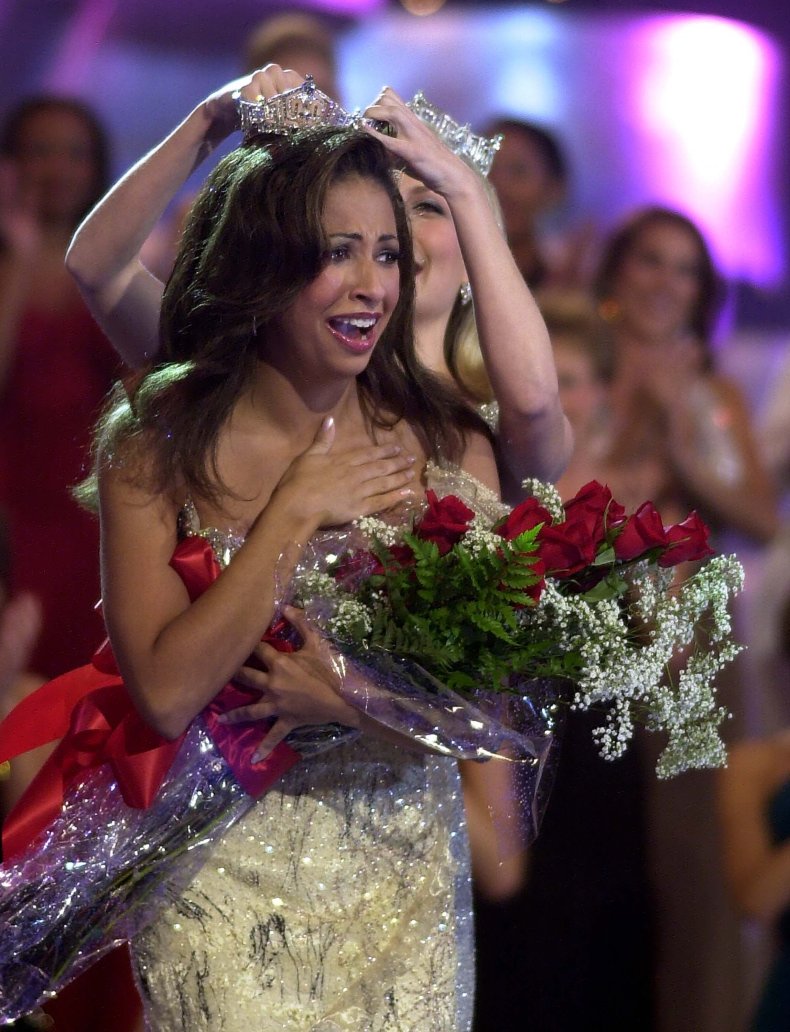 Illinois Collaboration on Youth mirrored Quinn's sentiments, saying in a public statement addressed to all public officials: "There is never a situation when it is acceptable to knowingly put children into a dangerous or unsafe home."
"Children and youth who have been abused or neglected deserve to have their elected officials be their fiercest advocates, protecting their safety and well-being," the statement added.