Lesbian Tied to a Tree and Beaten in India for 'Besmirching' Her Village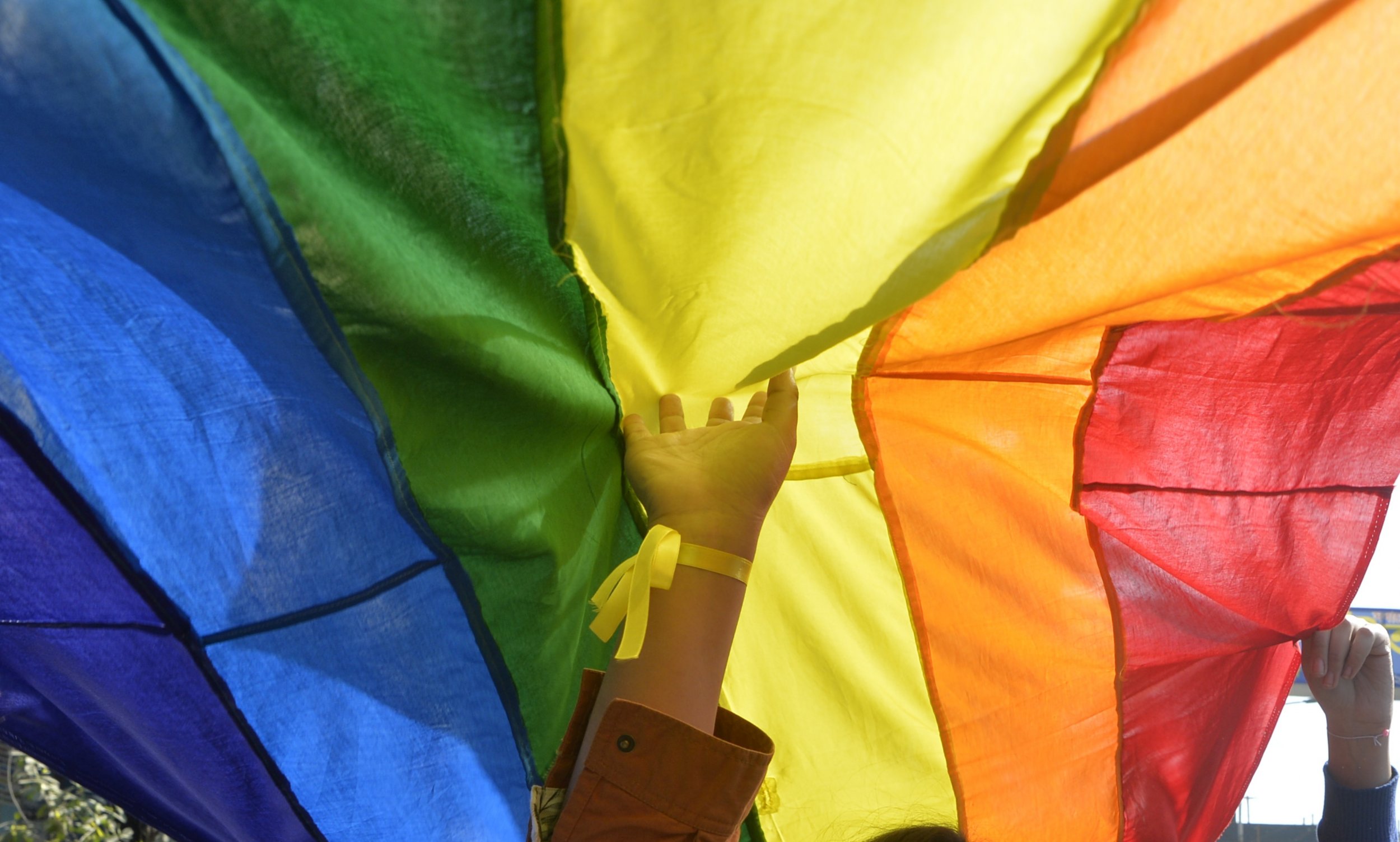 A woman in eastern India has been tied up to a tree and beaten after neighbors discovered she was in a same-sex relationship.
Sarmila Malla, 19, was dragged out of her home by neighbors after she was found in bed with another woman from her village of Chandol, Odisha, The Times of India reported.
She said, according to the paper: "I was dragged out of my house by my neighbors. They beat me up and tied me to a tree. They abused and kicked me when my parents tried to rescue me. We are madly in love with each other."
Ganesh Parida, a resident of the village, told the newspaper: "We beat up and tied Sarmila to a tree in our village as she is a lesbian. She is immoral and has besmirched the name of our village."
Malla was eventually rescued by police, who have opened a criminal case against some of the perpetrators. They could face a prison sentence of up to seven years.
LGBT rights still present a dilemma in Indian society. Last September the country's Supreme Court decriminalized gay sex, ruling that that part of the Penal Code was unconstitutional and violated the right to privacy.
While it no longer prohibits same-sex unions, India does not recognize LGBT marriages. Campaigners said decriminalization in the courts was just the beginning of LGBT equality and that it will take a long time for society's attitudes to change, the Gay Star News reported.
However, the publication did point to three court cases in which judges have ruled in favor of same-sex couples and demanded they be protected.
Last week, India's top sprinter, Dutee Chand, made headlines when she became the country's first openly gay athlete. She said she would fight for the chance to marry her "soulmate," who is also from Odisha state.
In an interview with The Indian Express, she said: "I have found someone who is my soulmate. I believe everyone should have the freedom to be with whoever they decide they want to be with. I have always supported the rights of those who want to be in a same-sex relationship. It is an individual person's choice."
In an interview with Reuters, she said she was optimistic that things could change in India.
"They should know that everyone just wants to live happily. People oppose many things in the name of culture and religion... [but] India is a democratic country and many things change frequently."