India and Pakistan Conflict Erupts in 'Deadly' Border Battles Between Nuclear Rivals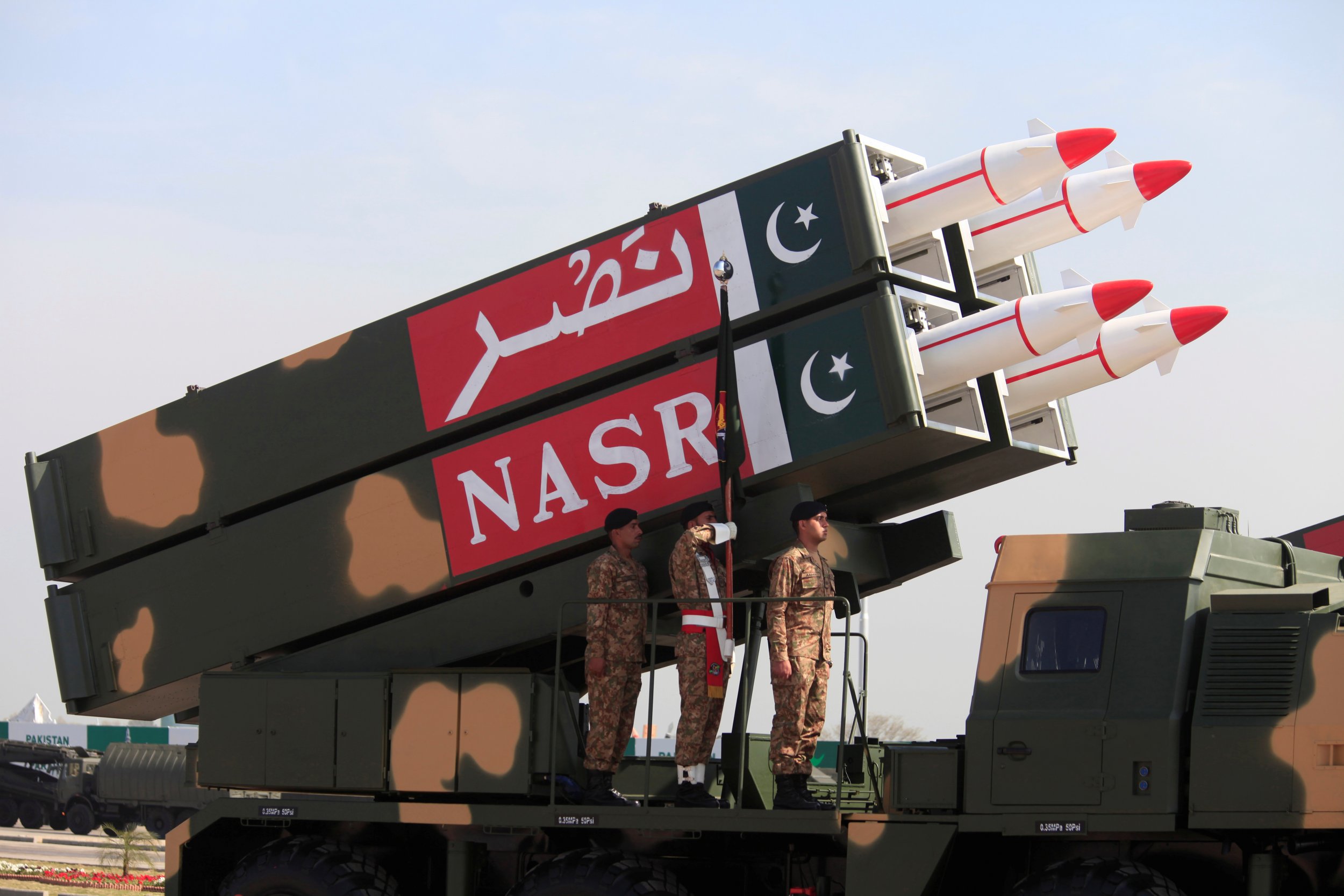 Recent clashes between neighboring rivals India and Pakistan have turned fatal, according to the Pakistani military, which said it has killed a number of Indian soldiers Saturday in a cross-border revenge attack in Kashmir.
In response to the Indian military allegedly opening fire Friday and wounding two Pakistani civilians in the sector of Nezapir, a Pakistani army spokesman, Major General Asif Ghafoor, claimed in a tweet that the force killed up to five Indian soldiers, wounding many more and destroying bunkers. India, however, denied it had suffered any military casualties and instead accused the Pakistani army of injuring a female civilian. It said Pakistan was using 82 mm and 120 mm mortars indiscriminate small arms fire along the Line of Control, which forms the disputed de facto border between the two countries, the Economic Times reported.
Related: India vs. Pakistan: Champions Trophy cricket match is about far more than sport
"A woman was injured as Pakistani troops violated ceasefire twice in two sectors of Poonch district by firing mortar shells on forward posts and civilian areas along the Line of Control, army to retaliate," an Indian defense spokesperson said, according to Reuters.
The restive region of Jammu and Kashmir, which both India and Pakistan claim as their own, has long seen violent clashes between the South Asian nations that have gone to war three times since Pakistan declared independence from India as part of a U.K.-backed agreement in 1947. Tensions have run particularly high since Pakistan sentenced Indian citizen Kulbushan Sudhir Jadhav to death for espionage in April. The execution was stayed after India appealed to the U.N.-backed International Court of Justice, but the international rivalry remains heated, especially after the killing of separatist leader Sabzar Ahmad Bhat by Indian security forces last week, according to Al Jazeera.
The killing of Bhat, who led the militant group Hizbul Mujahedeen, sparked widespread unrest in the already tense region, which both nations separately administer, and both sides have accused the other of violating a 2003 ceasefire agreement via deadly cross-border incursions. The past week has seen claims of fatalities on both sides of the conflict. Previous instances of India targeting seperative operatives such as Burhan Wani, who was killed in July 2016, have also contributed to increased turmoil.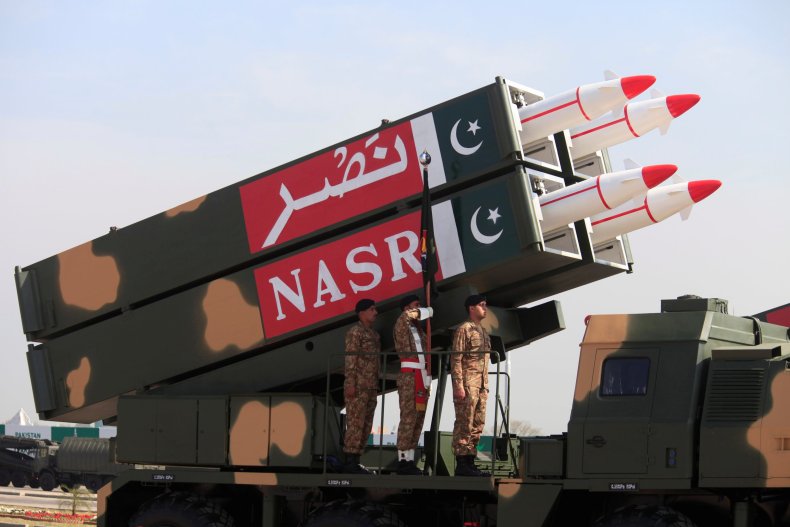 India also regularly accuses Pakistan of sponsoring or remaining ignorant to a number of Islamist militant groups crossing into India to launch attacks, something Pakistan vehemently denies. Ahead of a meeting later this month with the Financial Action Task Force, an international watchdog dedicated to tracking sources of funding for designated terrorist organizations, Pakistan froze the accounts Saturday of around 5,000 suspected militants, totaling about $3 million, according to the Associated Press.
In addition to tensions mounting in the border region, both India and Pakistan have taken steps recently to revamp their nuclear weapons policies. India is believed by analysts to possess around 120 nuclear warheads and Pakistan around 130. Neither country is a signatory to the 1968 Treaty for the Non-Proliferation of Nuclear Weapons. According to a report released Friday by the International Institute for Strategic Studies, India was preparing to expand its nuclear arsenal. Pakistan, which has also expressed a desire to bolster its nuclear force, celebrated Sunday its Youm-e-Takbir, or "Day of Greatness," commemorating the nation's first successful nuclear detonation, in 1998, Russia's Sputnik News reported.