India vs. Pakistan: Champions Trophy Cricket Match Is About Far More Than Sport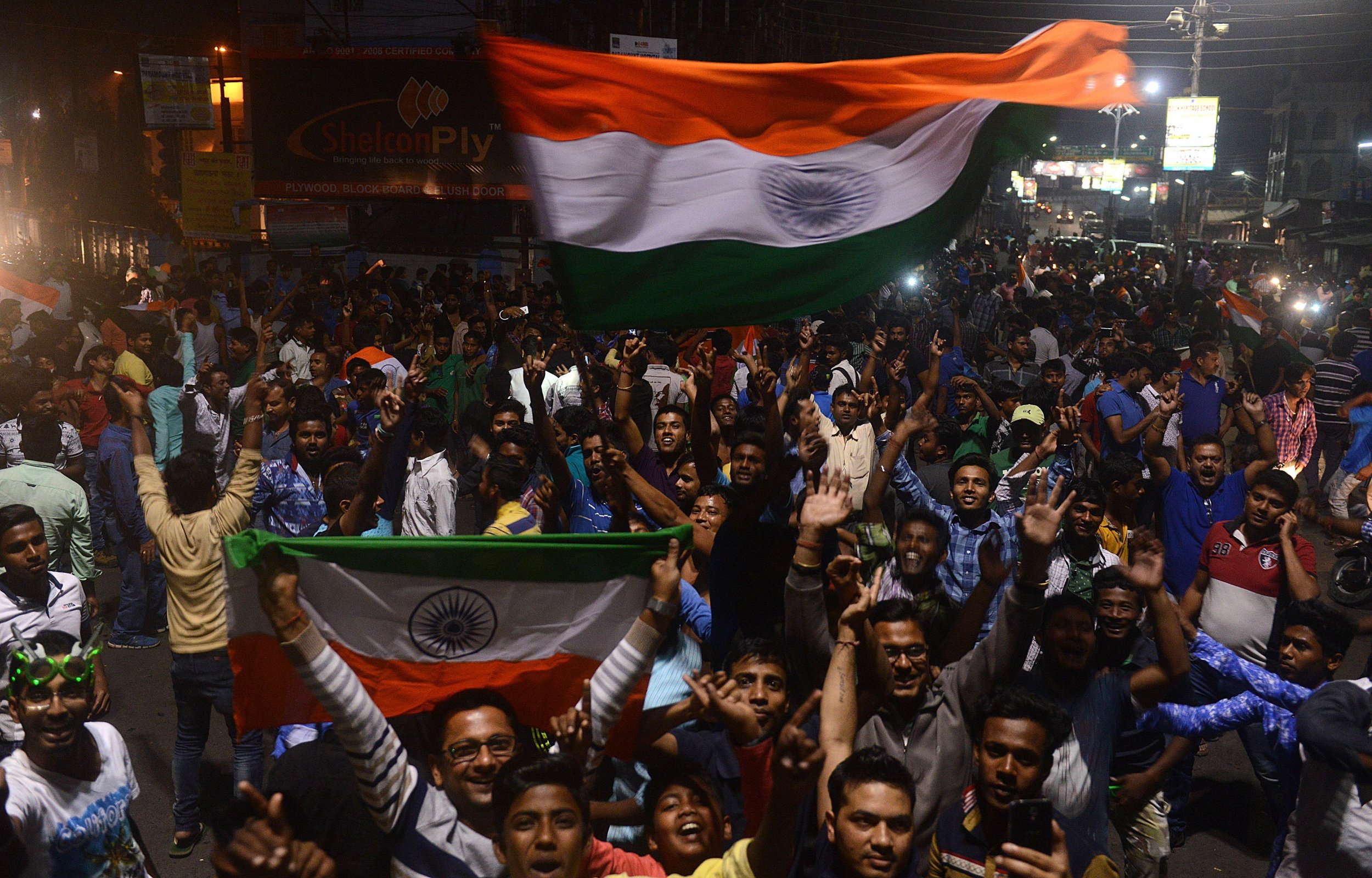 When India and Pakistan meet on a cricket field in England on Sunday, it is likely to be one of the most watched global sporting events of 2017. It is also arguably the only major sporting event this year in which the actual sport will be almost a sideshow.
It's not that the match itself isn't an important one. It will take place in the International Cricket Council's Champions Trophy, one of just two global tournaments in the 50-over-a-side one-day version of the game. Indeed, for the past several years, every time India and Pakistan have faced off has been in a major international tournament.
Those are now the only situations—ones over which India has no control—in which India will accept taking the field against its longtime foe. Since the Mumbai attacks in 2008, which India blamed on Islamic militants from Pakistan, India has cut cricketing relations with its fellow cricket-loving border-state rival.
Even at a neutral venue, where Pakistan has been forced to play all of its matches since a 2009 attack on a visiting Sri Lanka team, India has refused to play ball. Just days before taking the field in Birmingham Sunday, a further fire was lit under the relationship between the two countries when India's minister of sports reiterated that it would not accept facing Pakistan until terrorism from the country comes to an end.
"India and Pakistan can't play bilateral series till the terror from Pakistan" subsides, Vijay Goel told reporters. "BCCI [India's cricket federation] should speak to the government before giving any proposal to Pakistan. I have made it clear that bilateral cricket with Pakistan is not possible till the time there is no cross-border terror. We have, however, no say on multilateral events."
In India, the question has even been asked, on national television and more vociferously on Twitter, whether the country should boycott Sunday's match. As it is, India's refusal to meet Pakistan outside of international tournaments has put it in breach of an agreement with the sport's governing body. Goel's comments came amid the backdrop of Pakistan's cricket authority delivering a legal notice to its Indian counterparts, seeking $69.4 million in damages, for failing to honor its commitment to play five series between 2015 and 2023,
But India, as by far the biggest driver of revenue to the sport around the world, generally gets its way.
While the tension has been high whenever India and Pakistan have met in recent years, it promises to be elevated yet further on Sunday.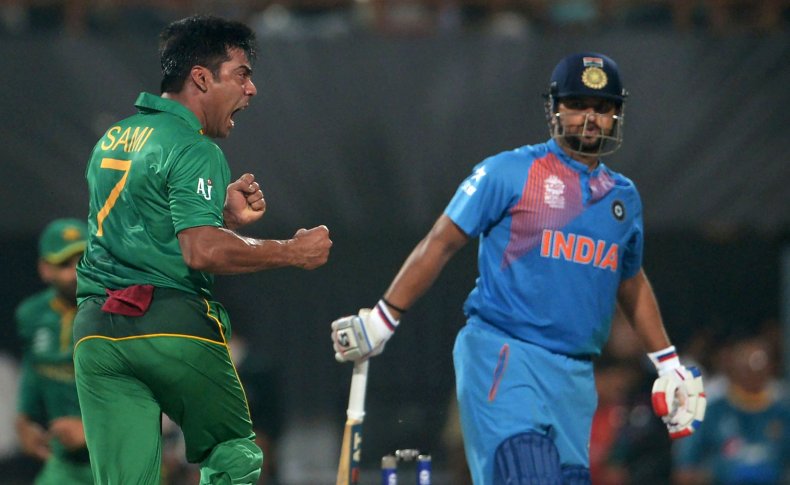 It is first time the countries will be meeting since an attack last September on an Indian army base in the disputed region of Kashmir. India blamed the attack on Pakistani militants and it set relations at their lowest point in years. India quickly struck back and since then forces from the two countries have exchanged sporadic fire across the Line of Command that divides Kashmir between Indian and Pakistani control.
The dispute has affected the cultural as well as the sporting realm, with Pakistani actors being barred from working in India and Bollywood films being prohibited in Pakistan.
The issue of Pakistan's alleged sponsoring of terrorism came back into the headlines following a suicide bombing in Kabul this week. While there was no official claim of responsibility, Afghanistan laid the blame at the door of the Taliban-linked Haqqani network and Pakistan's intelligence services. Afghanistan's cricket board duly followed by announcing it was canceling "all kinds of cricket matches and mutual relationship agreement with the Pakistan Cricket Board (PCB)."
For many in India, it was just another example of why their beloved team should not even grace their Pakistani opponents with their presence on Sunday.
Thus, those in the United States wanting to take in a match that was watched by an estimated one billion people in 2015 needn't worry if their cricket knowledge is not exactly on point. Cricket is only a small part of the story.