Indian Women Knit Giant Colorful Pajamas for Freezing Rescue Elephants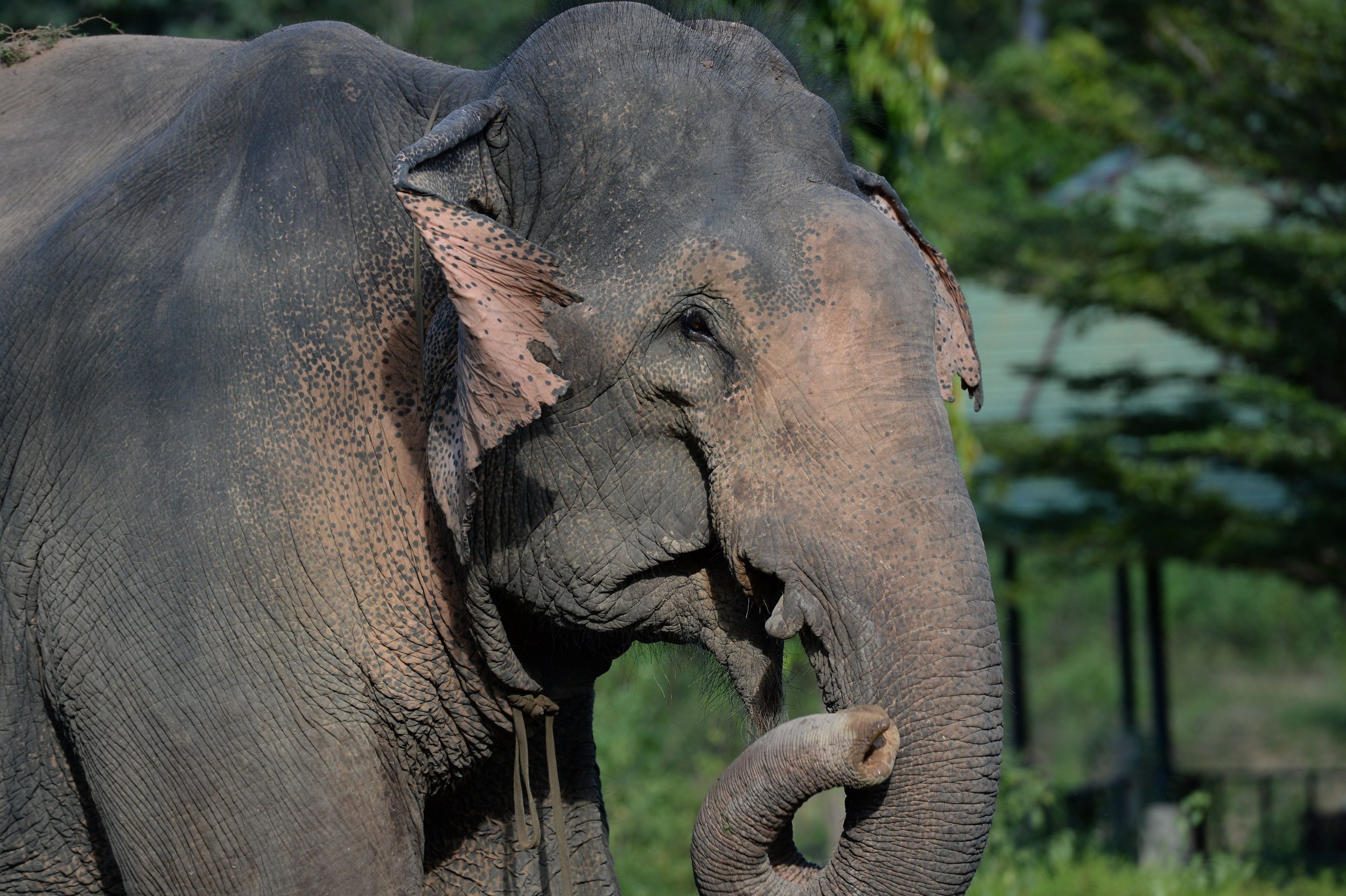 Indian women are knitting giant pajamas for elephants to protect them from near-freezing temperatures, local media has reported.
The rescued injured mammals at Mathura's Wildlife S.O.S. Elephant Conservation and Care Center, in North India, are being clothed in colorful fabrics sewn together by women from a nearby village, according to The Times of India.
"It is important to keep our elephants protected from the bitter cold during this extreme winter, as they are weak and vulnerable having suffered so much abuse making them susceptible to ailments such as pneumonia," Kartick Satyanarayan, founder of the center, told the newspaper.
"The cold also aggravates their arthritis, which is a common issue that our rescued elephants have to deal with."