Indonesia Brings in Death Penalty For Child Rapists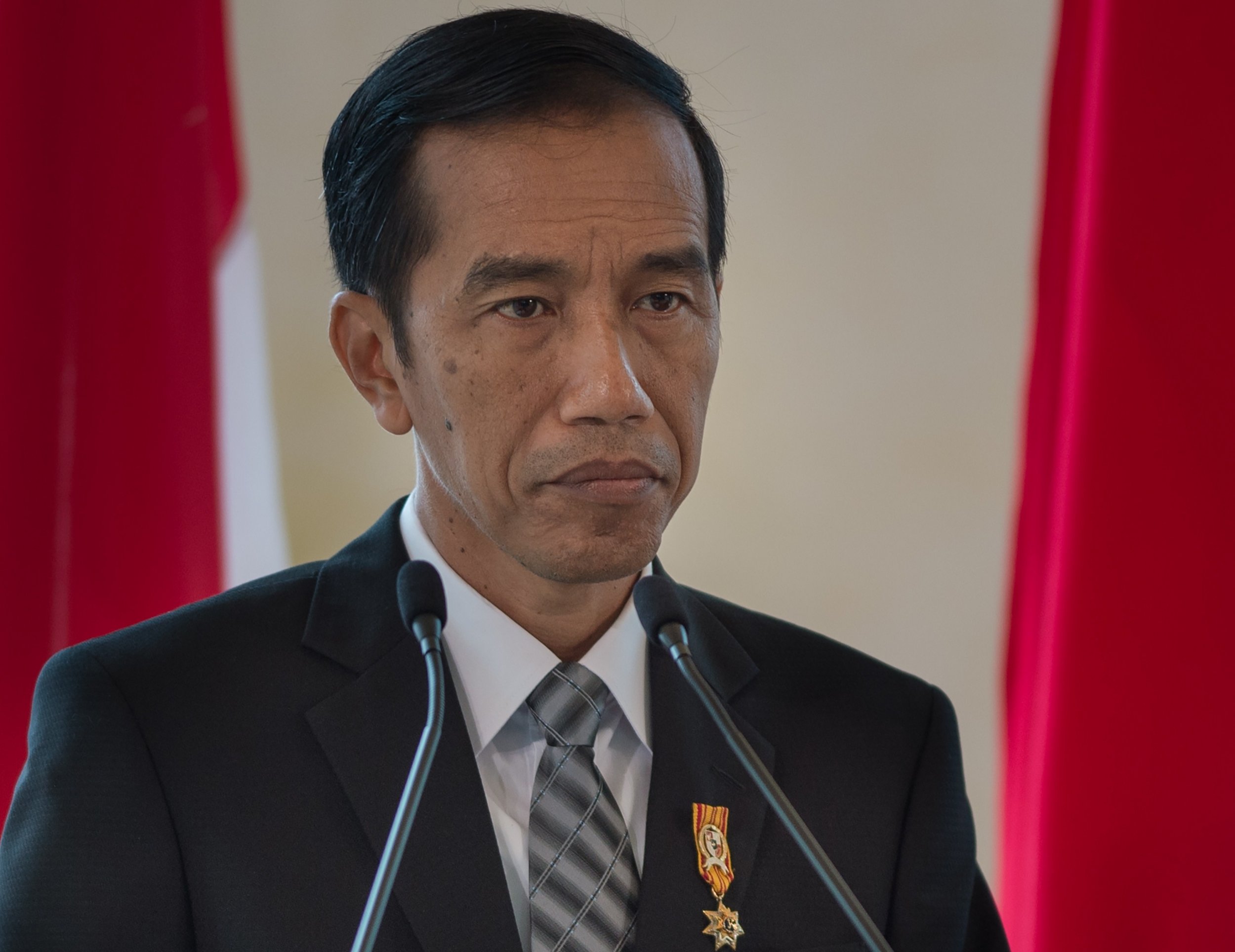 Indonesia has toughened its punishments for child rapists to include the death penalty and chemical castration.
It follows outrage over several recent violent crimes, including the gang rape and murder of a 14-year-old girl.
President Joko Widodo said the regulation was "intended to overcome the crisis caused by sexual violence against children."
Previously, the maximum sentence for rape, of either an adult or a child, was 14 years in jail.