Indonesia Plan Executions 'Immediately After' Ramadan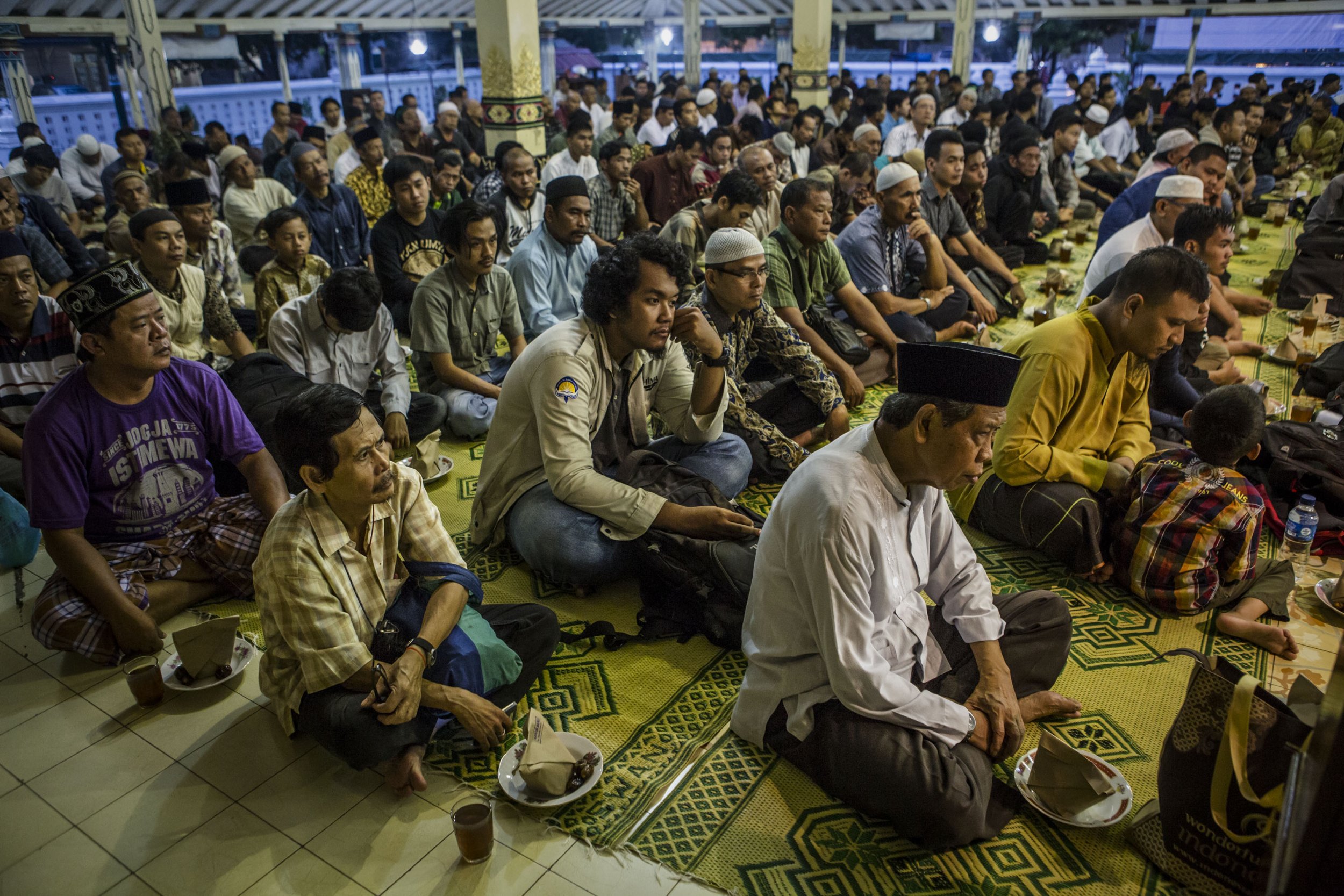 Indonesia plans to put 16 convicts to death after next month's Muslim Eid holiday, The Guardian reports.
The death row convicts will be executed "immediately after" the Islamic holy month of Ramadan, Mohammad Rum, a spokesman for the attorney-general's office, told AFP, but he did not give a precise date.
Ramadan ends with the Eid al-Fitr holiday, which this year falls in Indonesia on 6 and 7 July.
There have been no executions since April last year, with Indonesia saying it was pausing capital punishment to focus on fixing its slowing economy. Rum said the convicts would likely be put to death by firing squad on the prison island of Nusakambangan, off Java, where executions are usually carried out.
"We could not do it earlier because the government was trying to improve our economy, but now we will take some action after Eid," Rum said.