Infant Ibuprofen Recall Expanded for Brands Sold in Walmart, CVS and Family Dollar Stores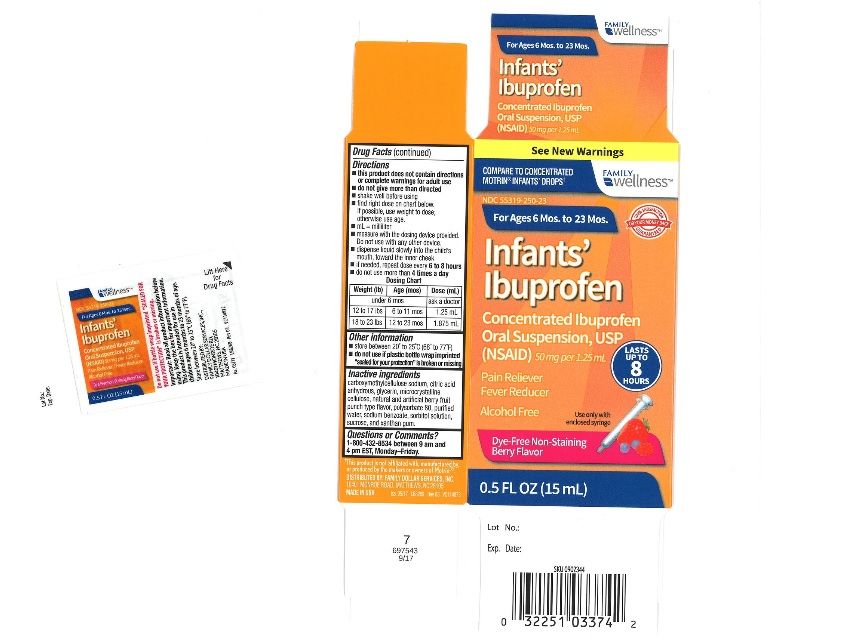 Three additional lots of infant ibuprofen have been included in a recall amid concerns of a higher level of concentration for the medicine.
The news comes after Tris Pharma, the pharmaceutical company that manufactures the medicine, initially announced a recall of three lots of the product in November 2018.
According to a press release from Tris Pharma, the product—Infants' Ibuprofen Concentrated Oral Suspension, USP (NSAID) 50 mg per 1.25 mL—is sold in 0.5 oz. and 1 oz. bottles in Walmart, CVS Pharmacy and Family Dollar stores across the United States.
The new lots could contain up to 10 percent more than the specific limit on the box. Normal levels are 50 mg per 1.25 mL.
"Studies have shown that safety issues or toxicity is generally accepted to be a concern in infants at doses in excess of 700% of the recommended dose," Tris Pharma said in a press release. "To date, no serious adverse events have been reported related to this recall."
At Walmart, the medication is sold under the Equate label. Recalled medicine will have lot numbers 00717005A, 00717009A, 00717015A and 00717024A. The National Drug Code is 49035-125-23.
At CVS, the medicine is sold under the CVS Health label. Recalled lot numbers are 4718, 00717006A and 00717024A. The NDC is 59779-925-23.
At Family Dollar, the medicine is sold under the Family Wellness label. The lot number is 00717024A and the NDC is 55319-250-23.
According to Tris Pharma, the drops were sold to a single retailer who distributes the product to the three stores. The retailer has been notified of the recall and should stop further distribution.
Customers with questions or concerns about the recall may contact Tris Pharma at 732-940-0358, Monday through Friday from 8 a.m. ET to 5 p.m. PT or by emailing micc_tris@vigilarebp.com.