'Infection Control Breach' at Colorado Hospital May Have Put Patients at Risk of HIV, Surgical Infection
An "infection control breach" at a Denver, Colorado hospital may have put certain patients at risk of contracting HIV, hepatitis B and hepatitis C, the state's department of public health and environment has said.
Patients who underwent orthopedic or spine surgery at Porter Adventist Hospital between July 21, 2016 and February 20, 2018 were notified that the breach may have put them at risk of the diseases or for surgical site infections. There are no known cases of infection from the breach.
Related: Deadly bacteria resistant to antibiotics infected 221 Americans in 2017, CDC says
"The process for cleaning surgical instruments following orthopedic and spine surgeries was found to be inadequate, which may have compromised the sterilization of the instruments," Dr. Larry Wolk, the Colorado Public Health Department's executive director and chief medical officer, said in a statement.
The health department was notified of the breach on February 21 and surveyed the hospital's infection control practices the next day. The hospital stopped using the surgical equipment in question on February 20, the department said.
The hospital mets infection control standards at the last visit by the department on March 28.
Wolk said that the risk of affected patients getting HIV, hepatitis B or hepatitis C is considered very low but that the risk of surgical site infections, over the usual risk, is unknown. There is currently no increased risk for patients undergoing surgery at the hospital.
In a statement, Porter Adventist Hospital said that affected patients were being notified of "a gap in the pre-cleaning process of surgical instruments, prior to manual washing, machine washing, and sterilization."
The hospital said that patients are being provided information in "an abundance of caution" and will have the option to undergo testing for blood borne pathogens.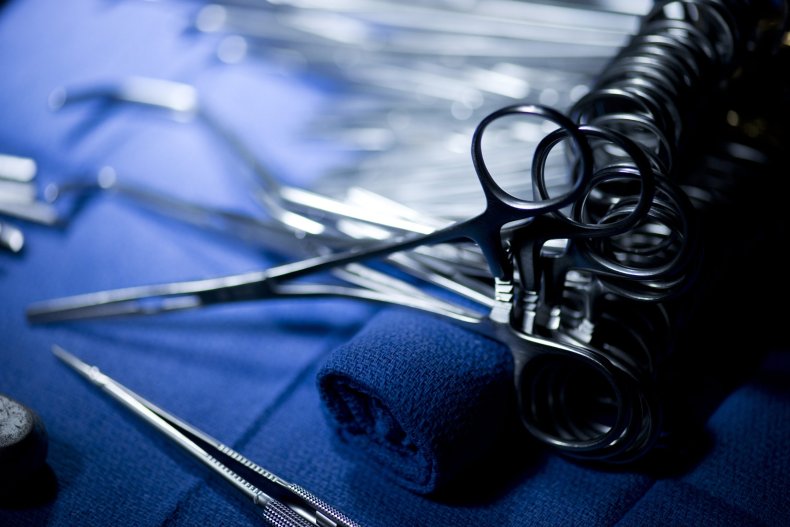 "We understand that this information may cause concern, and are working closely with our patient care team, doctors and staff to ensure any patients involved have the information and resources they need," the hospital said. "We want to assure patients that our team immediately acted to remedy the situation. Recent survey results released by The Joint Commission, which accredits hospitals in the United States, revealed no errors in our process or protocols."
Affected patients can call a hotline at 303-778-5694 if they have further questions.