'Proud of Myself': Influencer Exposes Addison Rae's Dad in Alleged Affair
Social media influencer Addison Rae's father, Monty Lopez, has been hit with an accusation that he "misled" a 25-year-old influencer into having an affair.
Renée Ash has spoken out about the events which led to the alleged affair, documenting his behavior with saved texts and WhatsApp messages while they were together.
Lopez, 46, has his own huge following on social media with 5.4 million TikTok followers. His bio lists himself as husband to Sheri Easterling, as well as father to three children, including Rae.
Ash detailed her alleged relationship in a lengthy interview with Page Six, sharing the story on her Instagram stories, and listing it in her bio.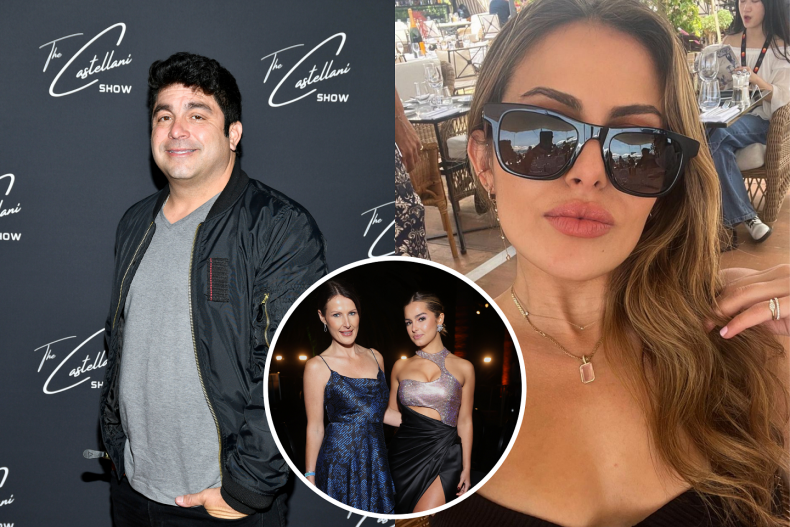 "This is the truth—all of it," Ash wrote alongside the article in her Instagram Stories. "You can read about what I have gone through, or you cannot, regardless, I'm proud of myself for being brave.
"And I'm sorry if I have caused any hurt to a family who doesn't deserve the disrespect I have also faced and endured. I truly do hope sharing my story sheds light on a man who has gotten away with his power in the industry for too long. Thank you to everyone who has reached out to me with love an kindness, your support is getting me through. Now, all I can do is move on & grow."
Ash claims she started dating Lopez in March, that she met his mother, Irma, that they vacationed in the South of France together, and that they planned to have children.
She claims that the final straw in their relationship came after "several girls" accused Lopez of hitting on them. One video doing the rounds online shows a young woman tell her friend: "Addison Rae's dad is trying to f*** me right now, swear to God," before showing clips of them talking in a bar.
"None of it feels real," Ash said. "To those who are understanding of the situation and actually comprehend the truth of my statement, I'm sorry I can't get to you all to thank you, there's too much hate in my dms."
Lopez and his wife Easterling have previously gotten divorced, as was revealed in an episode of the podcast Mama Knows Best, in which Rae appeared alongside her mom. They remarried in 2017.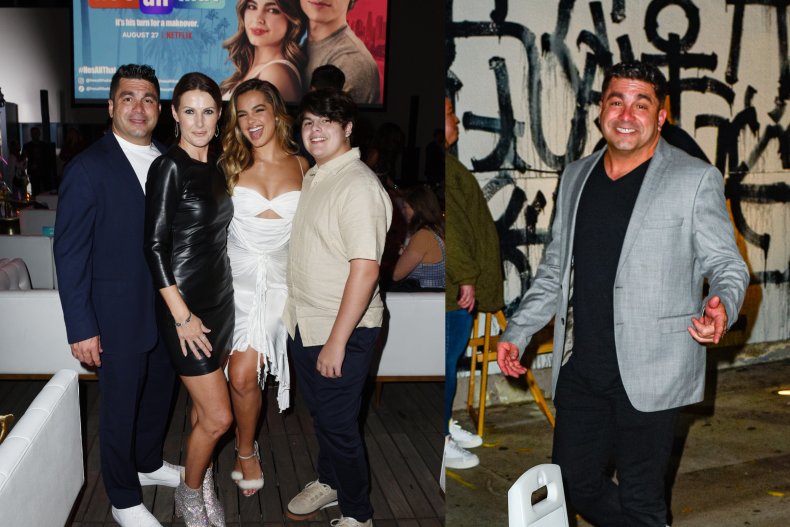 Easterling, has not addressed the allegations directly, but posted an emotional update on her Twitter page on Tuesday. "I deserve happiness, peace, joy, hope, love, patience, kindness," she wrote on Twitter.
A day later Rae posted to Twitter, "Thank you for your love," as people flooded her comment section with supportive messages wishing her family well.
Lopez has yet to post anything across his social media channels referencing the allegations.
Newsweek has reached out to Lopez and Ash directly for further comment.