Instagram Censoring the Accounts of Farsi Media Outlets and Iranian Influencers, International Federation of Journalists Says
In the aftermath of the killing of Iran's major general Qassem Soleimani, Iranian journalists have reported the censorship of their Instagram accounts. Posts about Soleimani have disappeared from Instagram which is currently the only operational international social media site within Iran.
In a letter to Instagram CEO Adam Mosseri, the Association of Iranian Journalists in Tehran, Iran, called the censorship "unprecedented in the history of social networks and in conflict with the very innate actuality of media." The Association of Iranian Journalists is a full member organization of the International Federation of Journalists (IFJ).
"At a time when Iranian citizens need access to information it is unacceptable that Instagram should choose to censor Iranian media and individual journalists and uses," said IFJ General Secretary Anthony Bellanger.
Newsweek reached out to Mosseri for comment but did not receive a response in time for publication.
Stephanie Otway, a spokesperson for Facebook, which owns Instagram, told codastory.com that the company conducts business "under U.S. sanctions laws, including those related to the U.S. government's designation of the IRGC [Islamic Revolutionary Guard Corps] and its leadership."
Officials in Iran said the social media censorship was the fault of the U.S. which allegedly sought to keep positive mentions of Soleimani off of the internet.
"America's action shows its misfortune, as Iran is powerful on social media," Iran's Minister of Information and Communications Technology Mohammad Javad Azari-Jahromi said Tuesday in the Tehran Times. "The on-going presence of people on social networks with tens of millions of posts has echoed the U.S. terrorism in the world."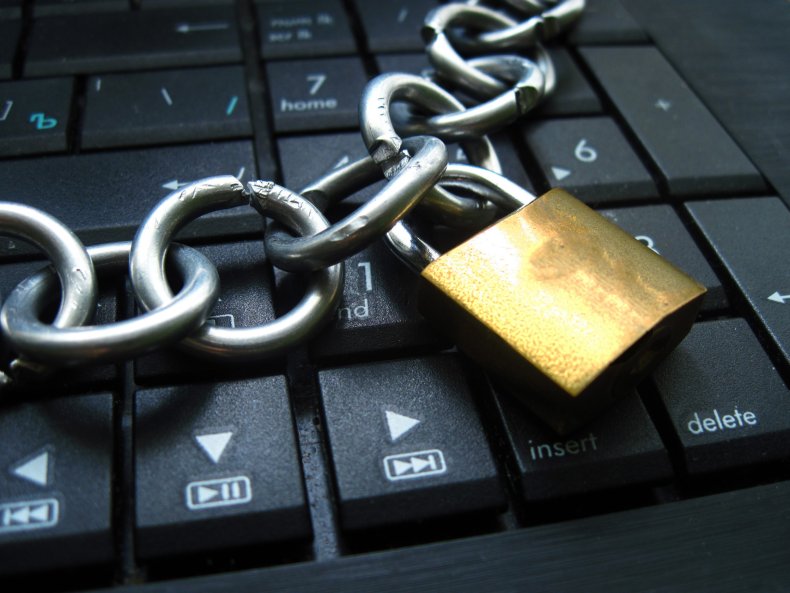 Iranian government spokesman Ali Rabiel tweeted Monday that Instagram's removal of posts about Suleimani was "undemocratic."
"In an undemocratic and unashmed action," Rabiel tweeted, "Instagram has blocked an innocence nations' voice protesting to the assesination ofGeneral #Soleimani,while the real terrorists have been given an open voice.The stick behind the democracy and media freedom is displayed in the nick of time."
Countries have turned to internet censorship to quiet dissenters, attempt to quash protests or to keep the news from other countries from reaching their people.
Iran throttled and stopped internet access to its citizens during anti-government protests that occurred in 2017 and 2018.
North Korea has been known to block prevent information from outside its borders. On North Korea's biggest mobile network, Koryolink, subscribers cannot access any sites from outside the country, according to the Committee to Protect Journalists.
Russia conducted a successful test of its own internet system in December 2019. As previously reported by Newsweek, Russian President Vladimir Putin has expressed a desire to create a Russian version of the popular user-edited site Wikipedia.
At a Presidential Council on the Russian Language meeting in November 2019 Putin said, "It is better to replace [Wikipedia] with the new Great Russian Encyclopedia in electronic form. We are talking about this with our colleagues."